SUNRA UK Press Event
Time: 2021-08-17 14:44 Admin: Arlene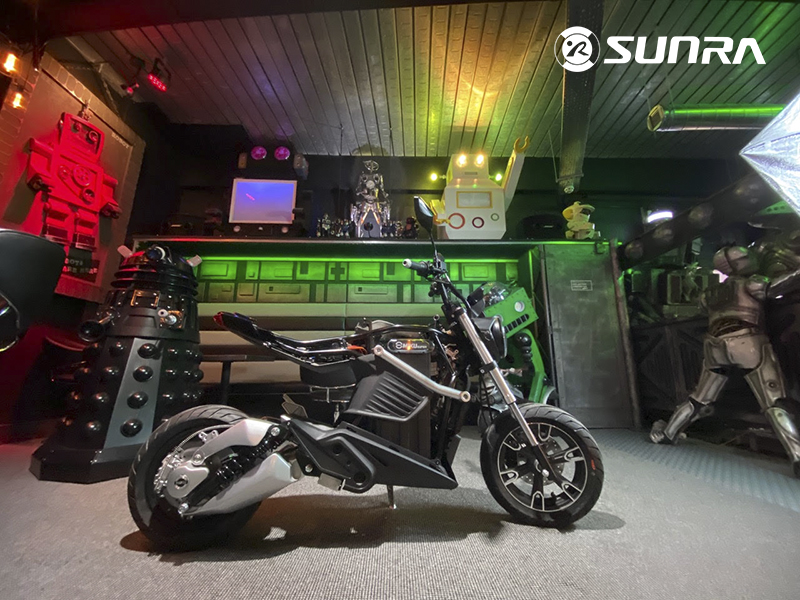 Sunra's latest electric mobility debuted in the UK. On the streets of the UK in July, not only the hot weather, but there was also a hot Sunra product launch. In addition to users and fans, Sunra UK also invited many media friends from Motorcycle News, Visordown, Ruby Rides, Bennetts, Blacktop Media, BikeMatters, Daily Mirror, The Sun etc.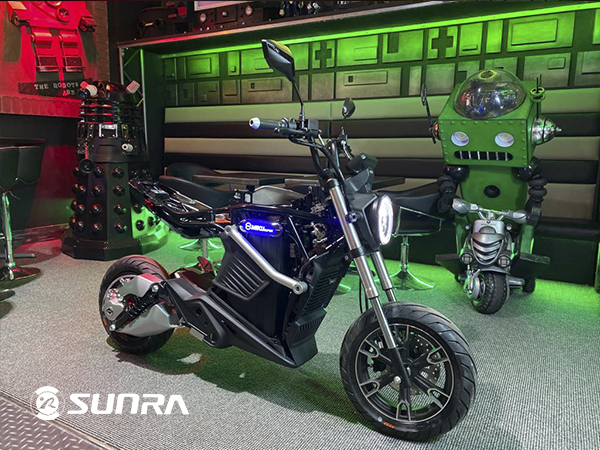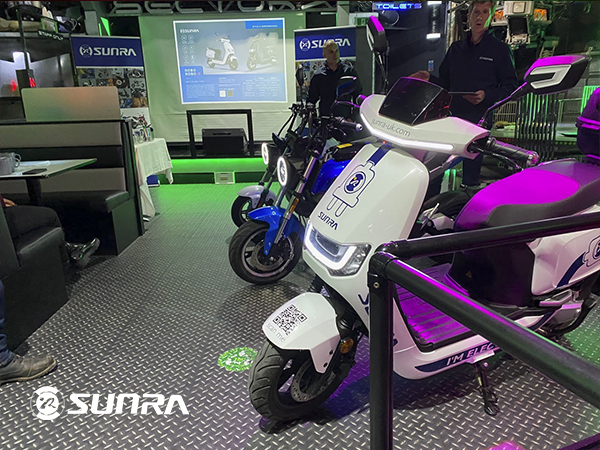 The whole event was divided into two days, with the first day being the media day. Miku Super, Robo-S, Miku Max and other models under the lens of media friends and masters show the energy, dynamics and speed of the Best electric motorcycle supplier-sunra to the fullest. For more high-performance blockbusters, please follow Sunra's official website. The second day, the re-launch conference began. In the morning launch event, Mr. Colligan, the representative of Sunra UK, introduced Sunra's development history from its founding to the sole electric vehicle supplier for the 2008 Beijing Olympics and Shanghai World Expo, to its Chinese aerospace partner, and finally to the listing of the company.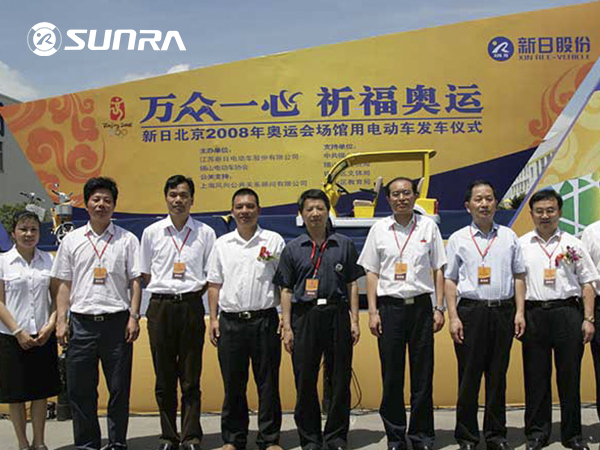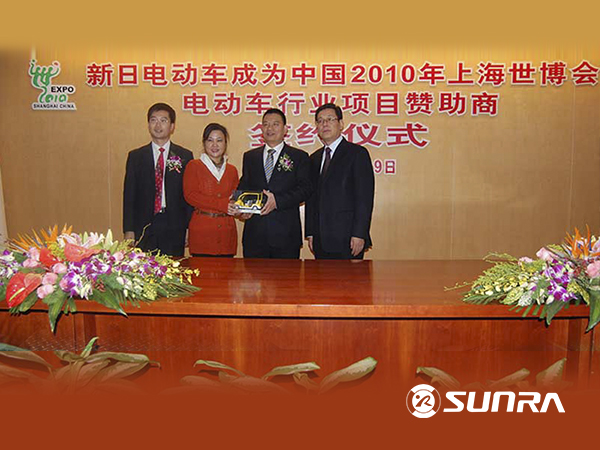 At the same time, Sunra's latest black technology products Miku Super, Robo-S and Miku Max were displayed. Miku Super and Robo-S use Sunra's latest dual-engine power system, which can provide 230 Nm of power, with a maximum speed of 80km/h and a maximum travel distance of 140km. This system can ensure that the motor and battery are protected while increasing the super power, greatly prolonging its service life. After the press conference, fans and media friends were already eager to try. In the trial ride, we chose the beautiful Milton Keynes for a 25-mile long-distance ride experience. Both the media and fans were amazed by the silent, comfortable and surging power brought by Sunra products during the trip with highly recognized. This is exactly the experience we hope to bring to users. Every trip is the coolest trip, and every driver is the spokesperson of "Me cool". At the end of the whole trip, everyone was very excited. Some friends from the media expressed the hope that they would be eligible for a long-term evaluation so that every detail of the product could be fully demonstrated.

The two days of event were exciting. More than that, Sunra will continue to bring more cool, personalized and shocking e-mobility products in the UK. Thanks every fans and media friends for your strong support, and all Sunra UK colleagues for their effort. Please Stay tuned to Sunra website and subscribe the Sunra and Miku official Facebook & Youtube channels, we will update more information.