Crystal-2
CRYSTAL-2
Simple and stylish,
you will love it at first sight.
LED HEADLIGHT
High irradiation intensity
Far irradiation distance
Long irradiation life
Uniquely designed headlights
Curved surface helps reduce resistance
The overall line of the body is smooth.
crystal-2
Integrated body design with simple yet delicate style
Purpose built for storage

The storage and the hook provide the
space for your stuffs.

Integrated Taillamp

A modern minimalist design
makes life dynamic.
Ultra HD meter
Are you still worried that you can't see the power
and speed clearly under the bright light?
SUNRA motor starts
following your heart
Dual Braking System
The front & rear disc brakes ensure fast and stable braking
Multi-angle display
Which one is your style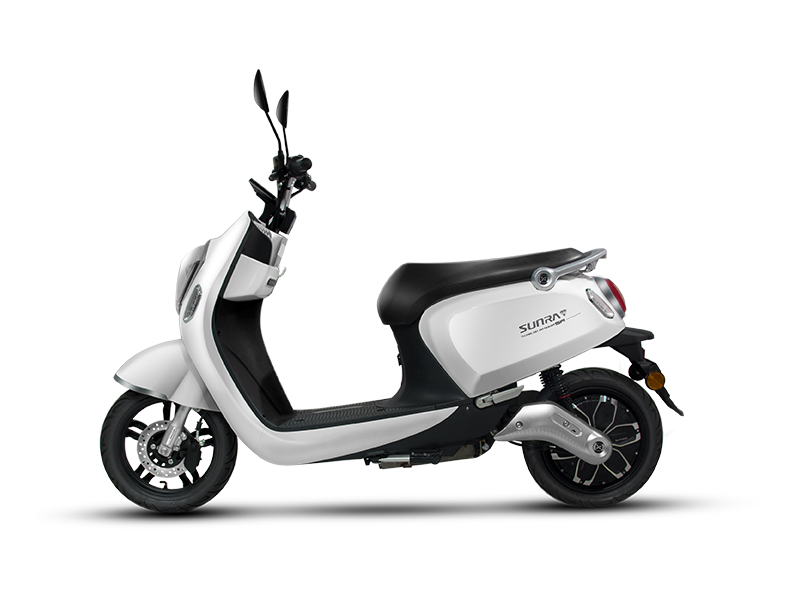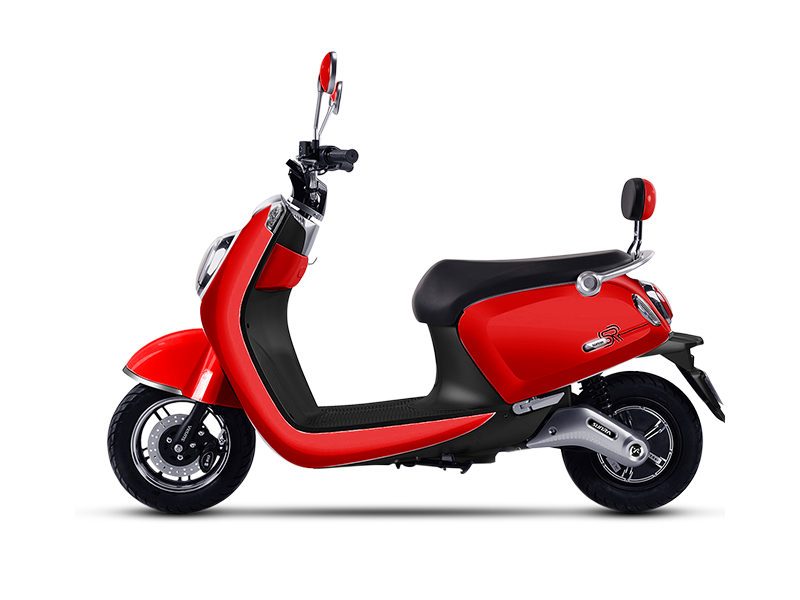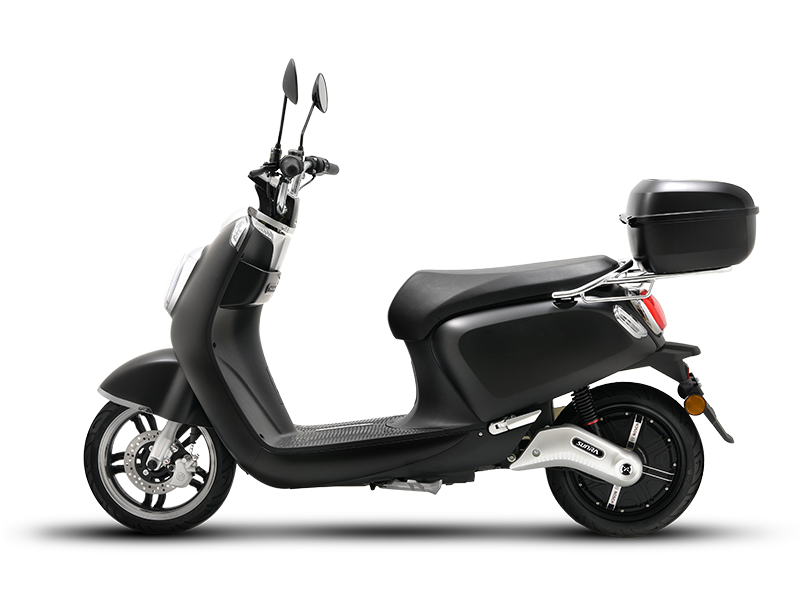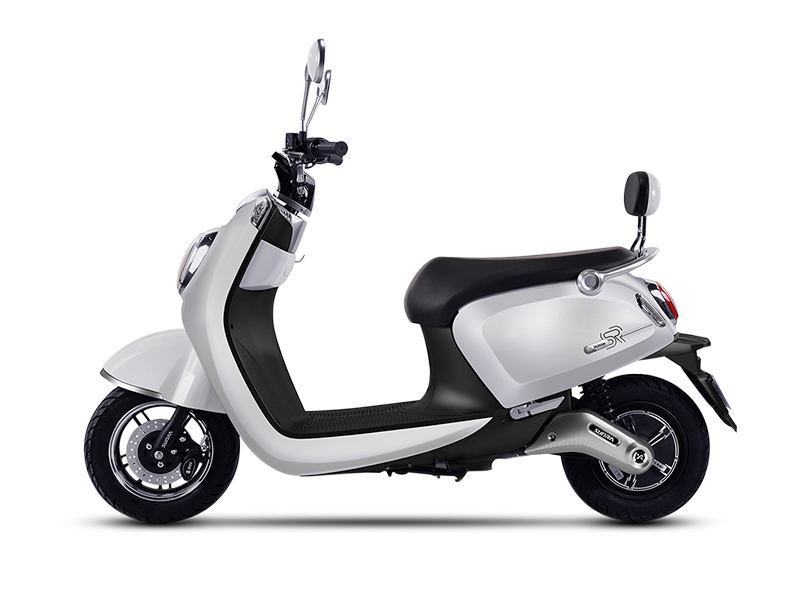 Specifications
Open size
1765*685*1040mm
Wheel base
1290mm
Tyre
90/70-12 tubeless
Max speed
45km/h
Max range
60km/120km
Front brake
Disc brake
Rear brake
Disc brake
Motor
Sunra motor
Motor power
3000W
Meter
Digital display
Battery
60V20AH lithium(portable)
2*60V20AH lithium(portable)
address
No.501 Xishan Road,Anzhen,Xishan District,Wuxi,Jiangsu Province,P.R.China
FEEDBACK
Each feedback is appreciated.Accurate description can help to get quick reply.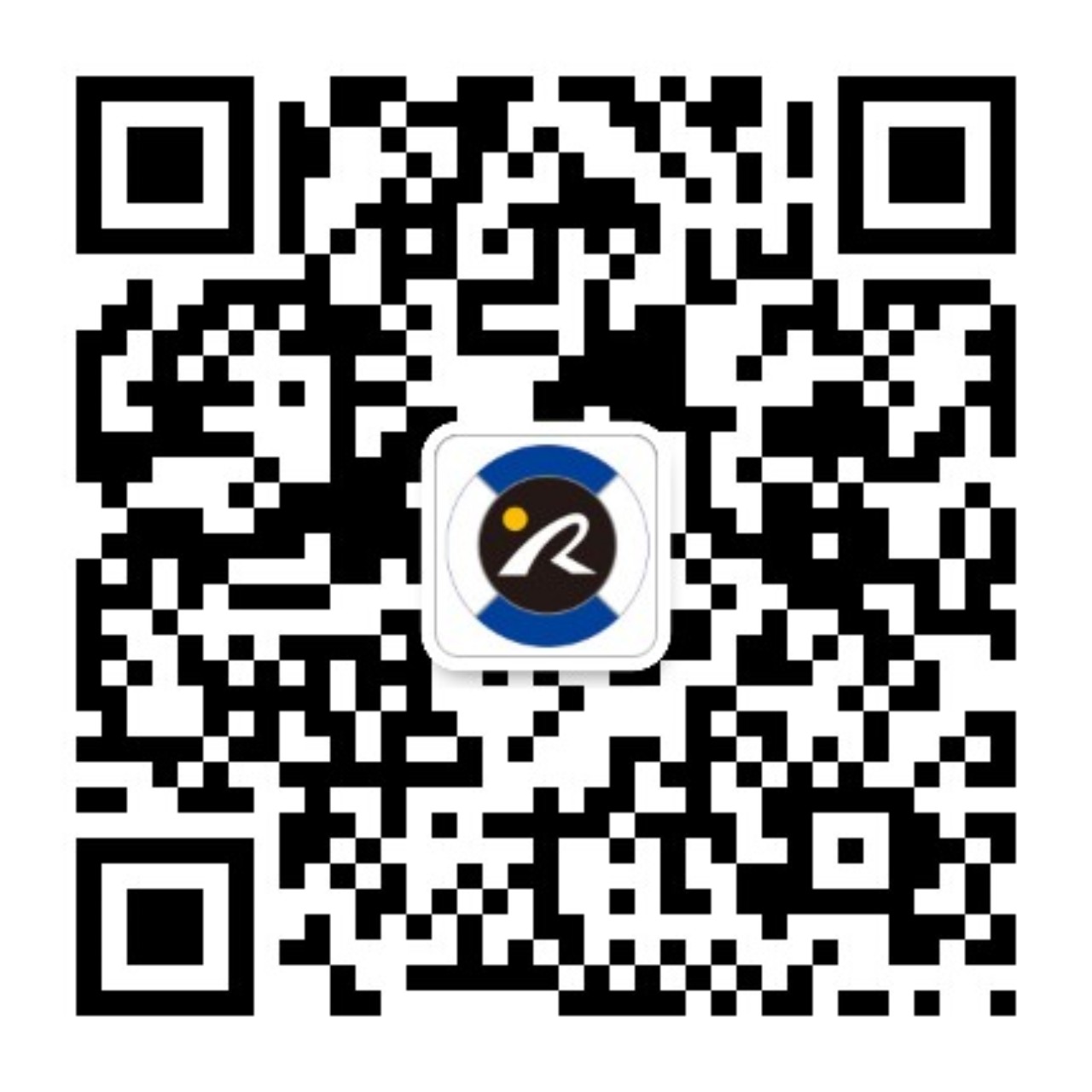 微信公众号
Privacy Policy | Terms of Use | Sales and Refunds | Sitemap Copyright 2023 © Jiangsu Xinri E-Vehicle Co.,Ltd All rights reserved. Technical support:Web design

Chinese