SUNRA EV - Smart pure electric motorcycle for your campervan or motorhome
Time: 2022-09-14 11:04 Admin: Arlene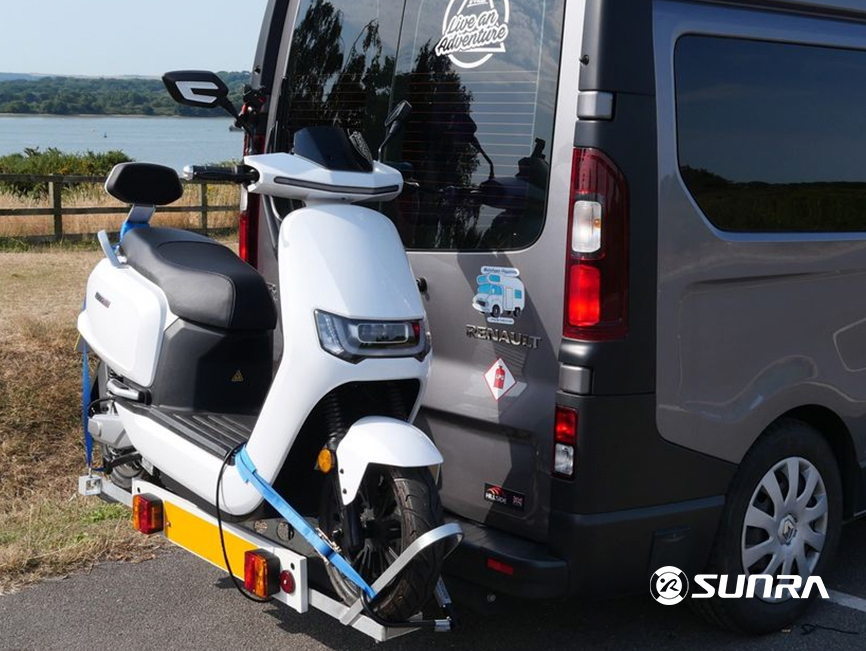 As the use of electric-powered lightweight scooters and motorcycles increases in the campervan and motorhome market, SUNRA is pleased to bring its classics small and medium-sized electric vehicles to customers around the world, offering impressive performance, range, reliability and zero emissions.


Boasting low overall weights across the range, SUNRA's model line-up is perfect for those looking for an additional means of transport to complement a motorhome or campervan, and being fully electric, removes many of the issues associated with carrying or storing a petrol-powered two-wheeled vehicles.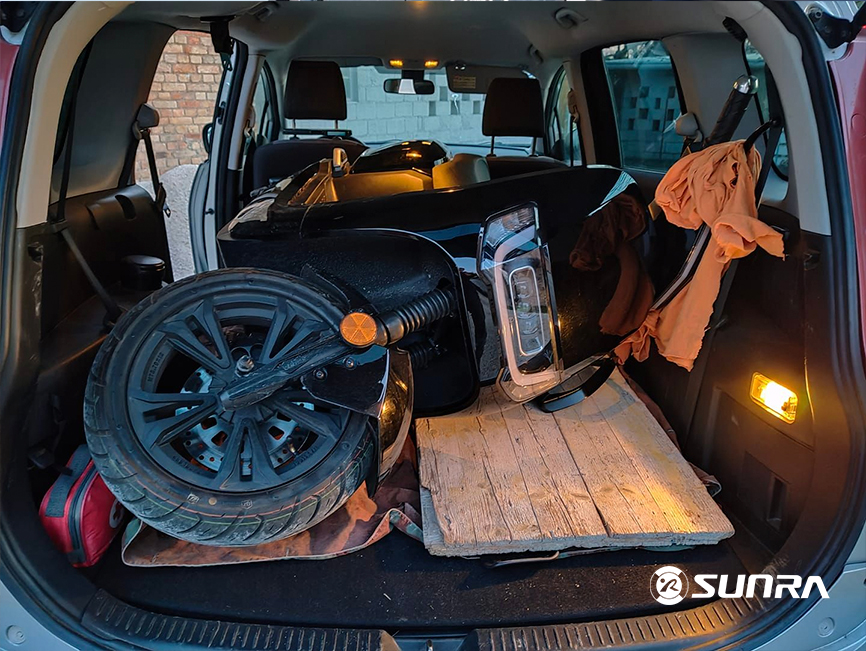 Recently, with the promulgation of preferential policies for non-polluting pure electric vehicles by the government, we have seen a rise in interest from owners of campervans and motorhomes in SUNRA products. Many of these people began to turn their attention to electric vehicles because of practicality. Carrying and using a scooter like SUNRA ROBO-S model is a very simple solution for those needing reliable additional transport once pitched up. With 125cc comparable power, the ROBO-S removes all the hassles of a petrol scooter, making it easier to store inside a motorhome garage, enabling it to be charged from either a hook-up or via conventional three-pin plug and of course at a fraction of the cost too.


In addition to this model, SUNRA has many other lightweight and portable models that can meet your diverse travel needs. Rainbow is an outstanding one among numerous SUNRA export products. It is particularly suited to motorhome and campervan use, thanks to being low in weight and super easy to ride. With a speed of 25km/h, Rainbow can travel up to 130km. Benefiting from SUNRA 1000w self-developed variable frequency motor provides you with instant acceleration in complete silence and will accommodate two adults.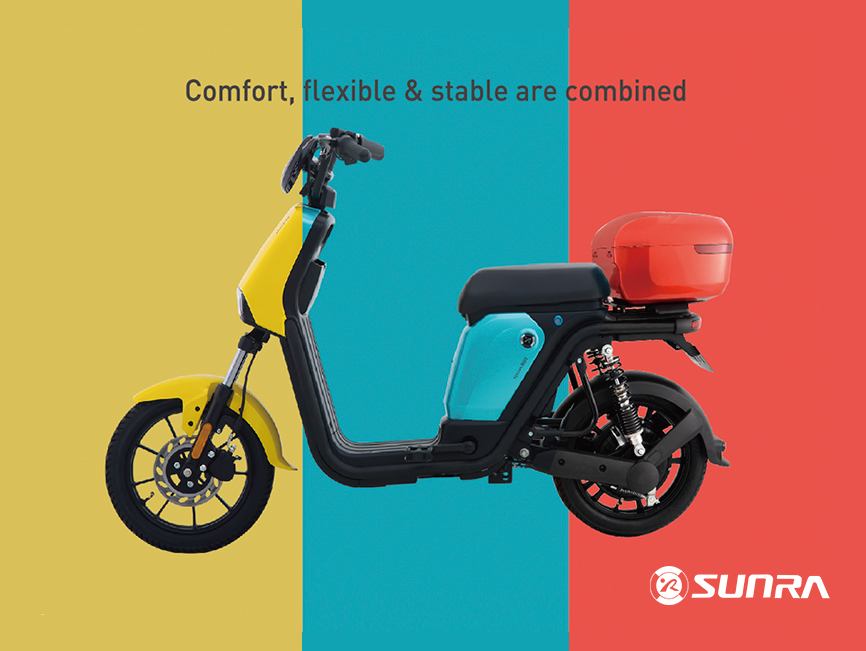 SUNRA still has many high-quality products worthy of your exploration such as foldable small electric scooters X7 and X9 and look forward to more people discovering and choosing to become a partner of the SUNRA brand. For more electric vehicle details, please visit our official website www.sunraev.com and www.mikuev.com.