All you, all fun--the best electric bike Miku Max
Time: 2021-02-23 09:21 Admin: admin
The world is so wide, but here you are, it's the best.
During the journey, hope to see the beautiful scenery along the way, but it is more important to have you with me. Companion all the time, and a sense of security that can be "relied on".
SUNRA electric scooter
Miku Max
allows us to focus on this 0.1㎡. The touch of snuggle, the warmth of embrace, the heart is closer to the heart, this feeling is unique.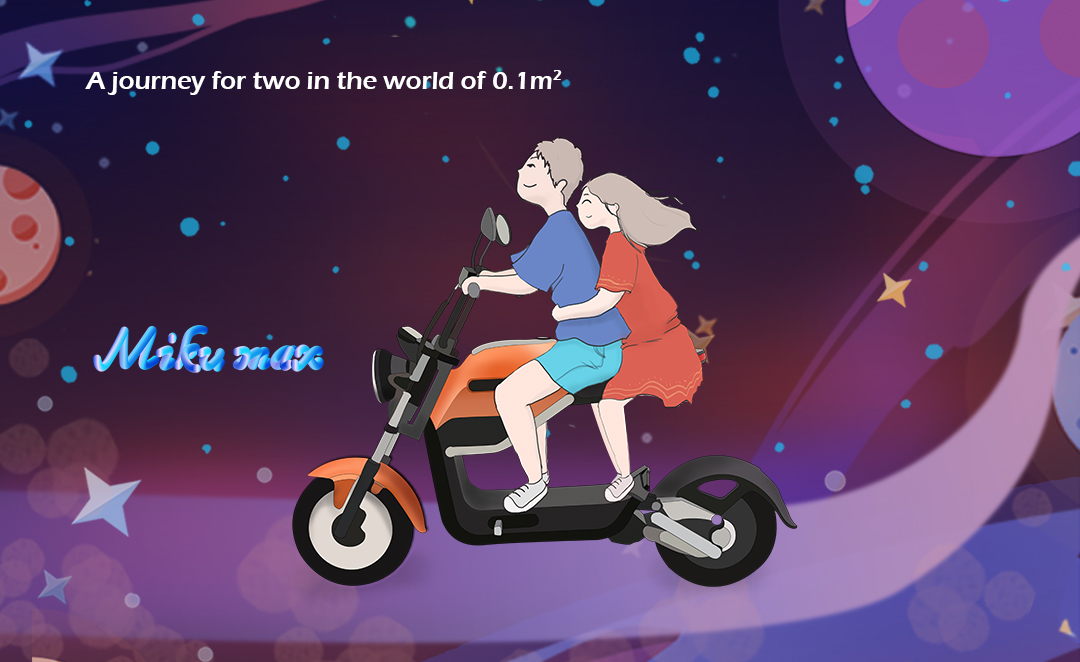 Miku Max adopts a unique suspension frame, both riders and passengers can feel an unparalleled experience. The special curved seat makes you and your half much closer, and intimately share the wonderful feelings of the journey.
This electric powered bike will take care of your journey for two with gentleness.
As a new smart electric scooter,
Miku Max
can also make you feel the surging power and all-round technological experience. 800W high-performance Bosch motor, 60m/h maximum speed, no fear of rough journeys; LED lighting in the whole scooter, disperse the darkness for you; the new fingerprint button not only provides the most convenient way to unlock, but also greatly increases security; New full screen intelligence meter, Miku Max condition information is at a glance; The car-grade lithium battery, just tell me where to date, Miku Max is responsible for sending you to the destination. This trip will be young enough, passionate enough, cool enough.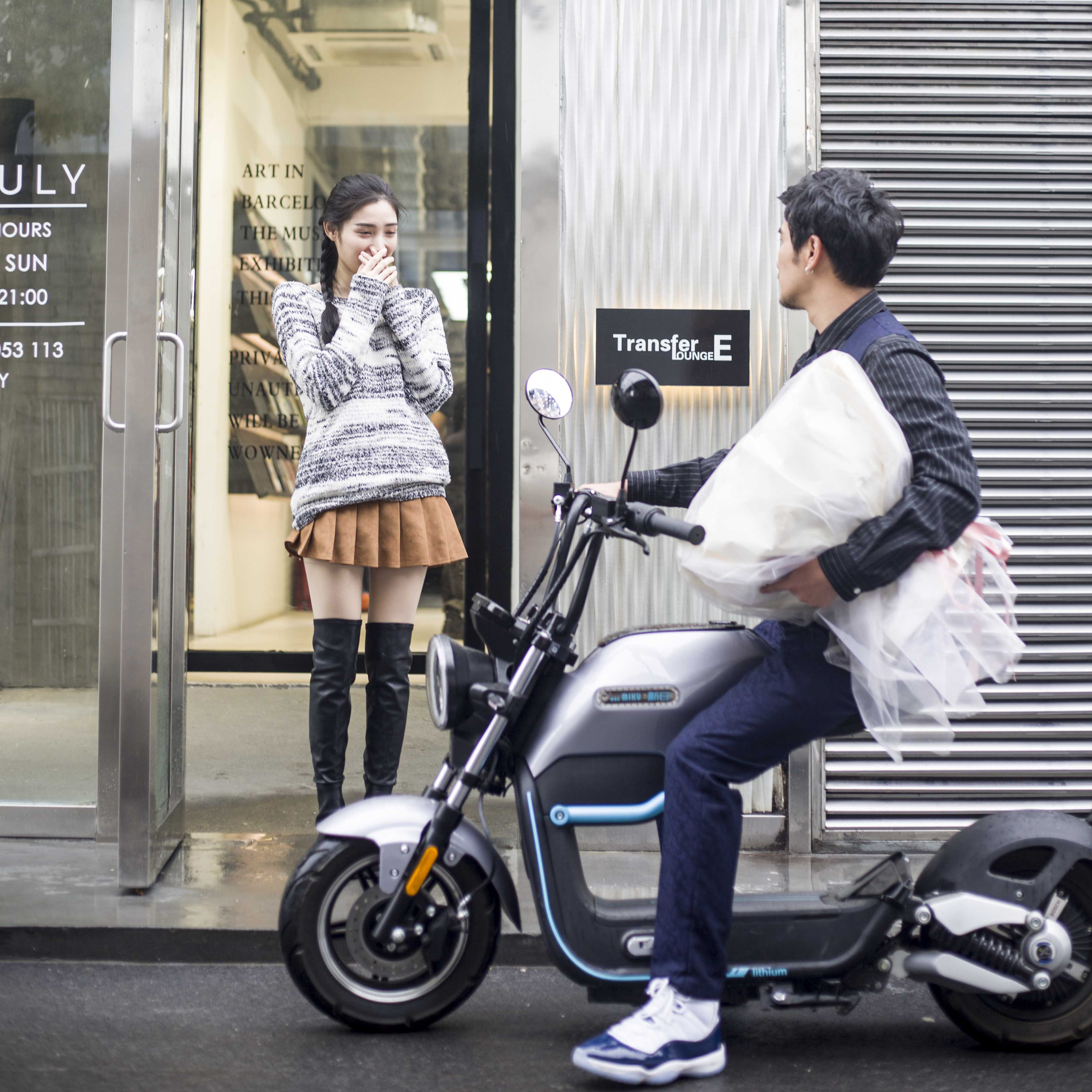 The fabulous memories will be stored in the space of 0.1 ㎡.
This is Miku Max. Wanna get more details? pls visit
www.mikuev.com
.