How we ship Sunra electric scooters during the epidemic of covid-19?
Time: 2022-06-14 11:31 Admin: Arlene
In these early days of the outbreaks, Sunra as one of the leading enterprises, believes government will be able to manage the outbreak effectively. Sunra manages the employees under the notice of government exactly and ensures the normal operation of production.


Sunra factory controls the access of personnel very early in an outbreak, reducing the risk of outbreaks in our factory. Sunra thinks that we have to be constantly alert to shifts in the epidemic dynamic and country contexts. In addition, we must be aware of which approaches are successful and flexible enough to adapt our responses accordingly.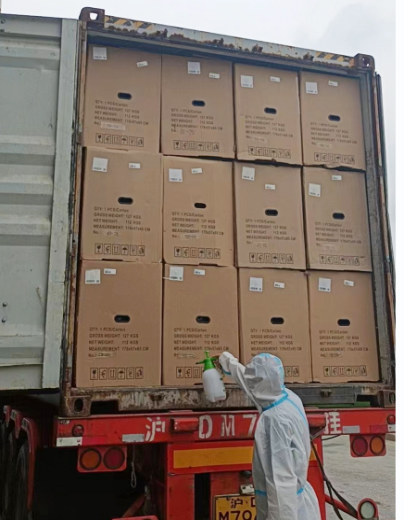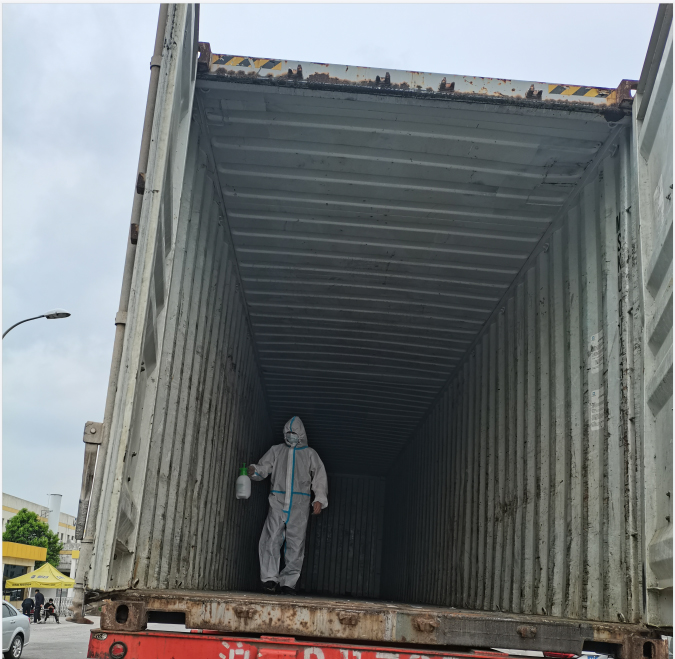 No matter how difficult the situation is, Sunra is always determined to solve the problem. We know a timely delivery is very important to our client. Prevention and control measures make us unable to arrange shipment on time. Sunra is fully confident that we will overcome difficulties and challenges, we have the conditions and ability to do so.


Let me show how we ship Sunra electric scooters during this difficult time. Every container and package will be carried out under strict sterile conditions and each model also be finished under a rigid and safe rule. To thoroughly disinfecting and raising efficiency, each container must go inside and leave the factory under guided by the taxi motorcade. Moreover, From the arrival of containers at the factory, to the loading and departure of containers, employees of Sunra have closely planned and monitored the whole process. We ensure to deliver every Sunra electric scooter quickly to meet the demands of customers even in so such a difficult time. Each electric scooter from Sunra is safe with good package.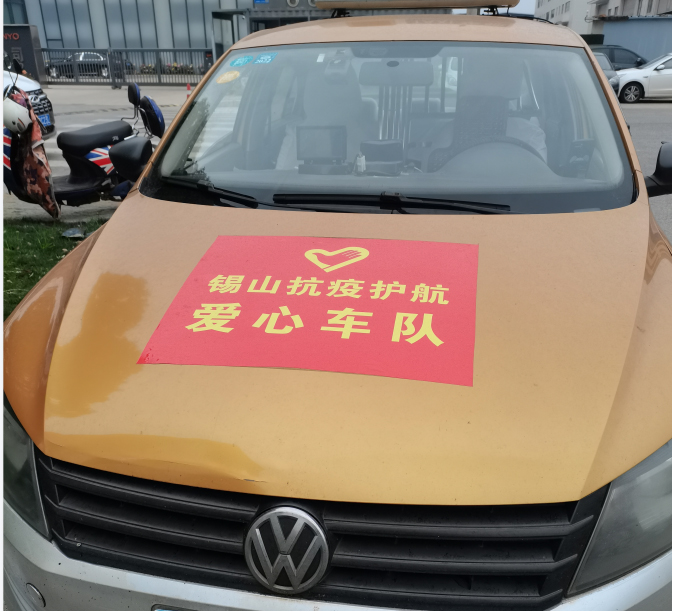 Finally, we will upload all pictures of each step to officially designated app to verify that we exactly do every step very well and each rule is stringently enforced by us.


Sunra's aim is to provide the best electric scooter and reliable tracking service. It is customer-oriented, honest and cooperative, so that partners can rest assured!