SUNRA Officially Signed a Contract with Indonesian State-owned Enterprise IBC to Accelerate the Development of the EV Industry
Time: 2023-07-20 15:03 Admin: Arlene
Recently, SUNRA has reached an agreement with Battery Asset Management Services (BAMS) and participated in the signing of the cooperation conference held in Indonesia. This marks the beginning of SUNRA's journey to develop a unified and open electric two-wheeler ecosystem in Indonesia. SUNRA aspires to create an environment where state-owned IBC provides critical infrastructure, including swap and charging stations for OEMs to operate under an open, unified system. If this vision can be realized, it will be a world first.

BAMS is designed to address the complexities of diverse battery specifications and the scarcity of charging infrastructure, which have been significant roadblocks in electric motorcycle adoption. By encompassing battery provision, swapping & charging stations, and a compatible application for various electric motorcycle brands, including converted electric motorcycles, BAMS is set to revolutionize and unified the electric motorcycle ecosystem.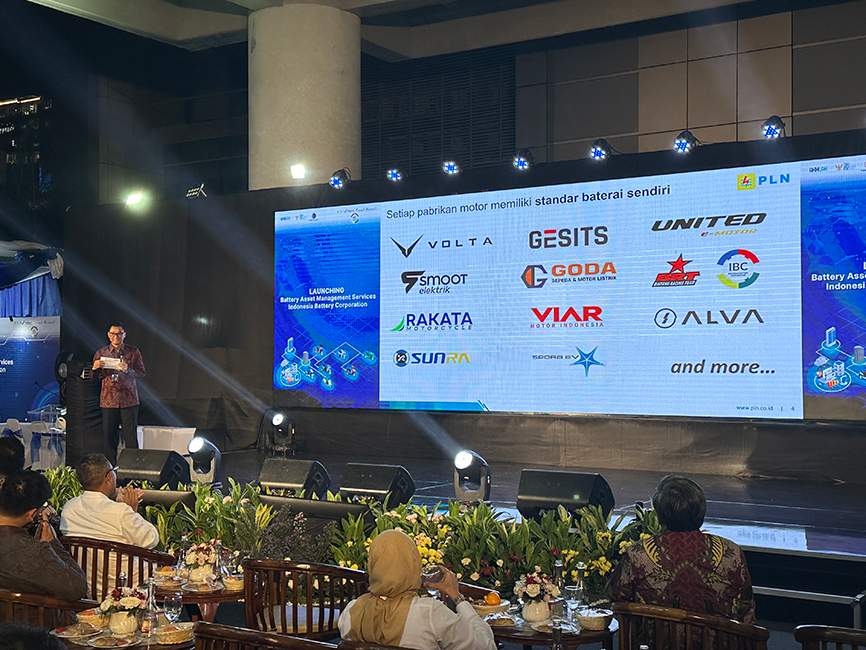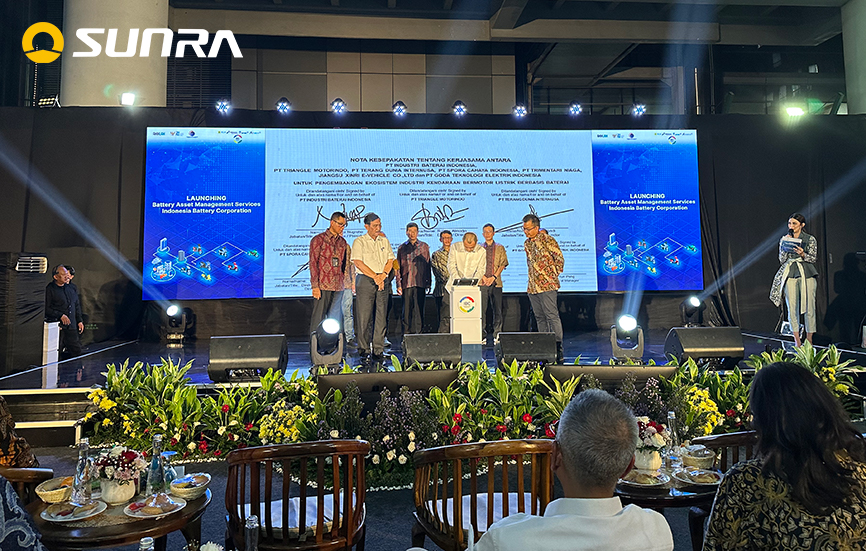 During this process, OEM electric mobility manufacturers such as GESITS, VOLTA, ALVA, VIAR, UNITED, etc. have made their own contributions. As the best supplier of electric bicycles and electric motorcycles in China, SUNRA also participated in it to jointly promote the rapid development of electric products. The subsidy scheme, which has been in place since March by the local government, complements Indonesia's efforts to develop domestic electric vehicle production facilities to take advantage of the country's rich reserves of nickel, a key element in the lithium-ion batteries used in electric powered mopeds. This cooperation is not only a milestone, but also a good implementation of this government plan.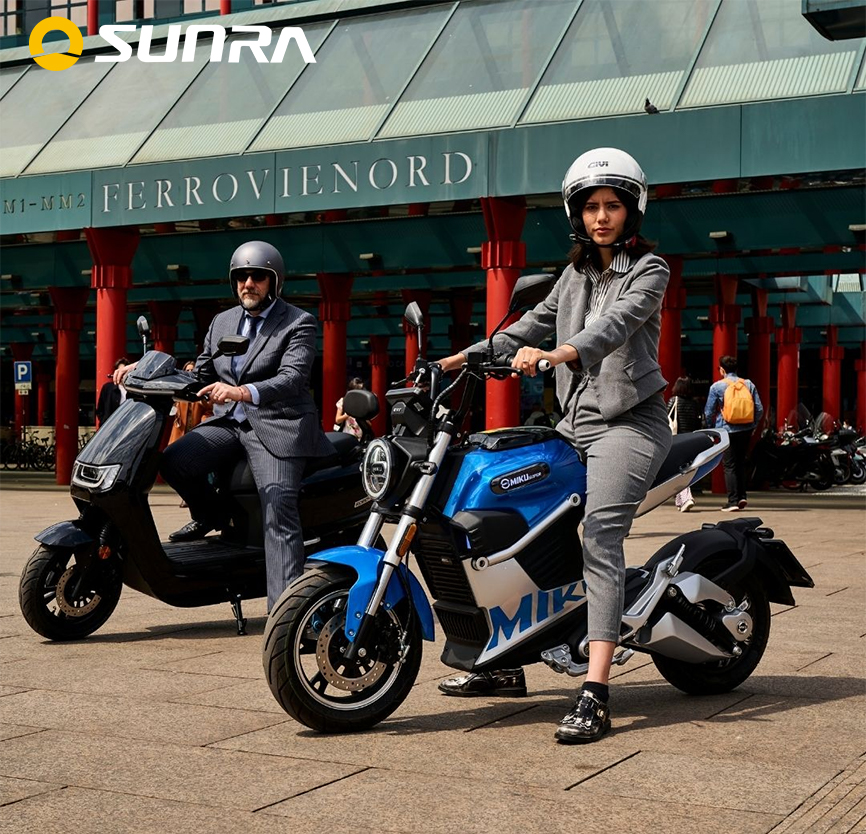 From the breakthrough suspension frame of the MIKU family to the ROBO-S, HAWK and other electric series products that perfectly combine performance and riding experience, SUNRA has always been committed to promoting the global deployment of electric vehicles designed and produced in China. Together with other electric motorcycle OEMs, SUNRA will focus on accelerating the adoption of electric motorcycles across the nation and collaborate to create a sustainable future with environmentally friendly vehicles!