Dream
the new
DREAM
The evolution of modern urban
electric motorcycles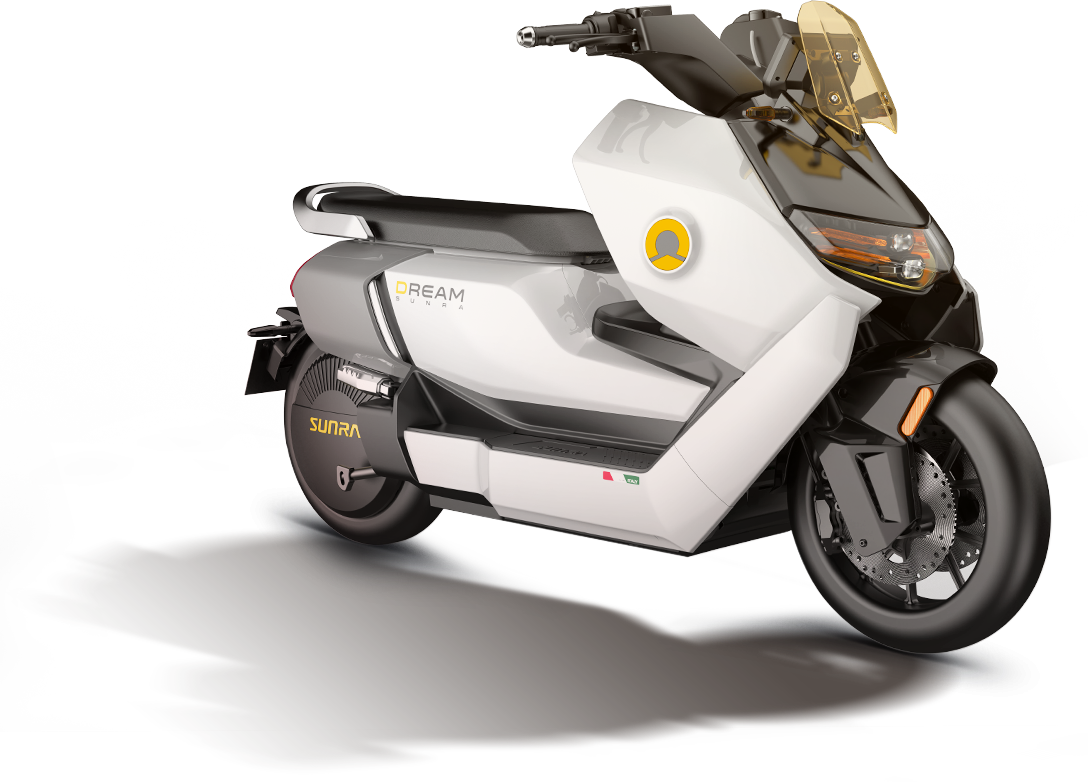 8000W

Motor power

+120KMH

Max speed

120KM

Max range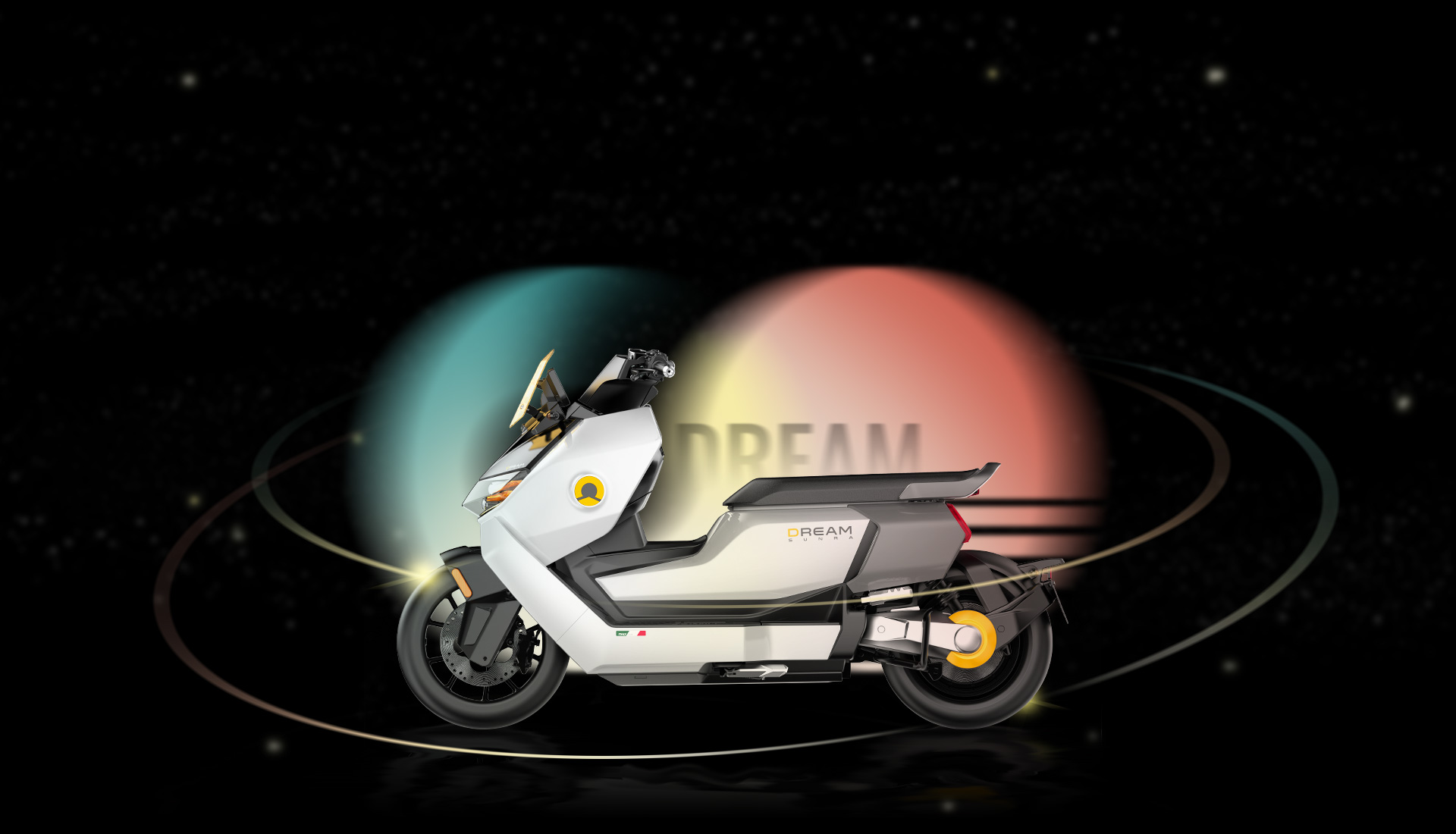 Evolving urban aesthetics
It breaks the traditional body design and integrates
modern aesthetic elements to create a unique appearance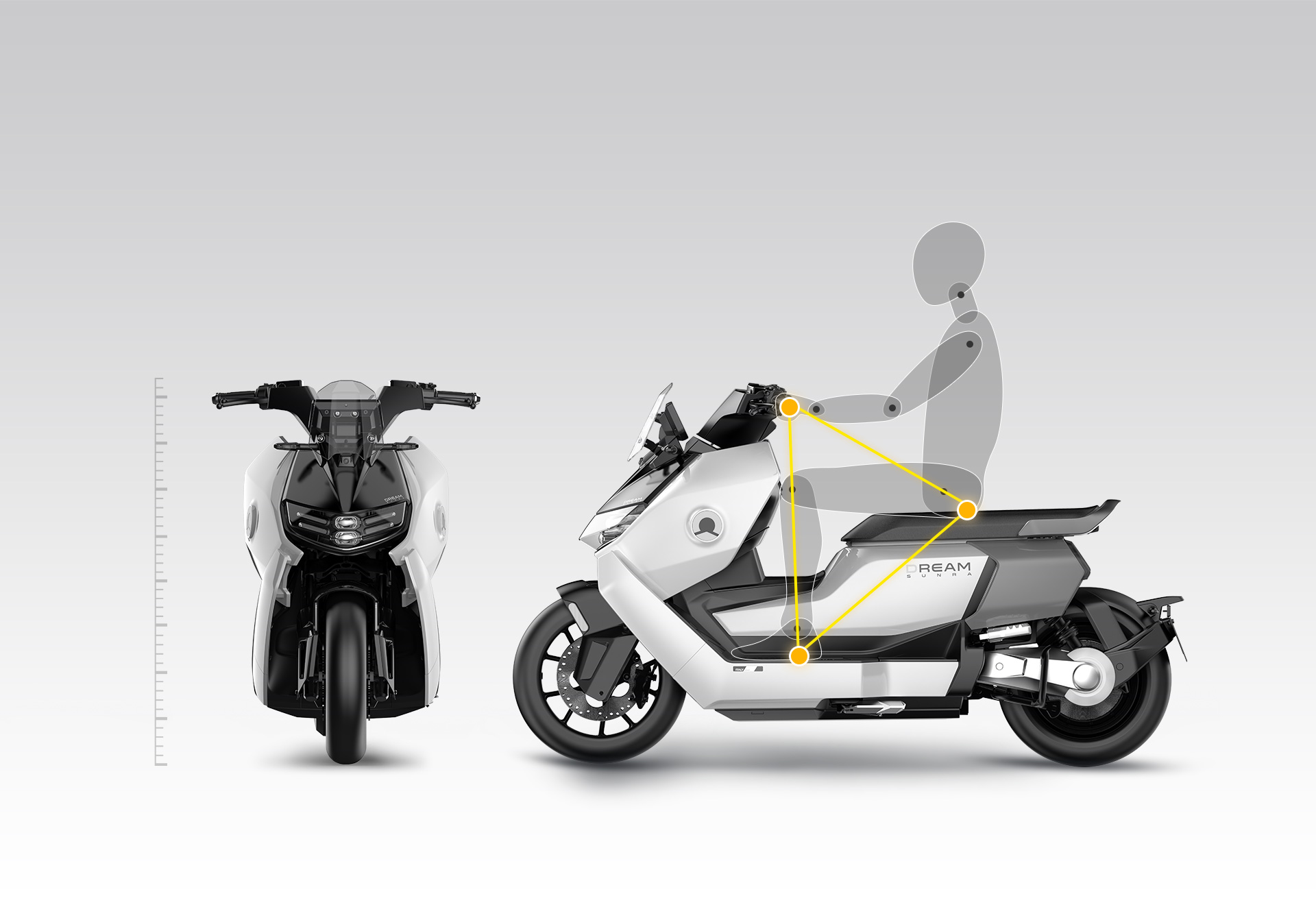 Ergonomic structure
It will become people's reliable travel partner,
combining speed, technology and modern aesthetics,
making urban life more exciting.

Project details
Pioneers of future travel
30000

Light intensity

3.75x

Exceeds the standard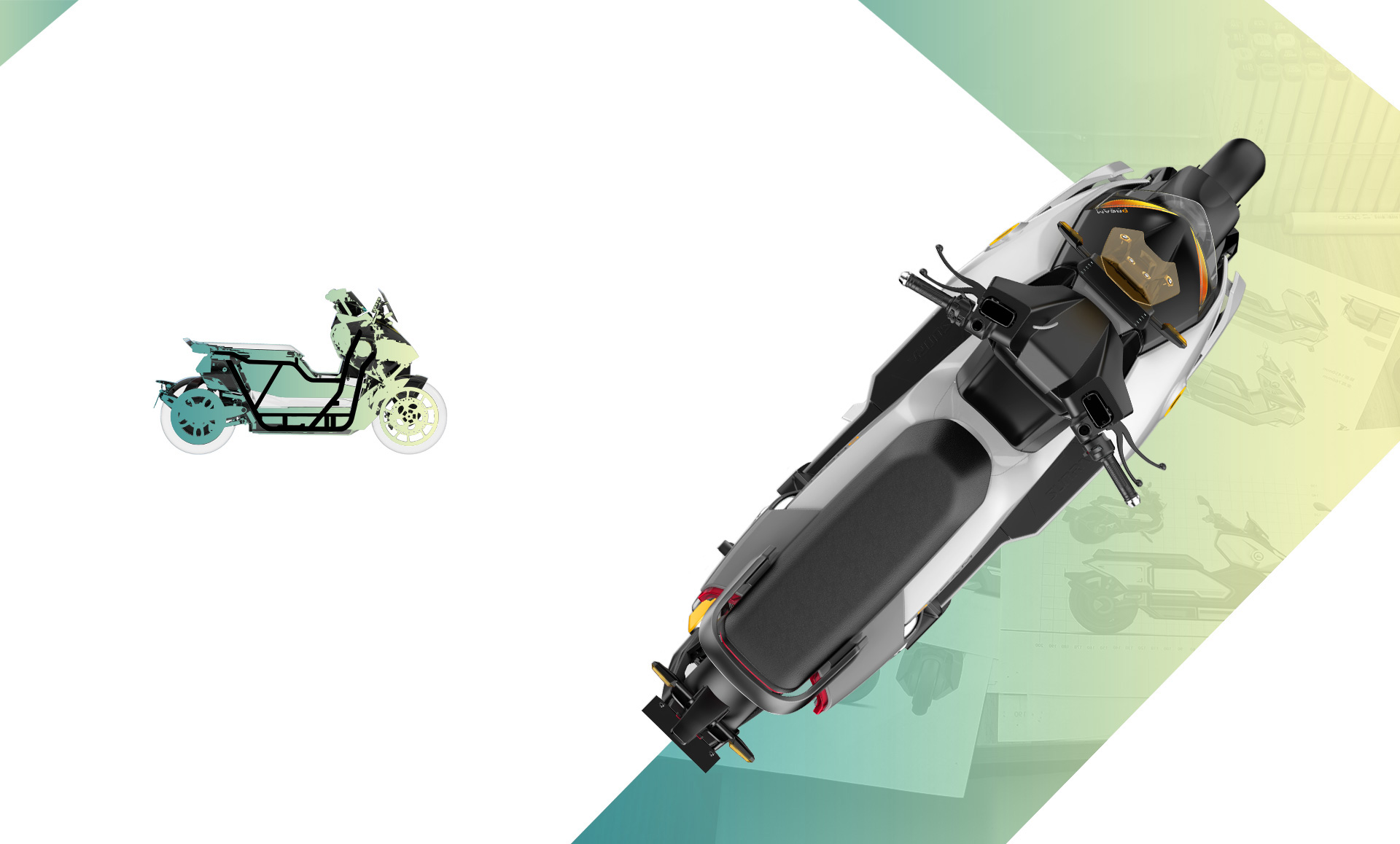 Safety innovation
Ensure the driver's safety in urban environments and
make control more natural and comfortable.
High strength
body structure

Anti-skid
technology

The braking
system

Active collision
avoidance system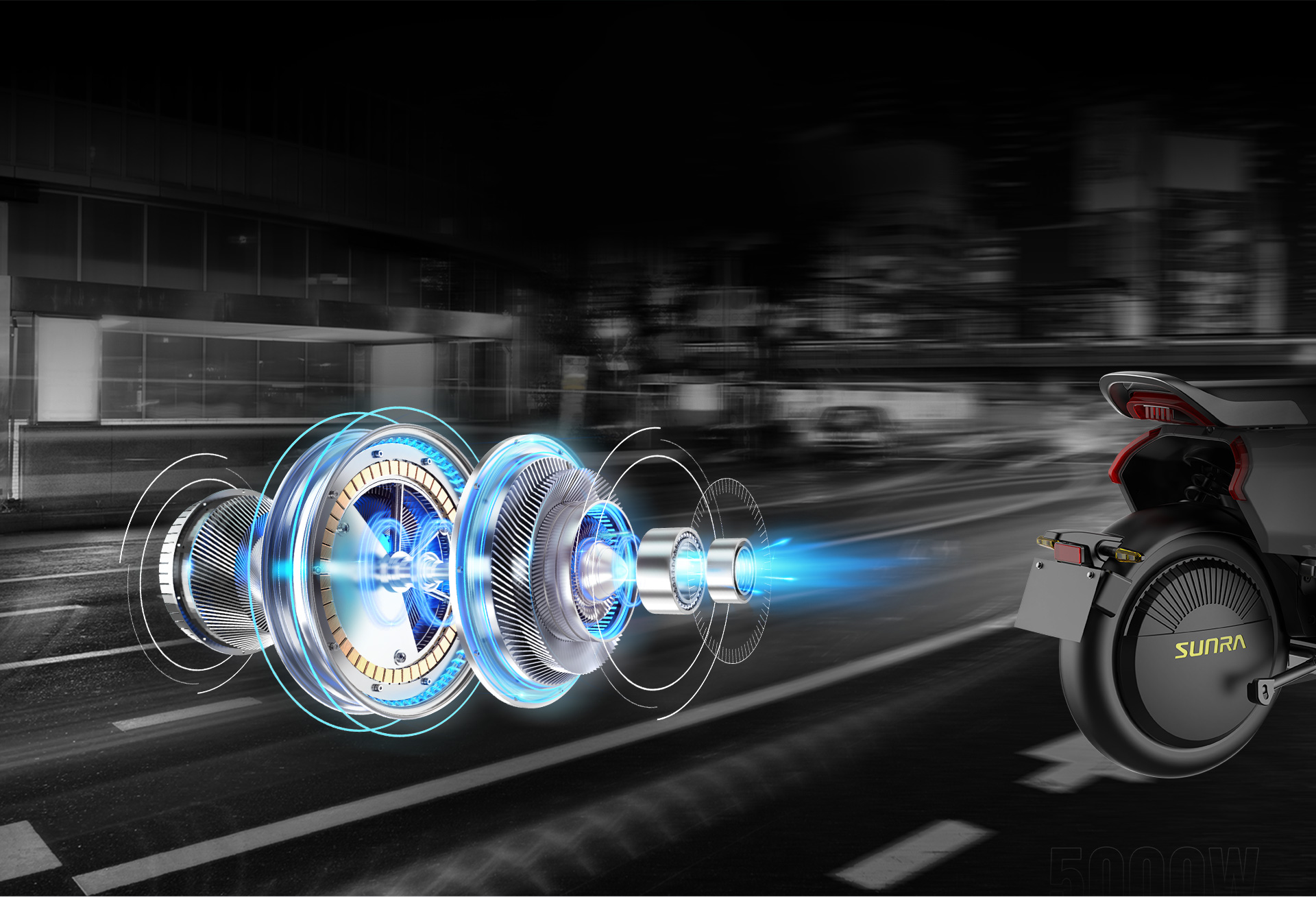 8000W ultra strong motor
Drivers can enjoy city shuttle journeys and the smooth
driving brought by electric vehicles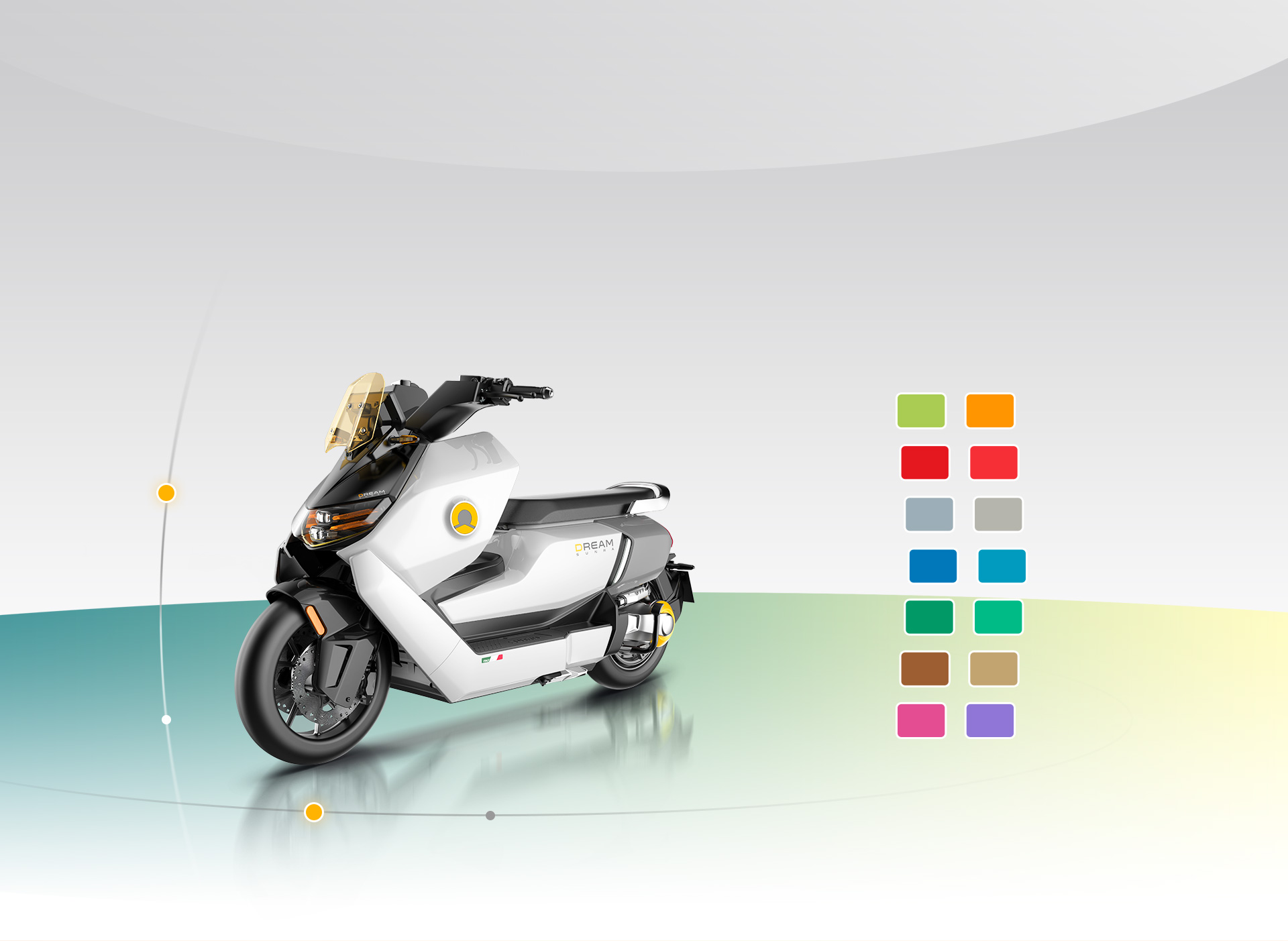 Personalized customization
A variety of colors, decals and accessory options are available,
allowing drivers to make DREAM a highly personal "toy" according to
their own style and preferences.
A variety of colors
Decals and accessory
Opacity
100%
0%
45°
Angel
0%

Dream——The future is already here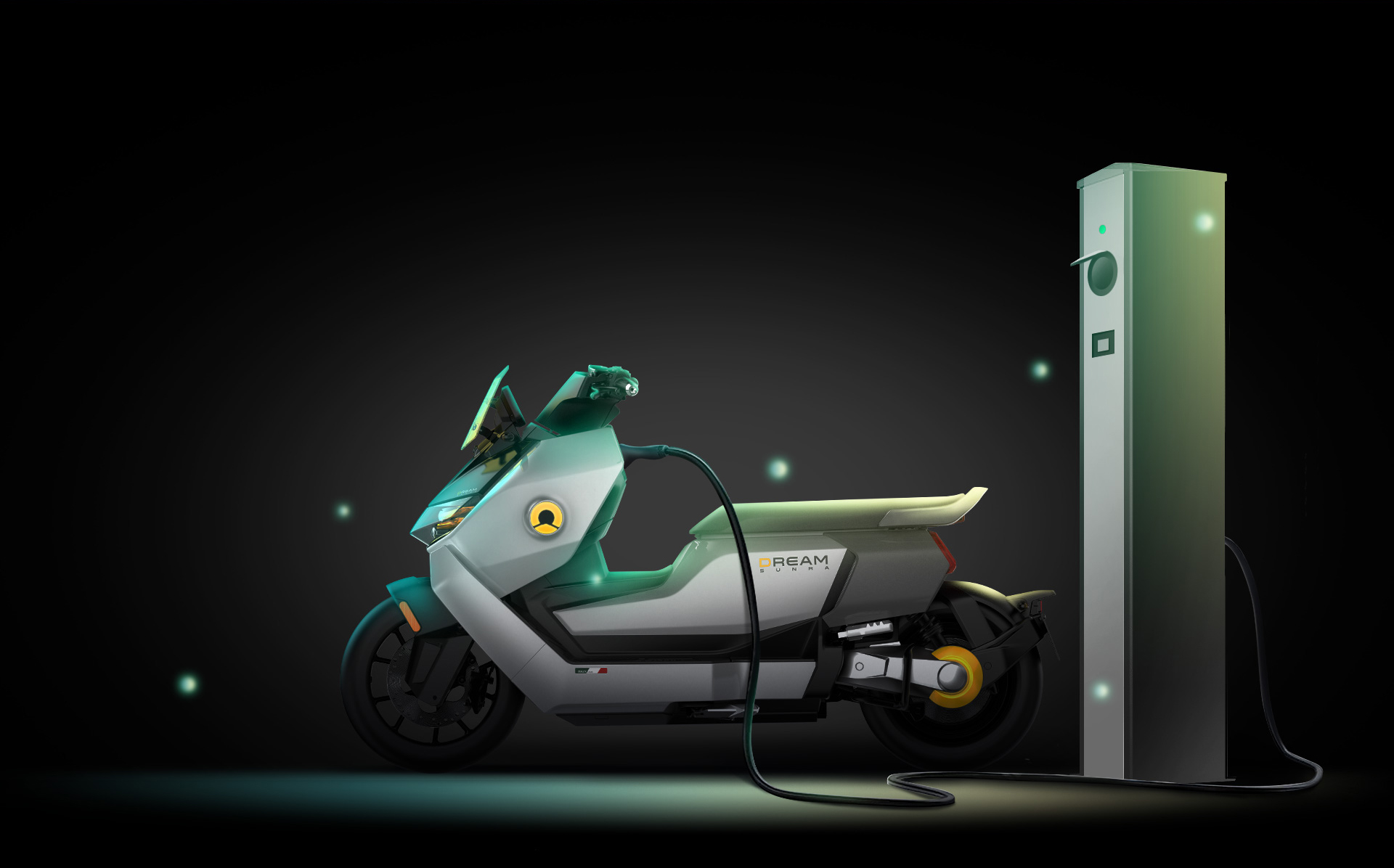 Efficient energy management
Advanced energy management technology improves energy
utilization efficiency.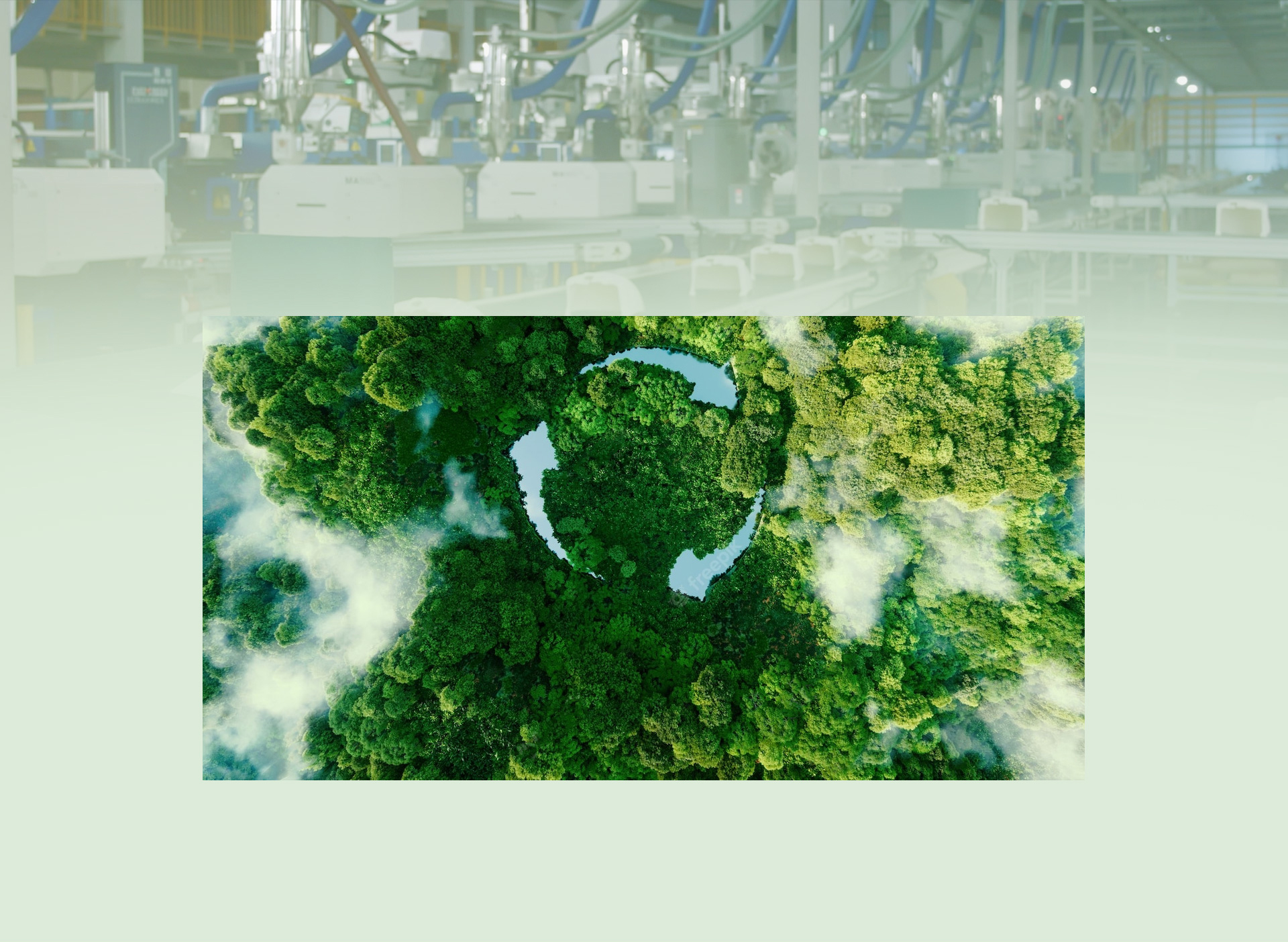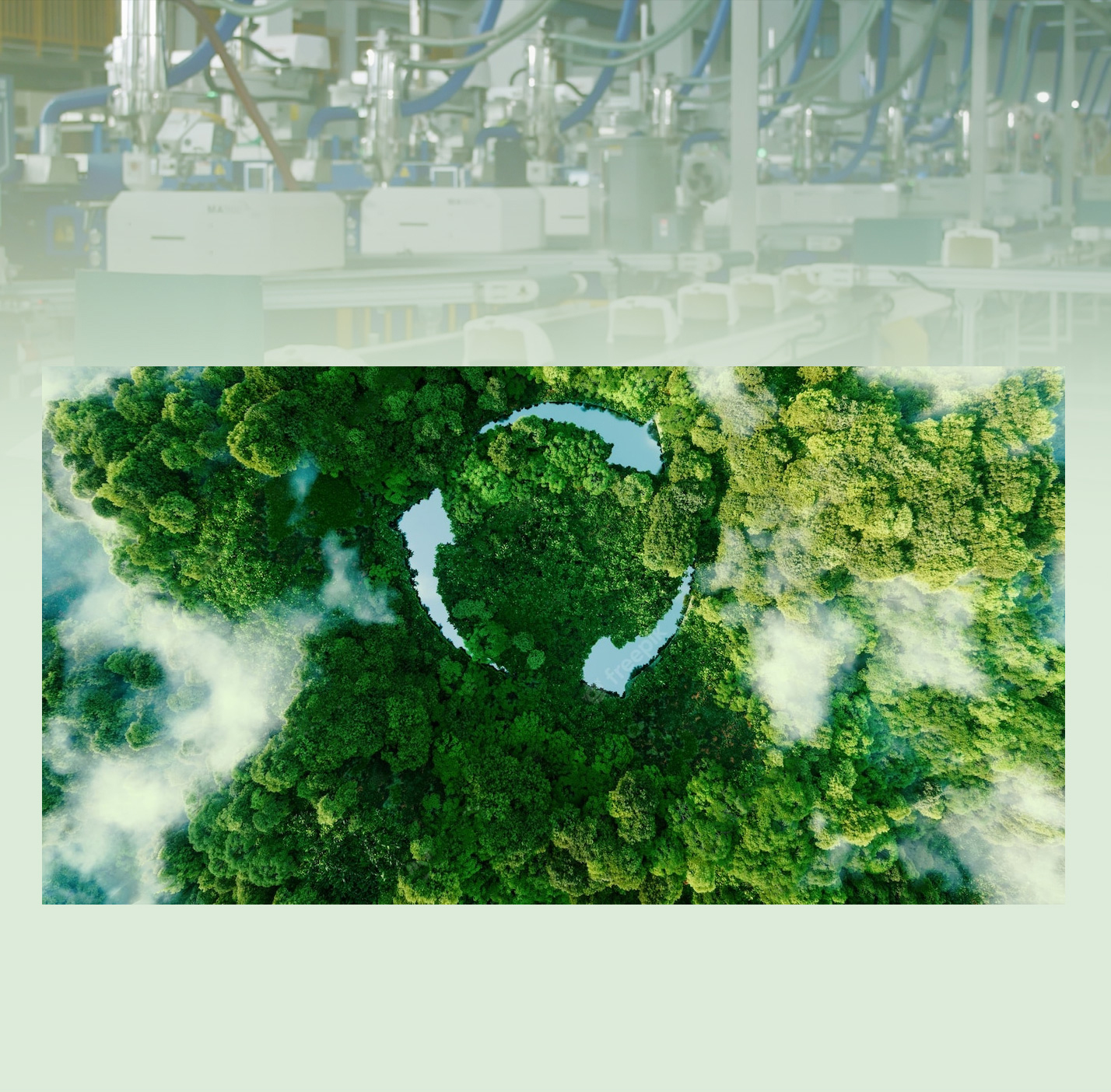 green environment
We focus on the use of environmentally friendly materials,
and promoting sustainable travel.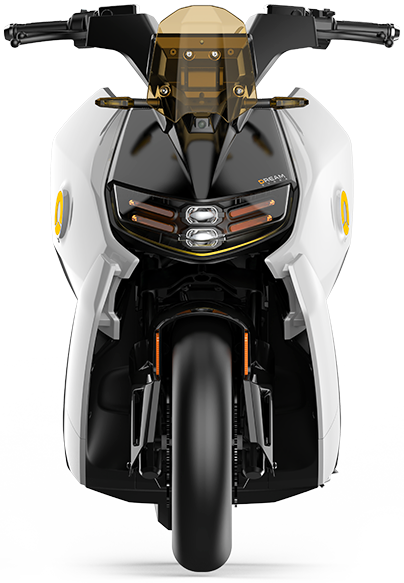 Specifications
| | |
| --- | --- |
| Size | 2035*782*1152mm |
| Wheel base | 1480mm |
| Max speed | 120km/h |
| Max range | 120km |
| Brake | F(Disc brake); R(Disc brake), ABS |
| Tire | 120/70-14' tubeless tyre |
| Motor power | 8000W |
| Battery | 2*72V50Ah lithium battery |
address
No.501 Xishan Road,Anzhen,Xishan District,Wuxi,Jiangsu Province,P.R.China
FEEDBACK
Each feedback is appreciated.Accurate description can help to get quick reply.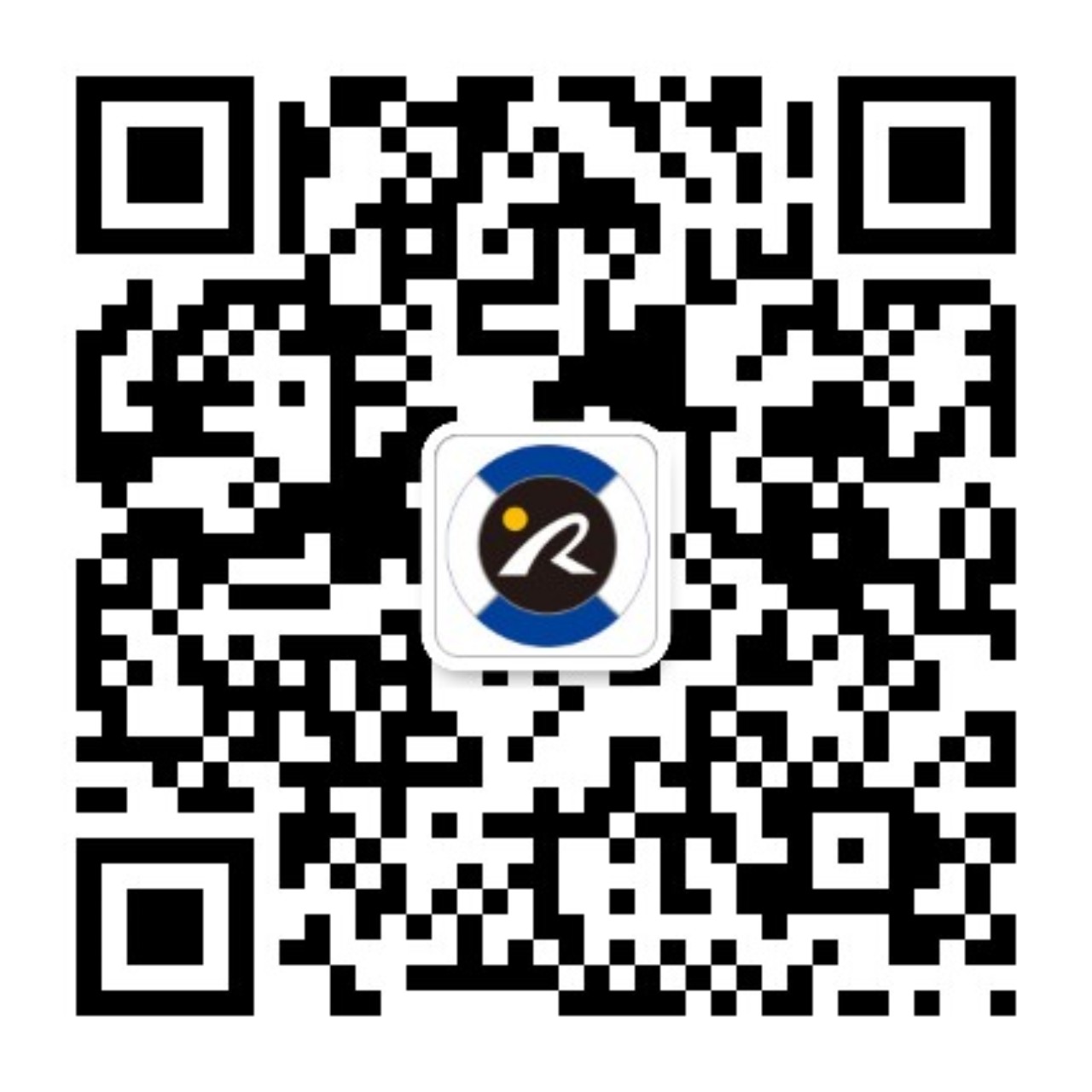 微信公众号
Privacy Policy | Terms of Use | Sales and Refunds | Sitemap Copyright 2023 © Jiangsu Xinri E-Vehicle Co.,Ltd All rights reserved. Technical support:Web design

Chinese