SUNRA Successfully Appeared in China Cycle 2021
Time: 2021-05-10 15:44 Admin: Arlene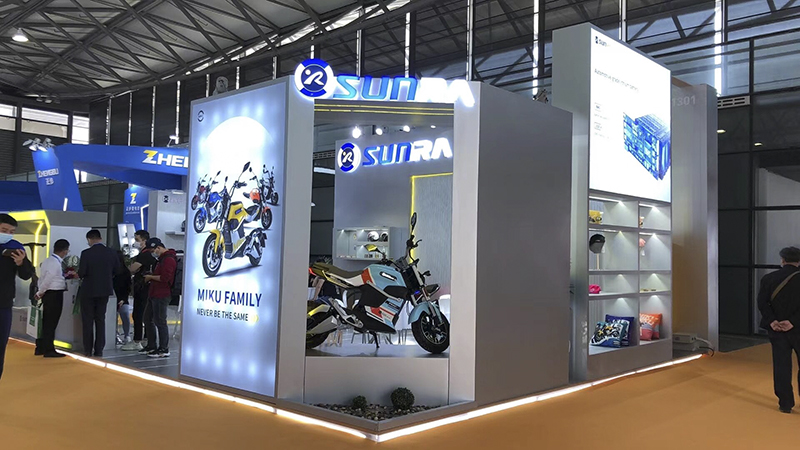 May 5, 2021, The 30th China International Bicycle Fair opened in Shanghai New International Expo Center. In order to work together for the development of electric vehicle industry and promote a new round of business exchanges, the exhibition set up a stage for both sides. Two wheeled vehicle enterprises from all over the world gathered at the scene. As the leading brand of Chinese E-bike Enterprises, SUNRA also participated in the exhibition.

At this exhibition, SUNRA brought a new electric vehicle-VIK. It's not only younger and more fashionable, but also cost-effective. Once appeared, it has attracted many buyers at home and abroad. The magnesium alloy frame of the whole car satisfies the demand of green energy and environmental protection. Minimalist design makes it lighter, with an easy range of 30 to 40 km. It is flexible and not easy to rust. For solving the problems of daily work and life, this model is fully competent. The ink grey color matching is fashionable and full of sense of science and technology, which is in line with the aesthetic of young people. It is the best choice for young people in the future.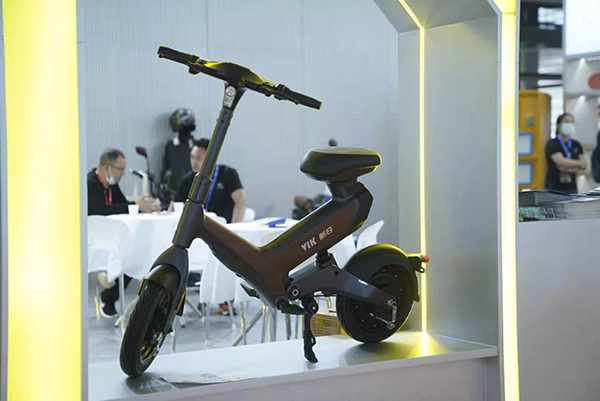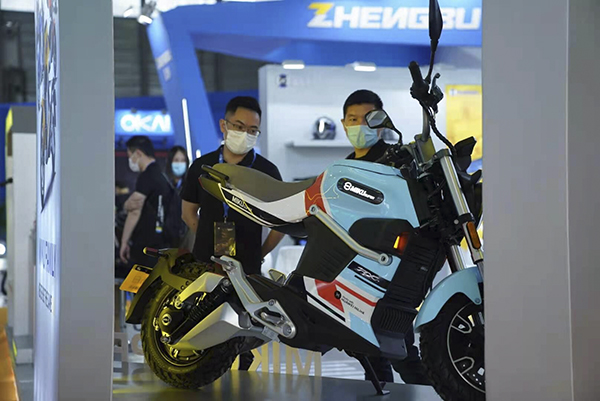 Meanwhile, the excellent products like Miku Max and Miku Super of SUNRA also appeared in the exhibition. The concept of suspended modeling improves riding experience. Automotive-grade lithium battery guarantees its super endurance capability. These technologies successfully attracted the attention of buyers. They all symbolize the craftsmanship spirit of SUNRA to a large extent. At the same time, the spirit of innovation and enterprising is also the inexhaustible driving force of the continuous development of SUNRA.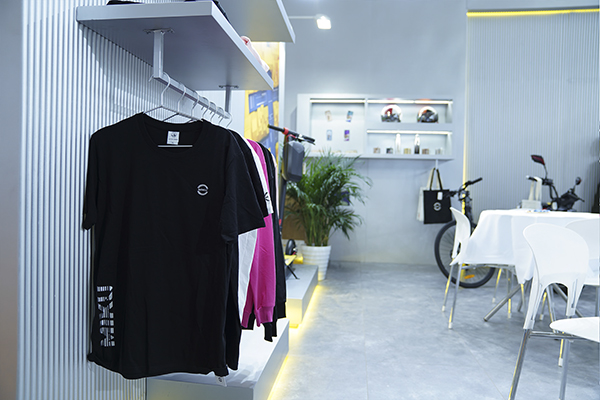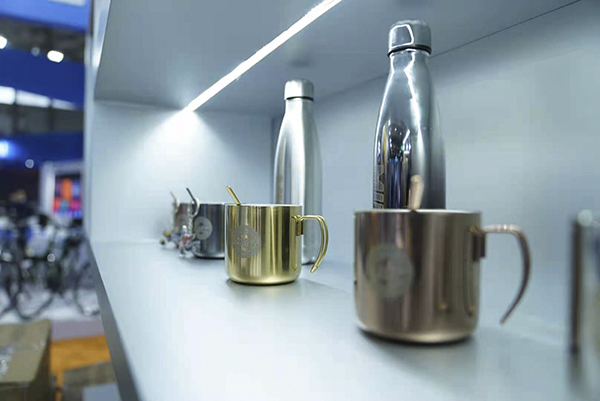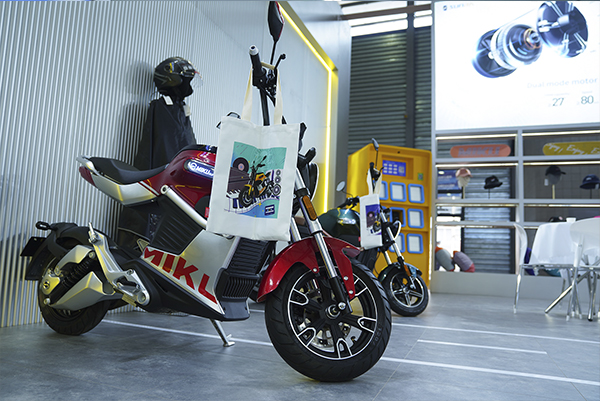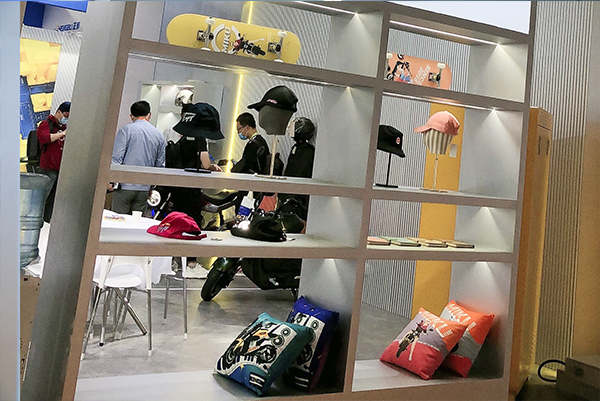 A large number of peripheral products, such as coffee cups, raincoats, bucket hats and so on, were also on display, each of which is a fashion piece, bringing new fashion to city life. SUNRA is committed to creating its own popular peripheral, which not only enriches the brand's product line, but also uses the current fashion cool way as a communication medium to play with young people, making the brand younger and more personalized.


The coming of lithium battery era is accompanied by new opportunities and challenges. In the future, SUNRA will face up to difficulties , upholding the mission of leading green travel and make continuous efforts to expand new areas of the industry!