Get Your Biking Game on with SUNRA Fresh Blood Miku Retrolax
Time: 2023-05-23 15:13 Admin: Arlene
Are you a biking enthusiast looking for the perfect combination of style and functionality? Look no further than Retrolax, the newest electric bike from the Miku family. This stunning retro-style
electric powered bicycle
packs a punch and is perfect for cruising around town, city tour, commuting to work, or exploring the beach.

Retrolax made its debut at the 2023 Sea Otter Classic exhibition held in Monterey, California on April 20th-23th. Customers from all over the world expressed their keen interest in the
E-bike
, and many couldn't wait to give it a try. With its sleek design and technology sense, Retrolax is the perfect example of Miku's commitment to innovation and design.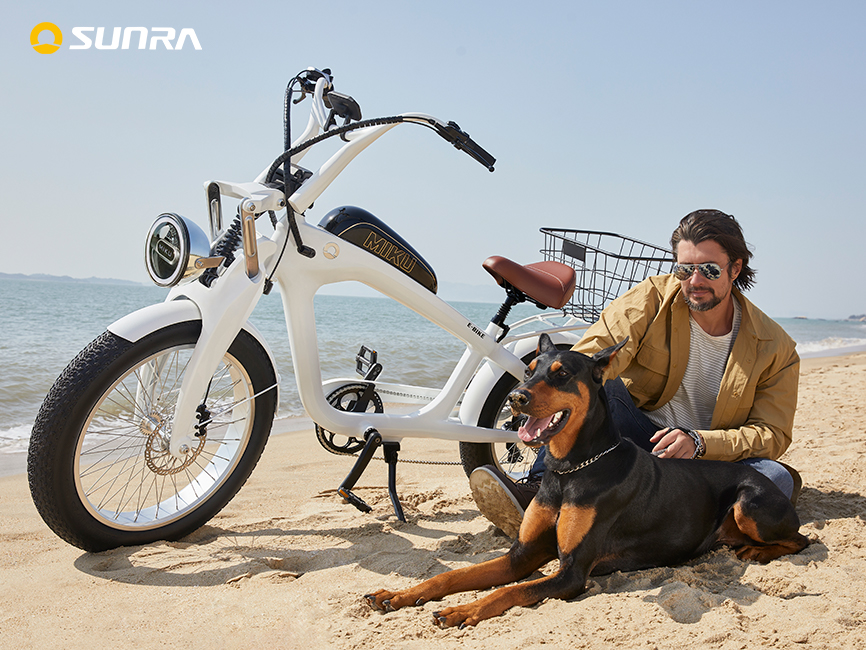 This
electric bike
is built with a powerful 750W brushless motor that provides the necessary force to glide up and down hills smoothly. Its 48V20Ah lithium battery provides enough power for Retrolax to travel up to 60 kilometers on a single charge. The Retrolax is a versatile
e-bike
equipped with a seven-speed Shimano gearbox, hydraulic disc brakes, and front fork suspension to ensure a smooth ride on different kinds of terrains. The e-bike is also packed with features like HD LED lights, a rear carrier, and mudguards for a comfortable and safe journey. The retro-style design of Retrolax adopts magnesium alloy frame, and it is available in a range of colors including dark grey and pure white, making it the perfect and vintage accessory to match your personal style.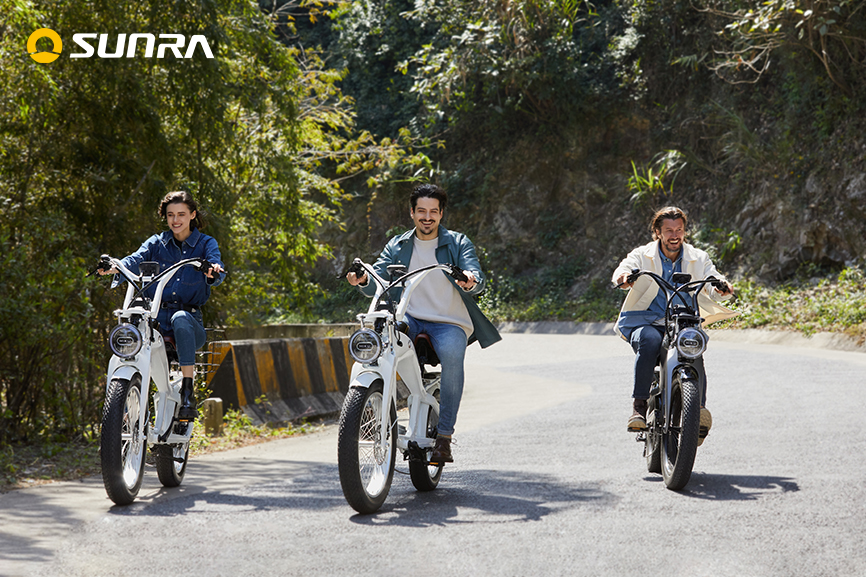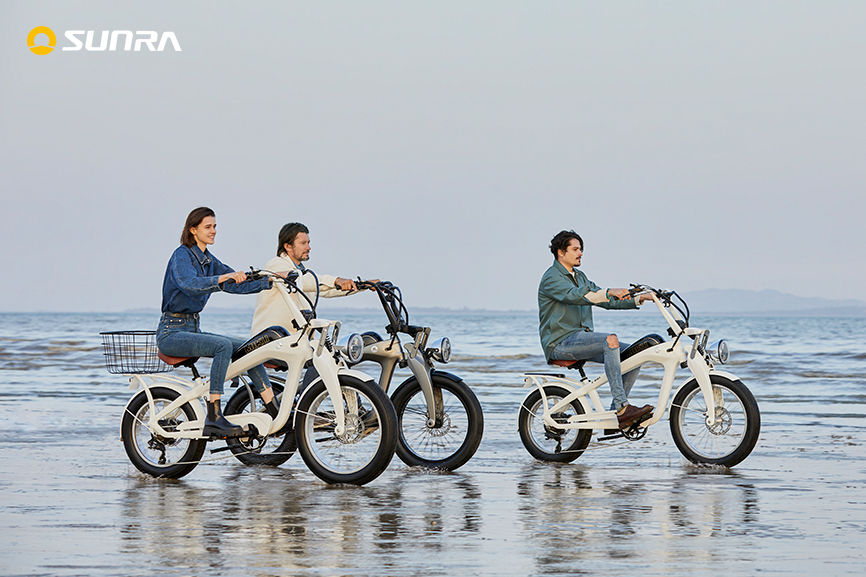 Overall, Retrolax is a fantastic example of
SUNRA
's passion for quality and innovation. Whether you're looking for a fun weekend ride or a sleek commuter bike, Retrolax has got you covered. So why settle for cumbersome bikes that don't inspire you? Get your biking game on today with Miku Retrolax! For more specification information and details about this newly launched electric bicycle,please visit official website
MIKU | Cool Or To Be Cool. (mikuev.com)