Zbot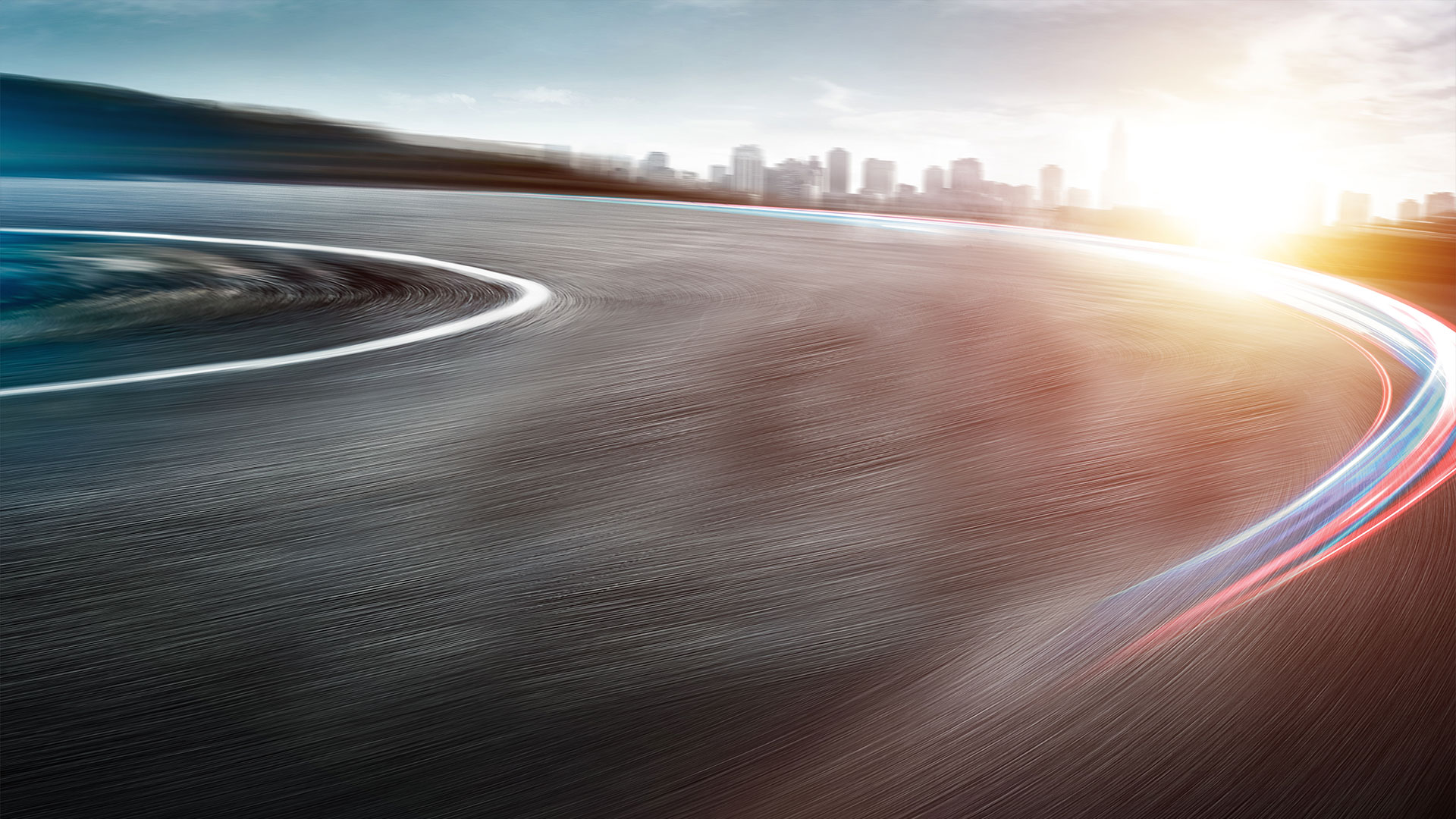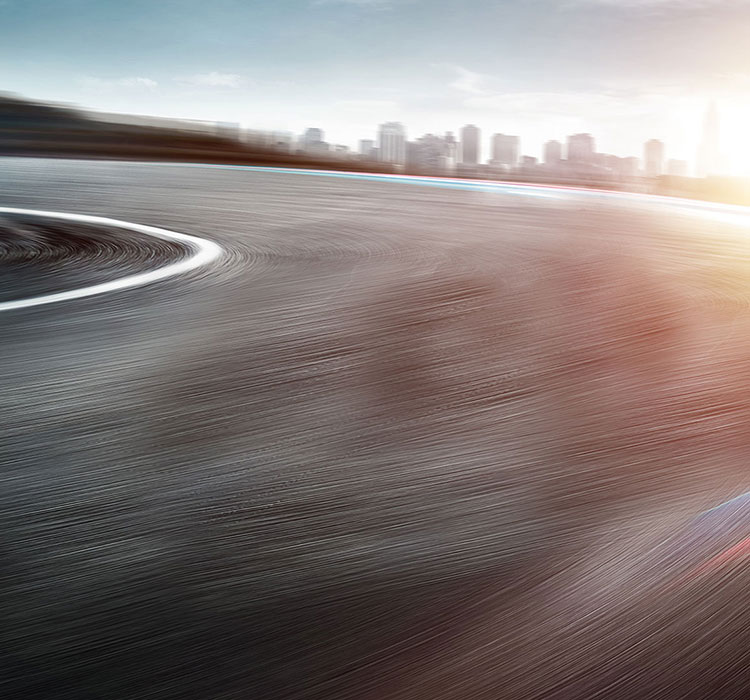 Disruptive design
Feel simple and clean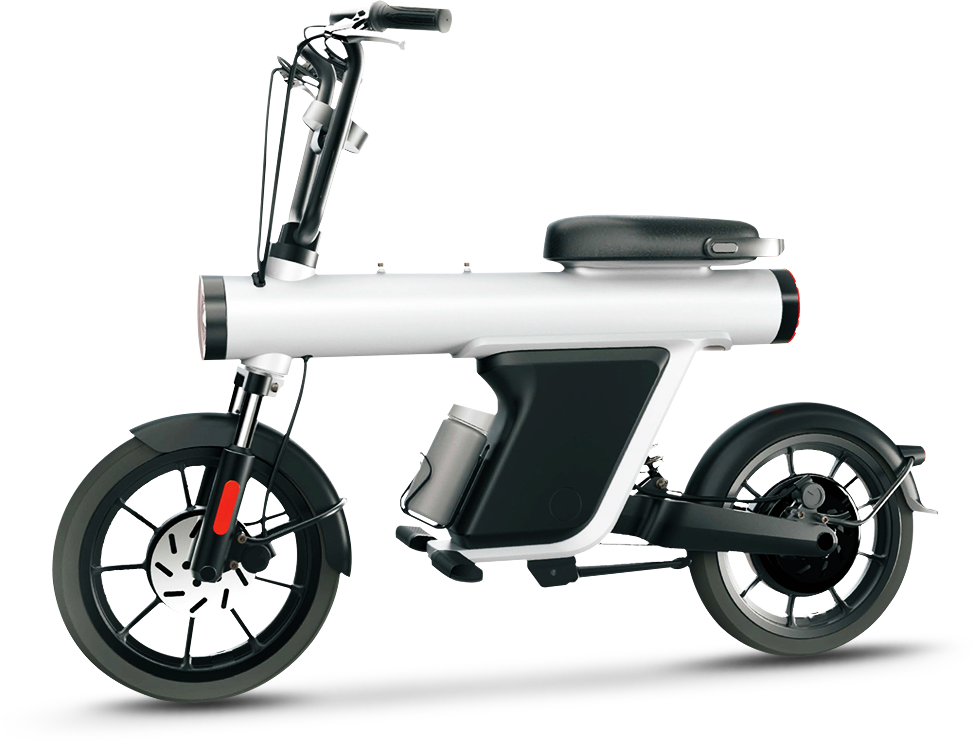 Made for the second glance.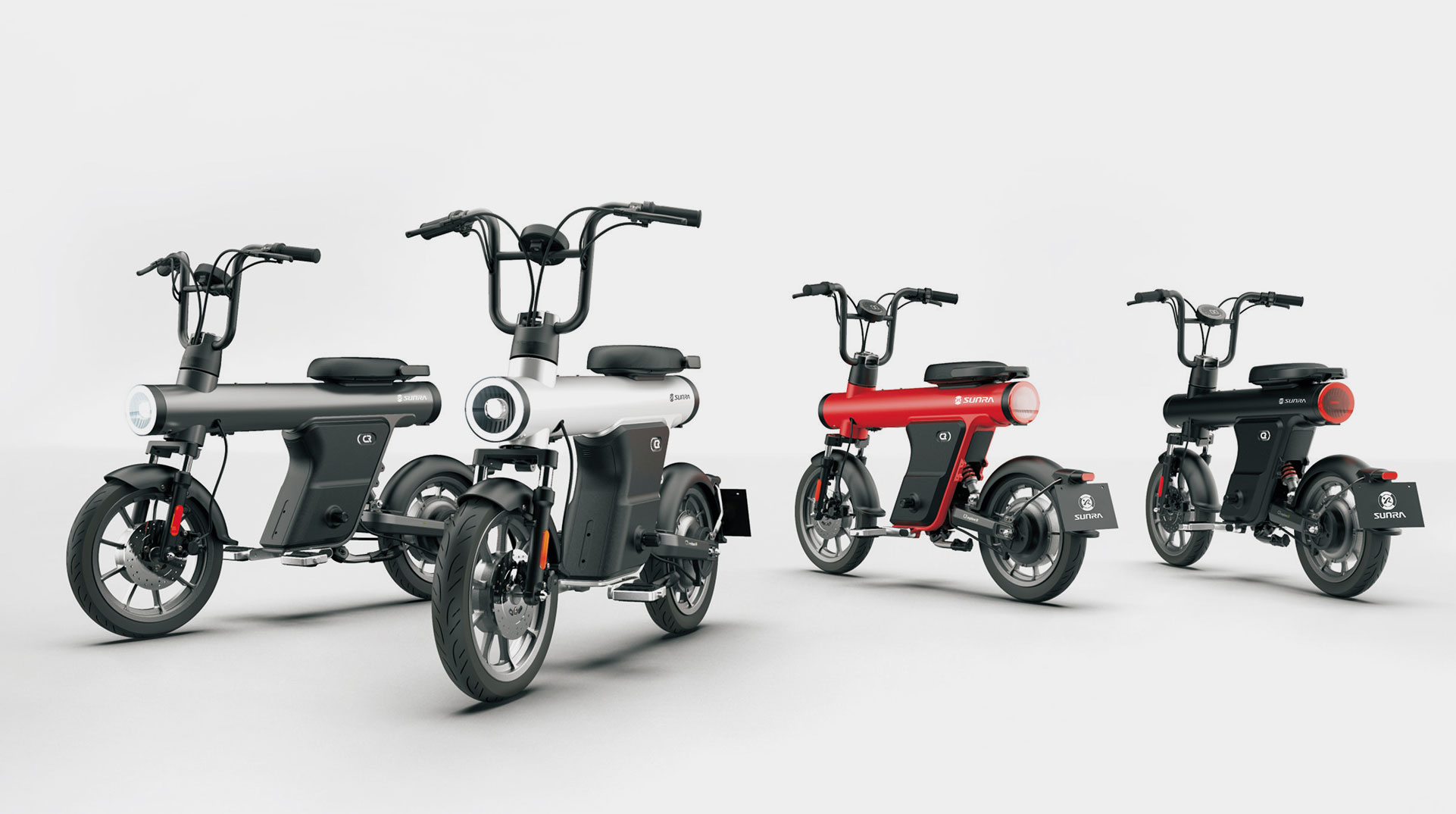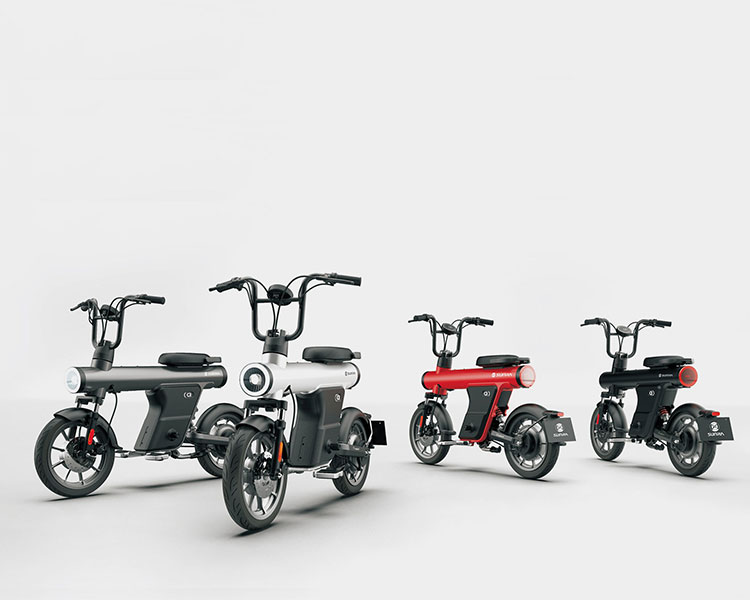 Put in cup holder
If it's too hot!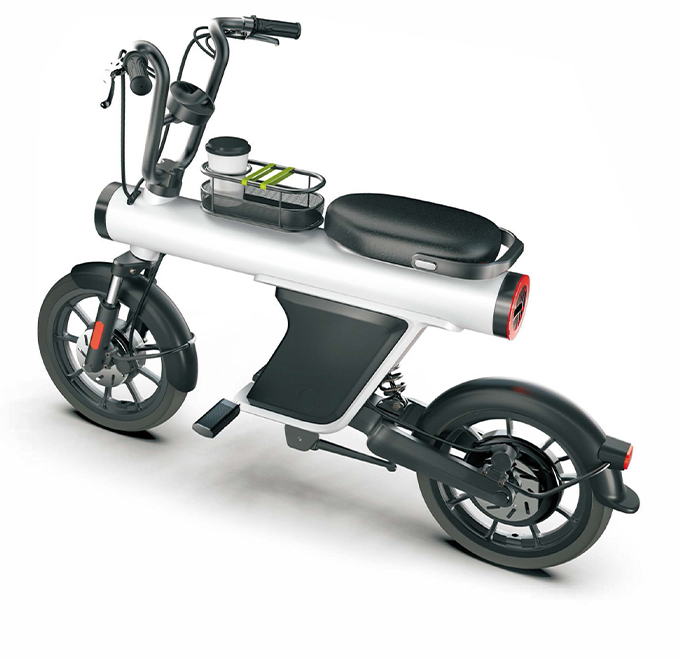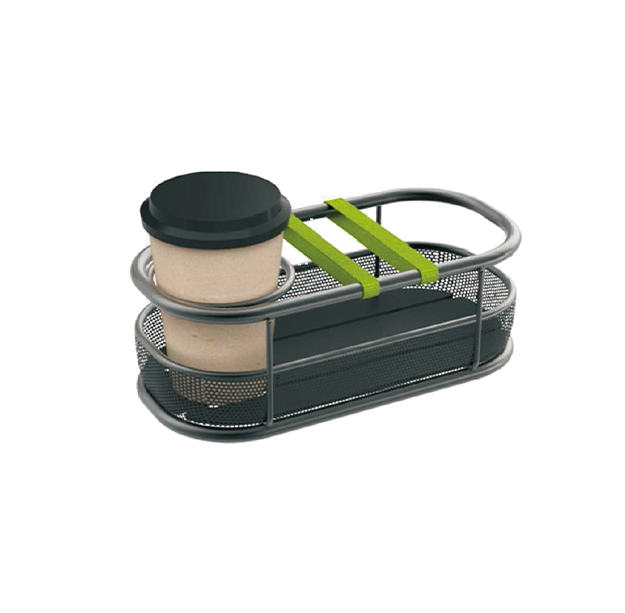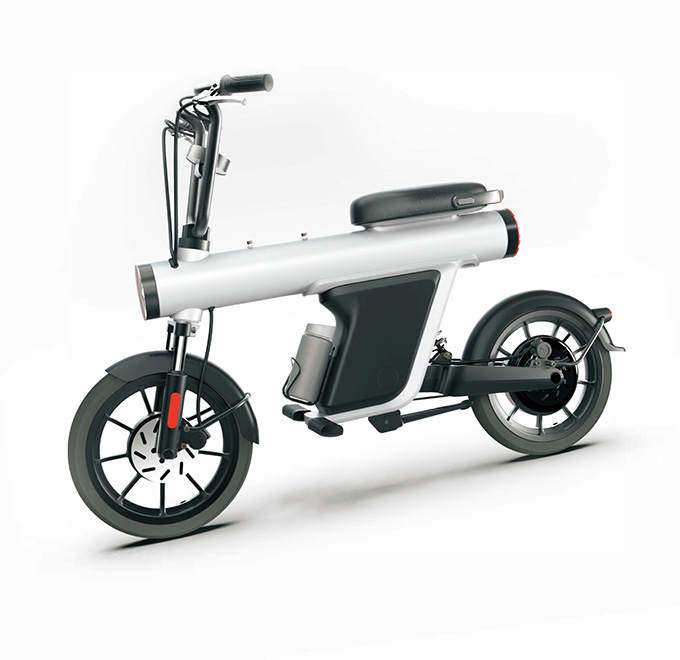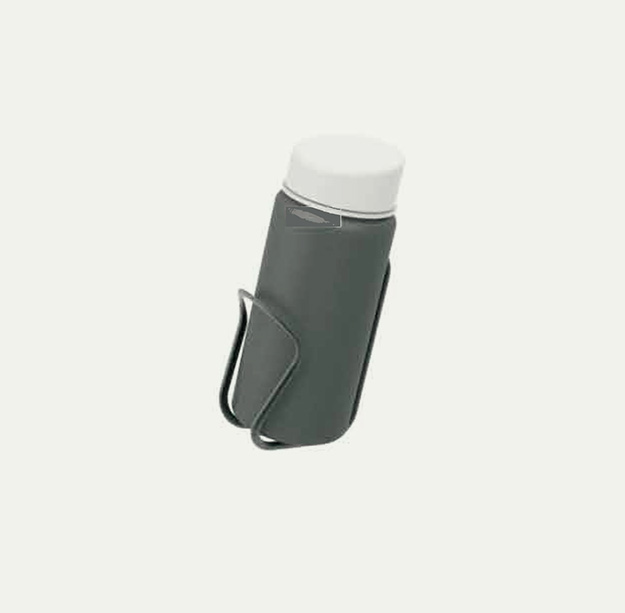 Don't look at it.
Ride on it.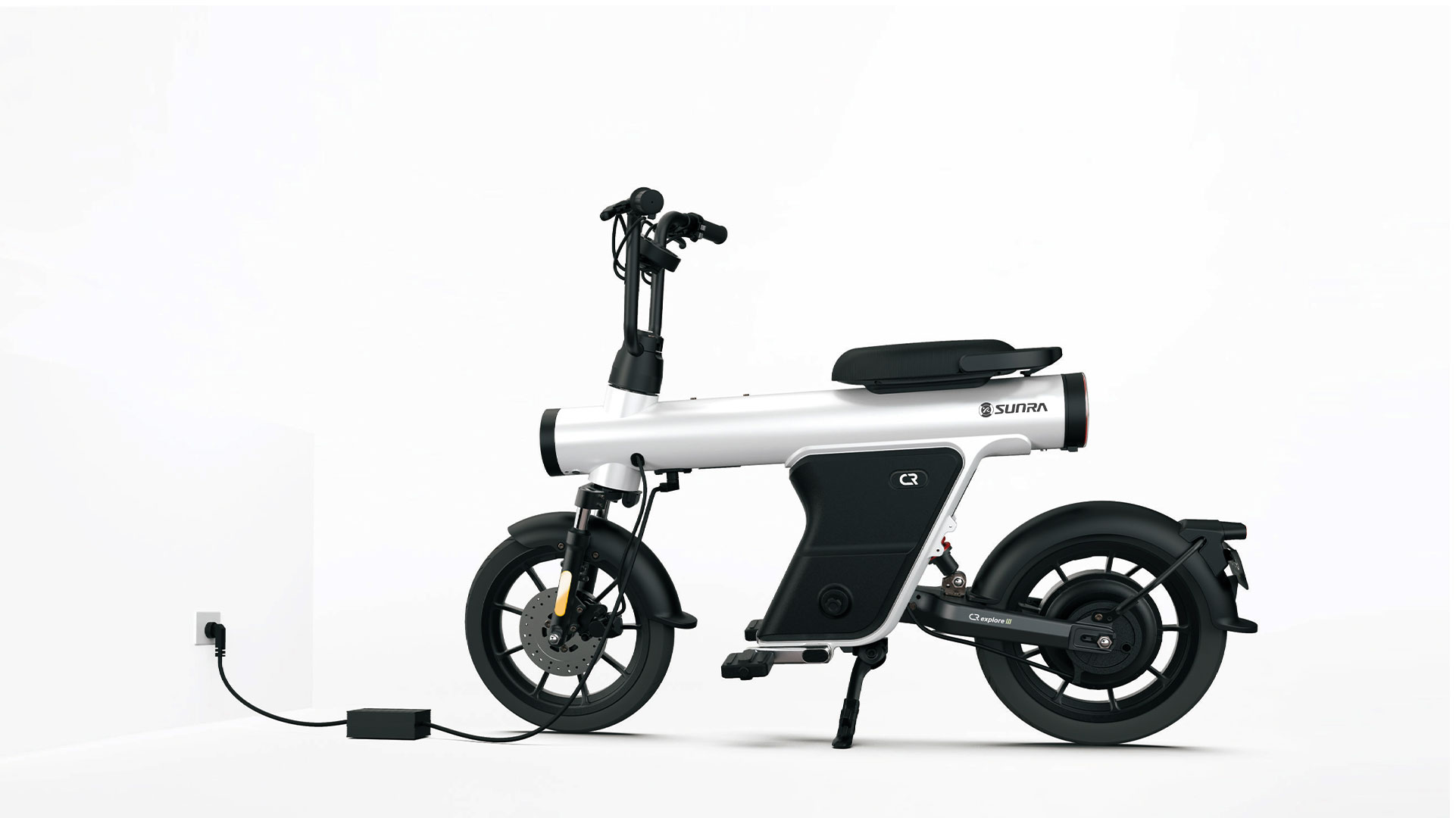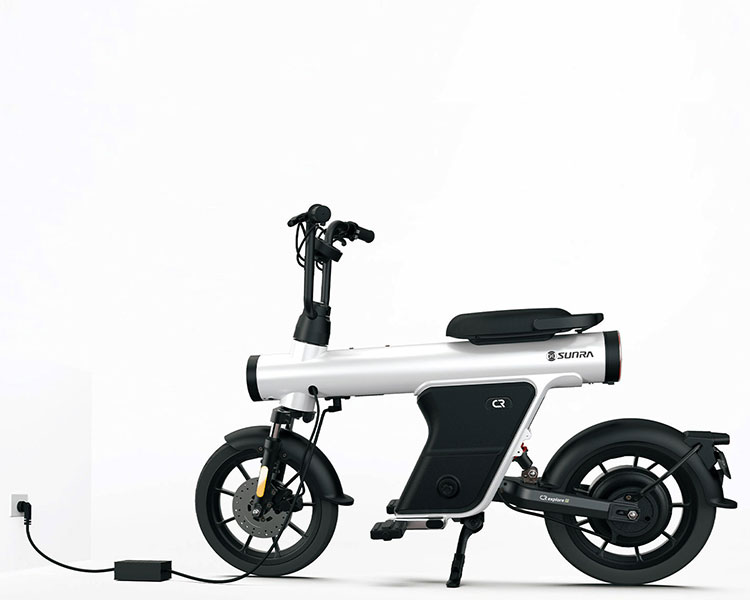 Science fiction in the real world.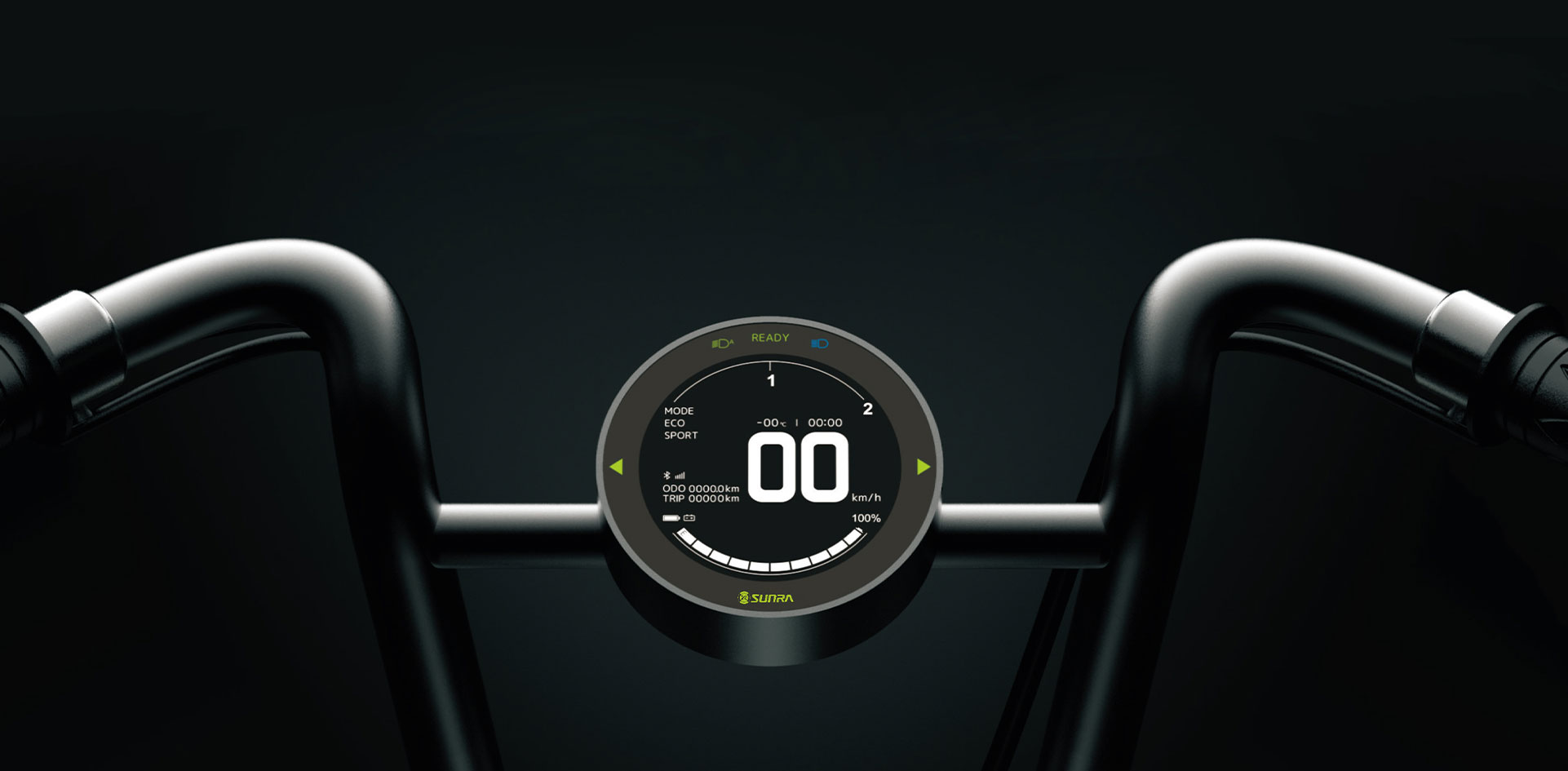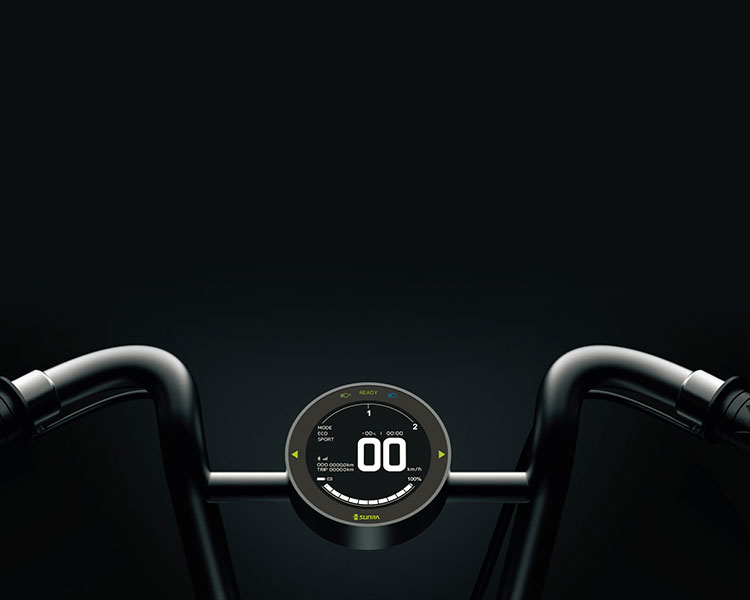 Aluminum Body Frame
Simple and strong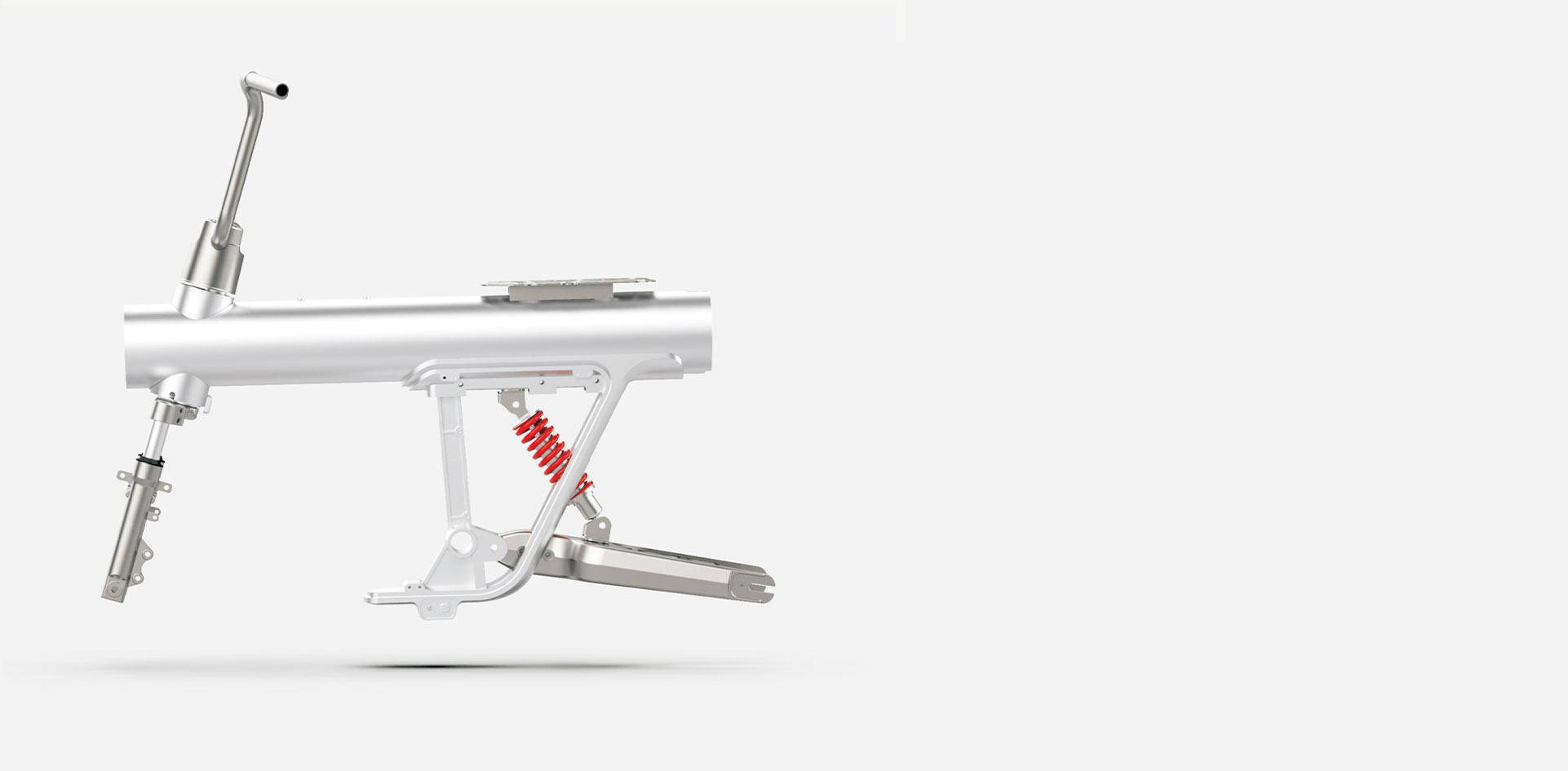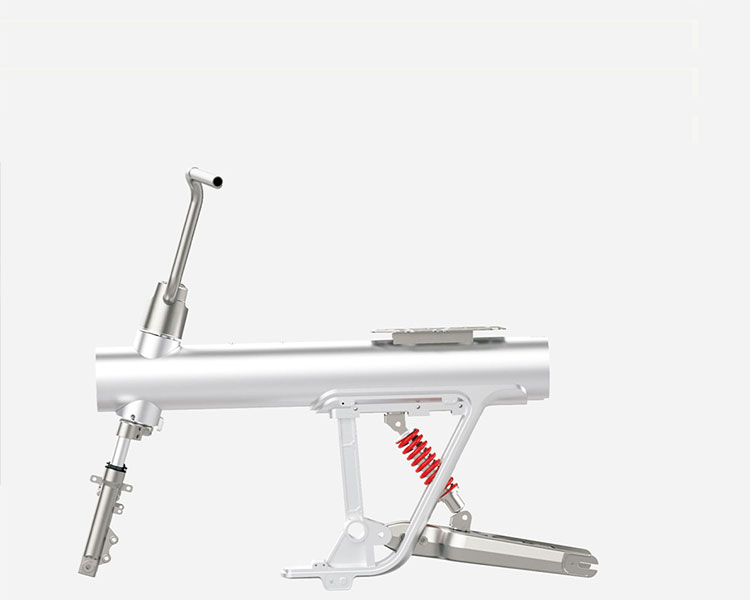 Realized the combination of creative
design and ergonomics.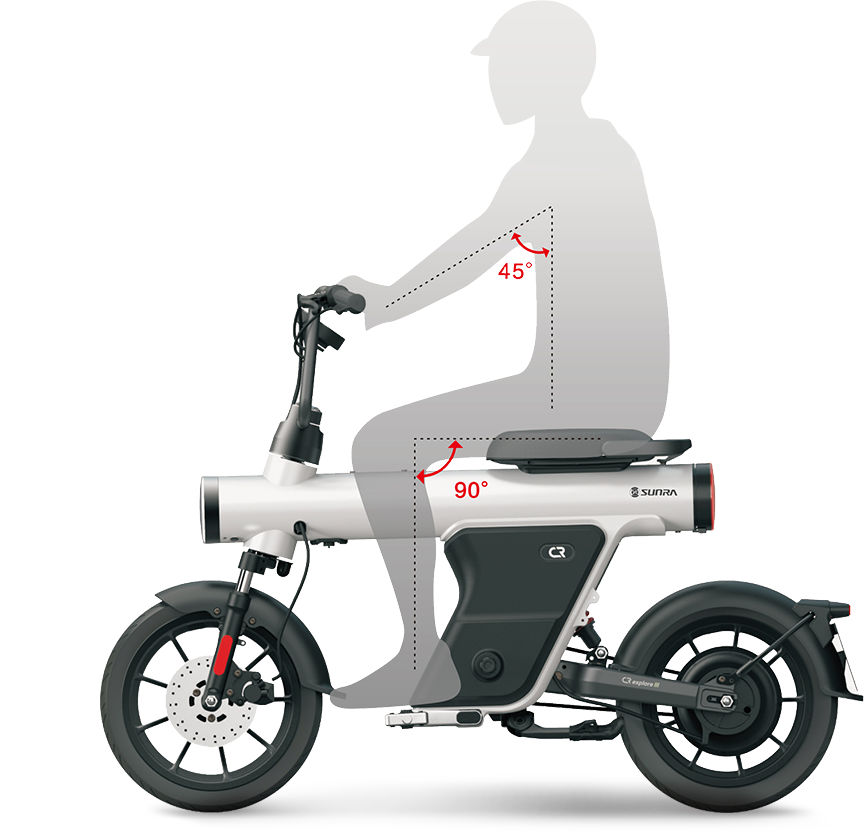 Pure naked LED headlight.
An eye to keep dark away.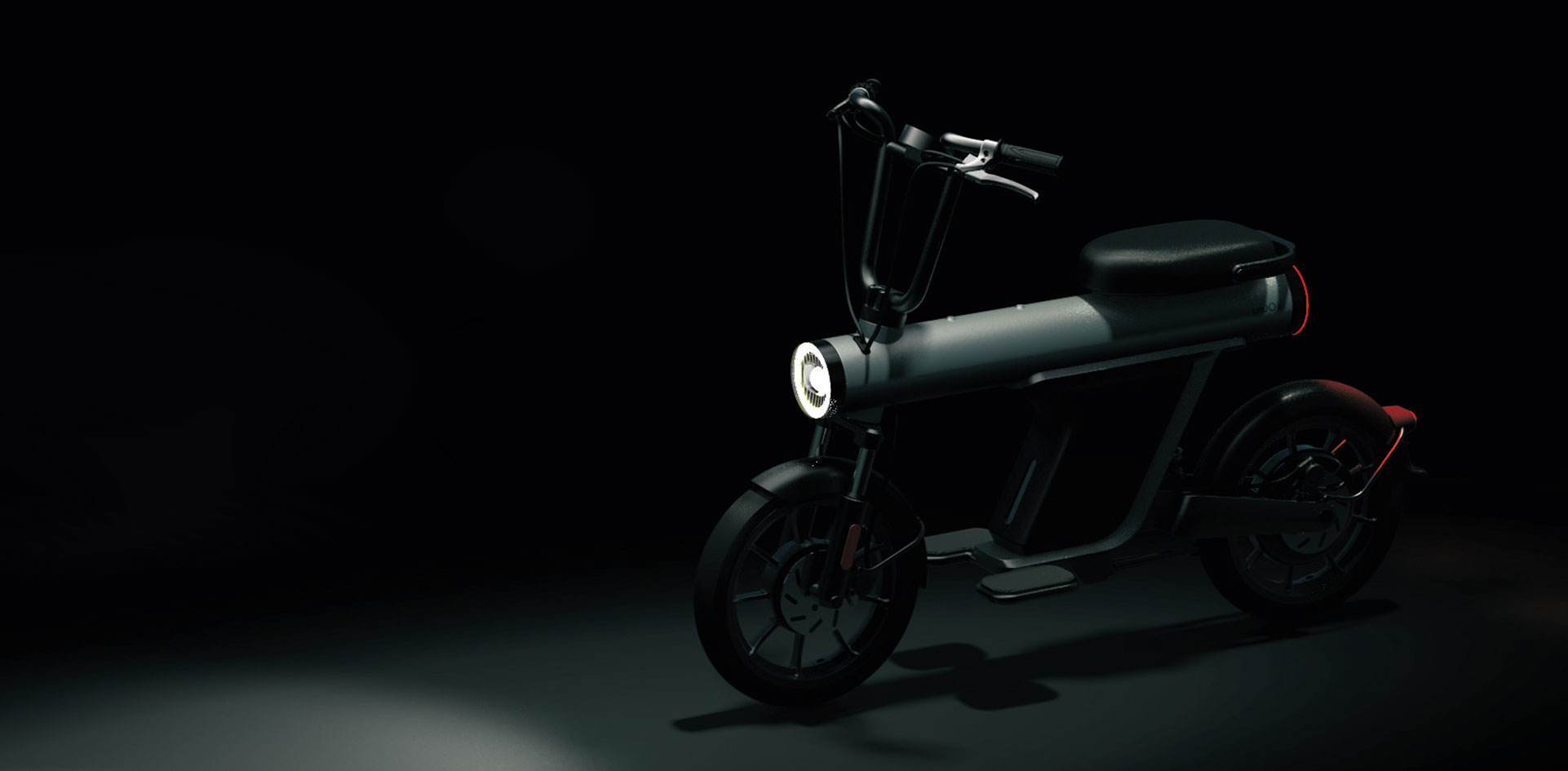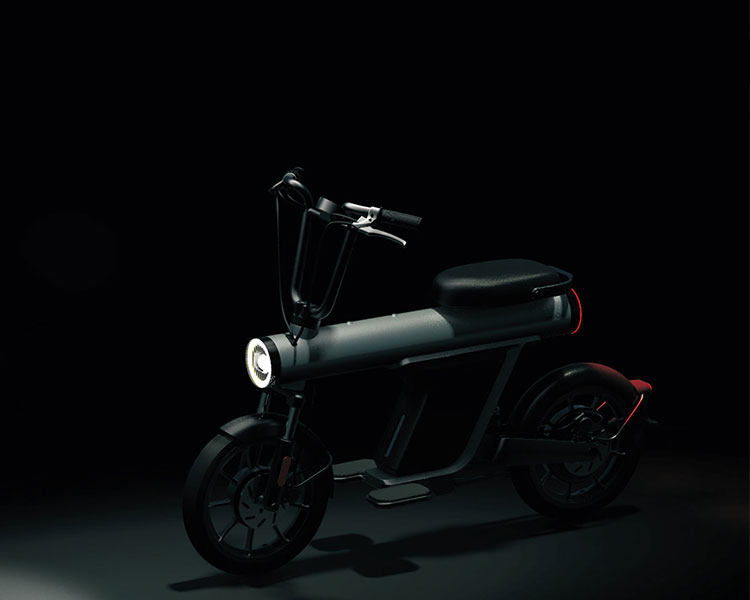 A combination of creative design and bosch motor aims
to bring an excellent riding experience.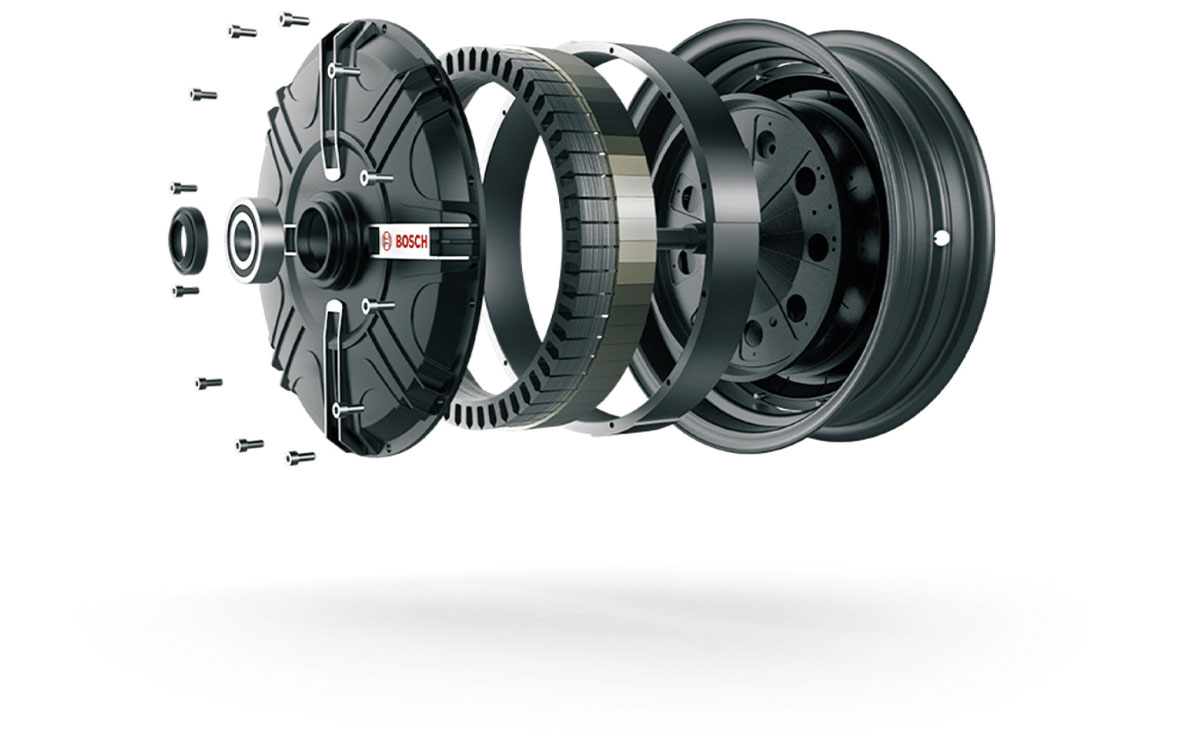 Multifunctional crankpedals
Cycling pedals or footrests under your convenience.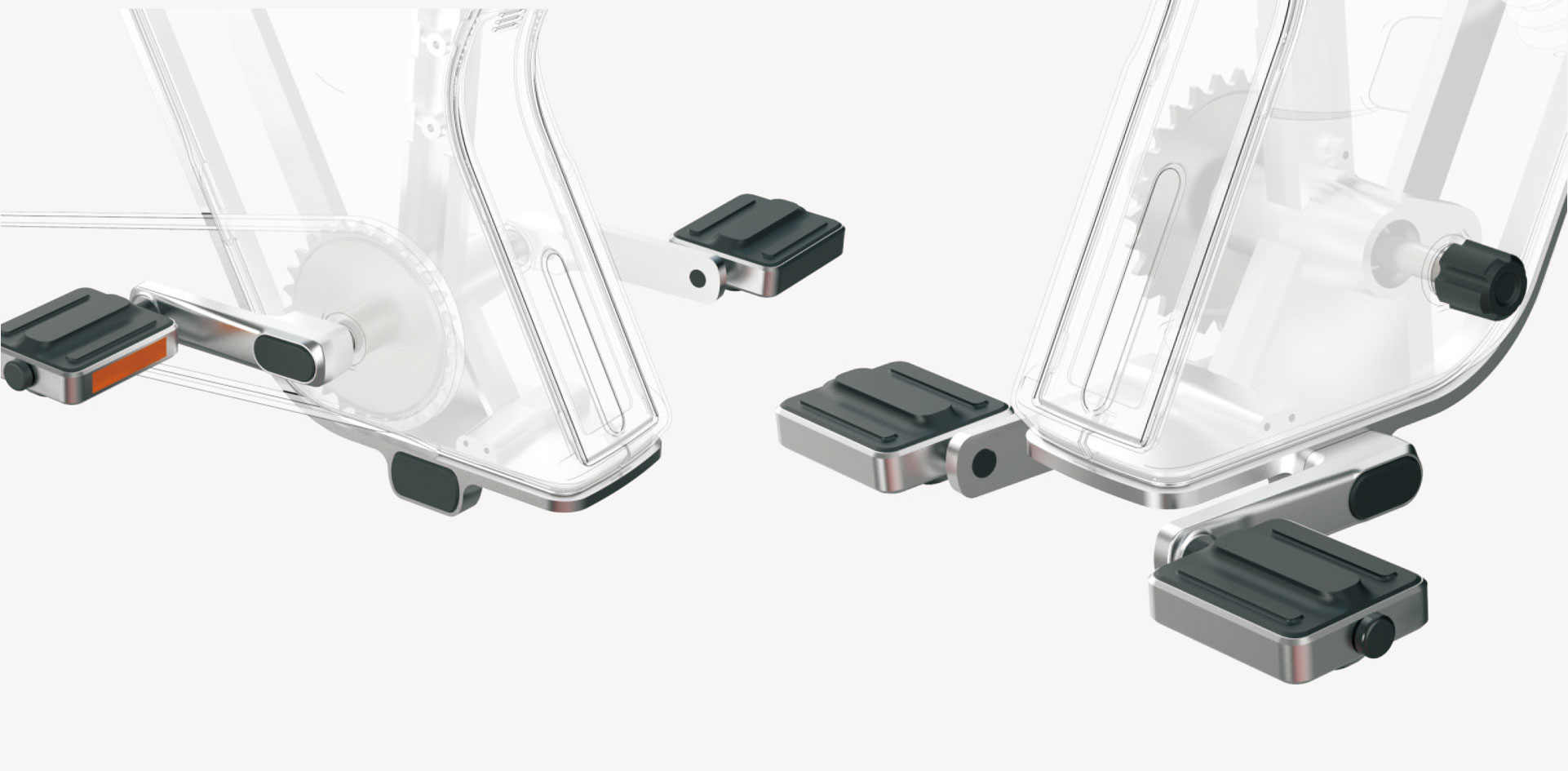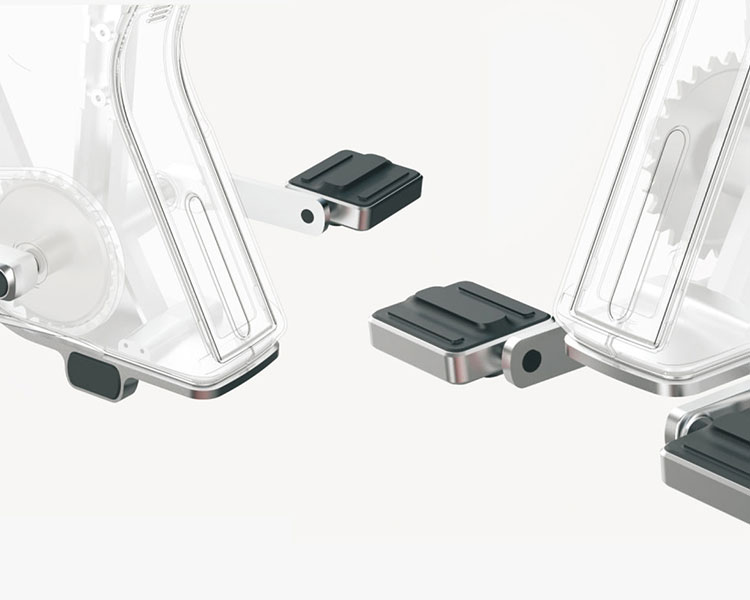 There is no dull components on Zbot.

Portable lithium battery.
Charging on Zbot or charging battery separately.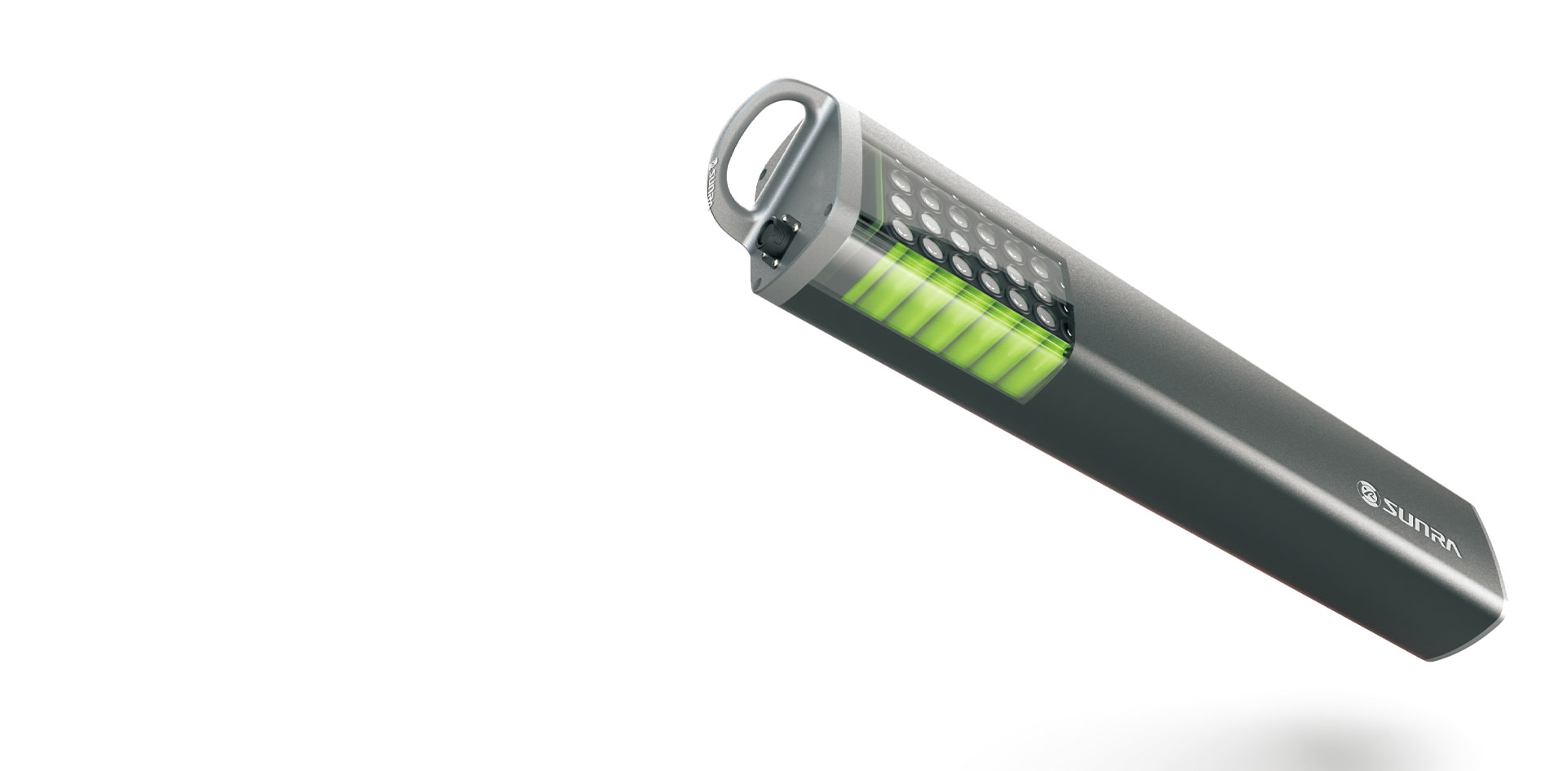 Multi-angle display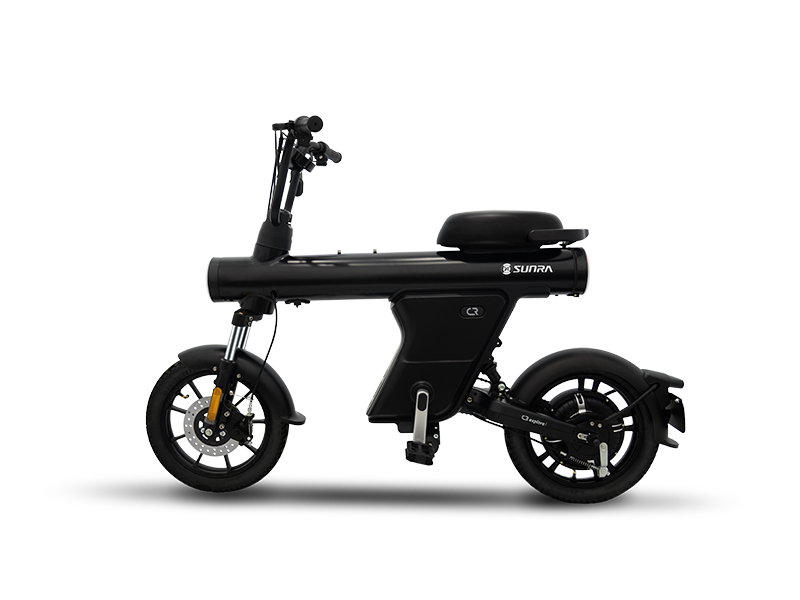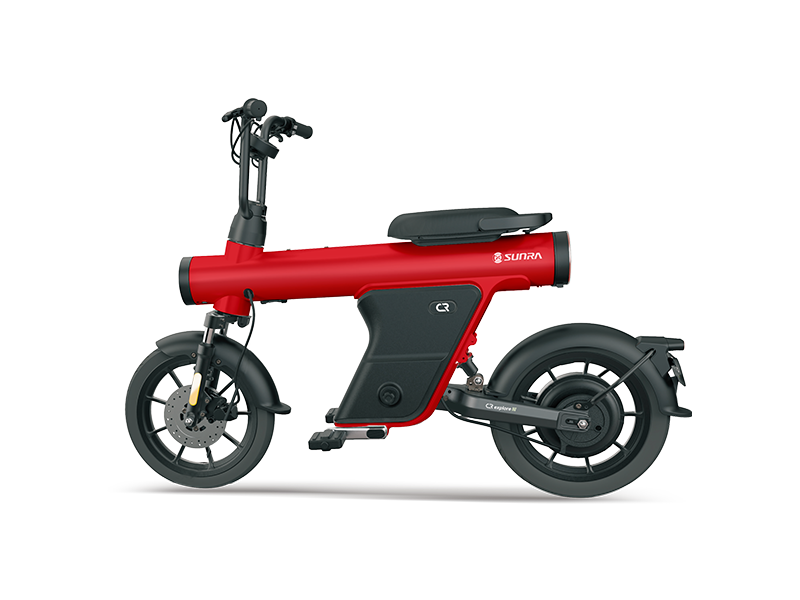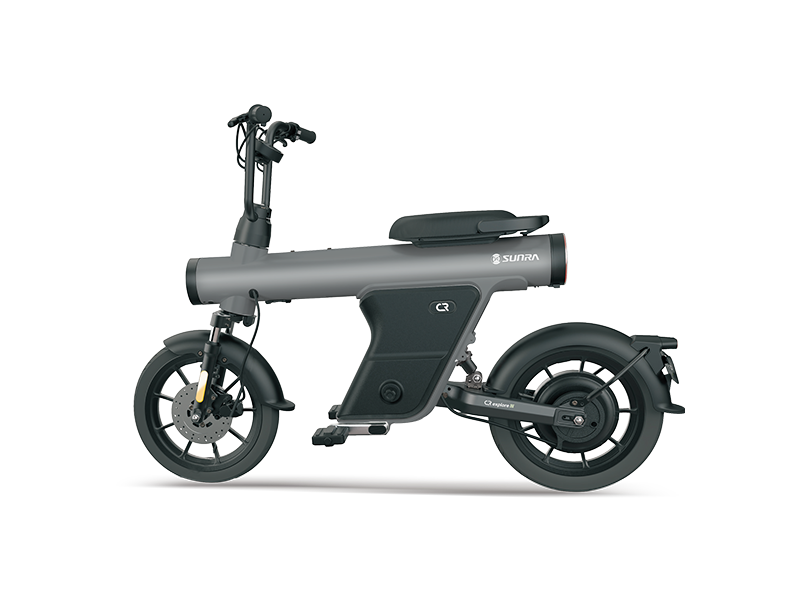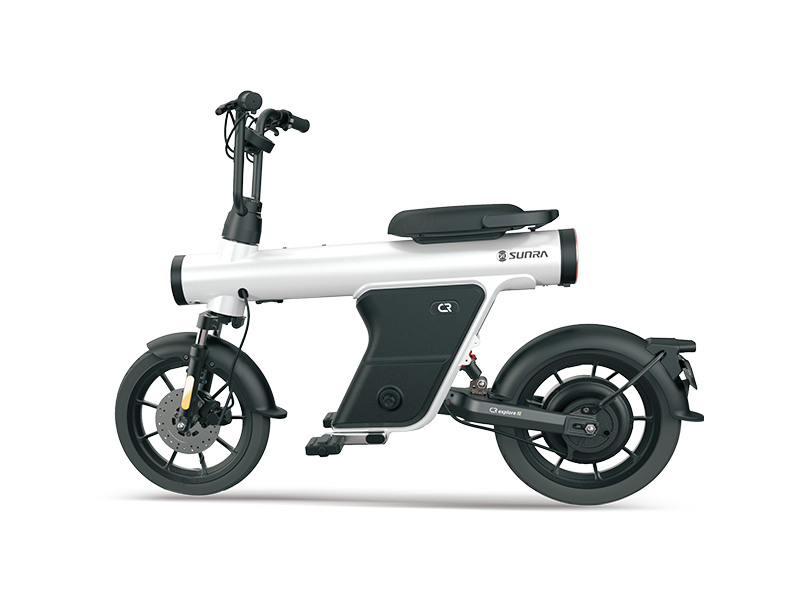 Specifications
| | |
| --- | --- |
| Open size | 1480*700*1000mm |
| Wheel base | 995mm |
| Tyre | 16X2.5 tubeless |
| Max speed | 40km/h |
| Max range | 50km |
| Front brake | Disc brake |
| Rear brake | Drum brake |
| Motor power | 800W |
| Battery | 48V12.2AH Lithium ( portable ) |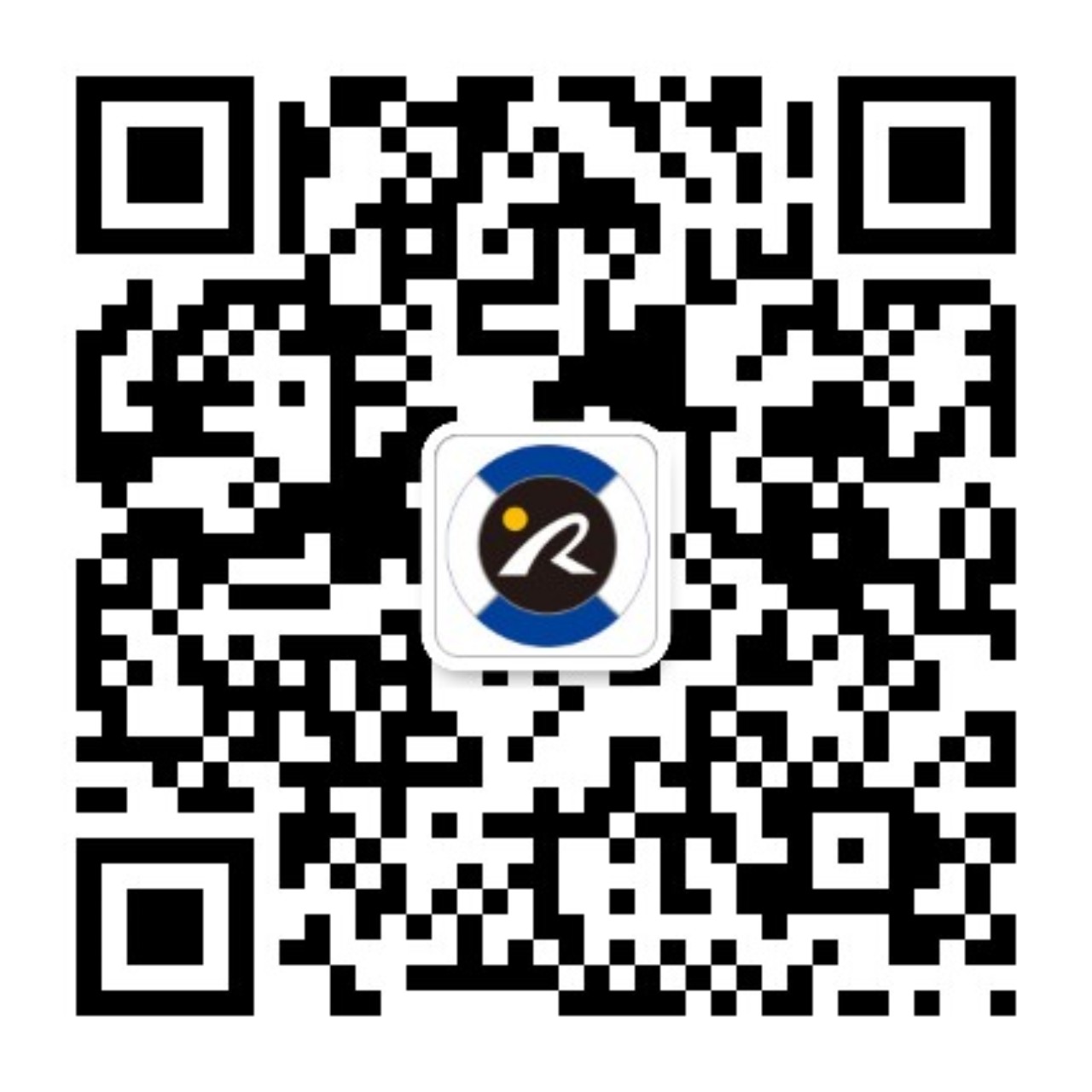 微信公众号
Privacy Policy | Terms of Use | Sales and Refunds | Sitemap Copyright 2019 © Jiangsu Xinri E-Vehicle Co.,Ltd All rights reserved. Technical support:Web design

Chinese