Hawk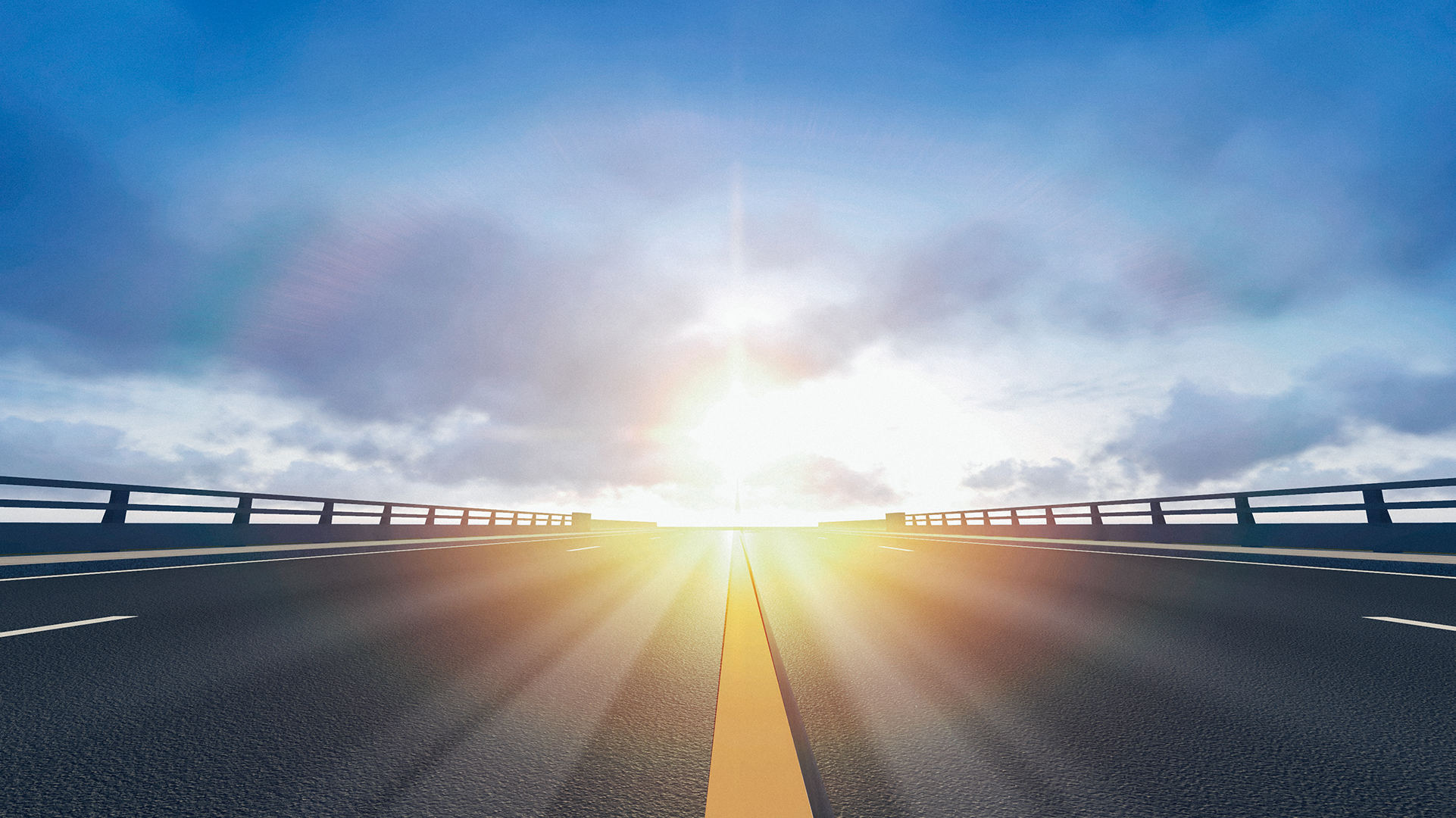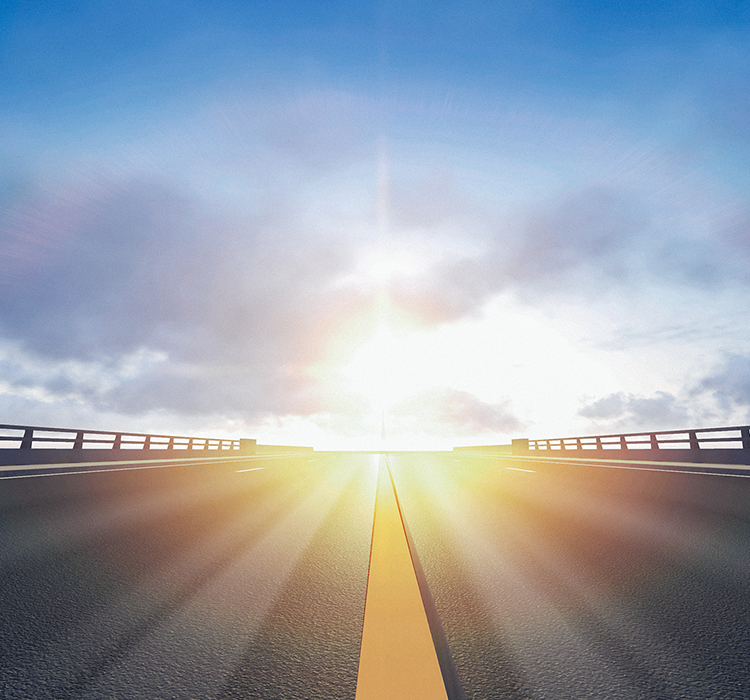 Classical style for
the modern world.
Hawk makes commute wonderful.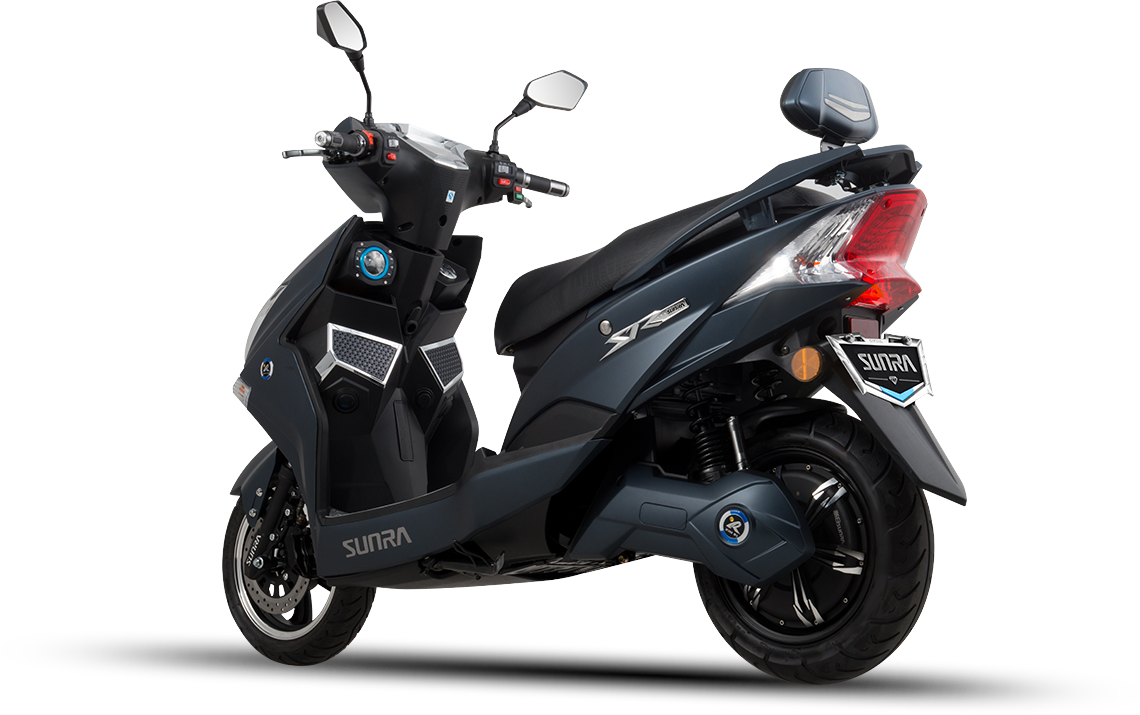 Ergonomic comfort shortens the miles.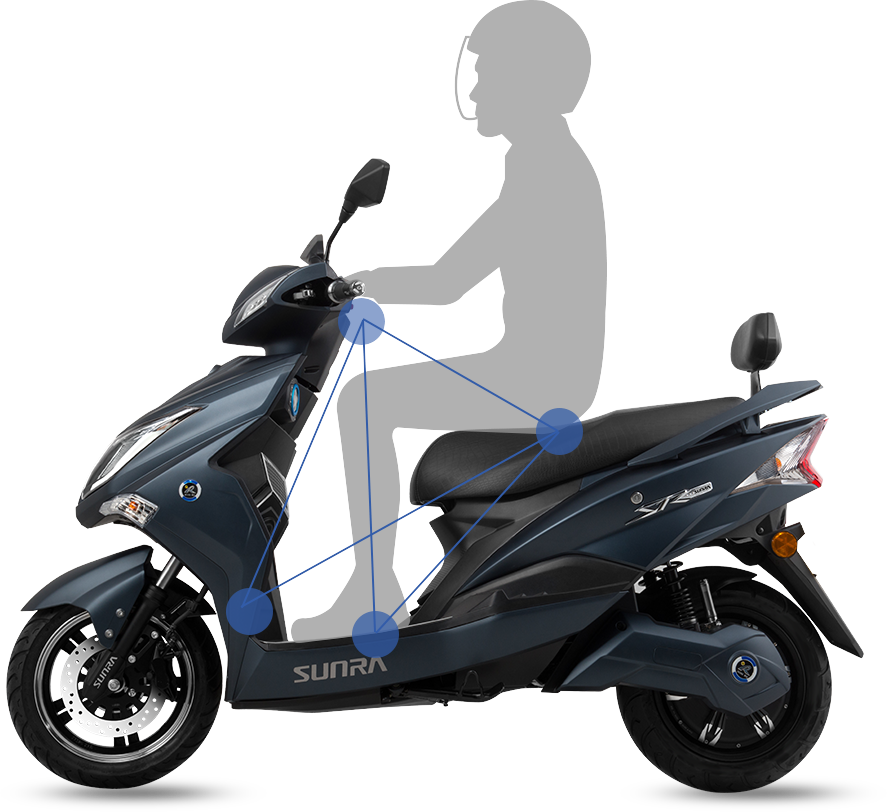 Attention to details
To provide a comfortable & controllable riding experience.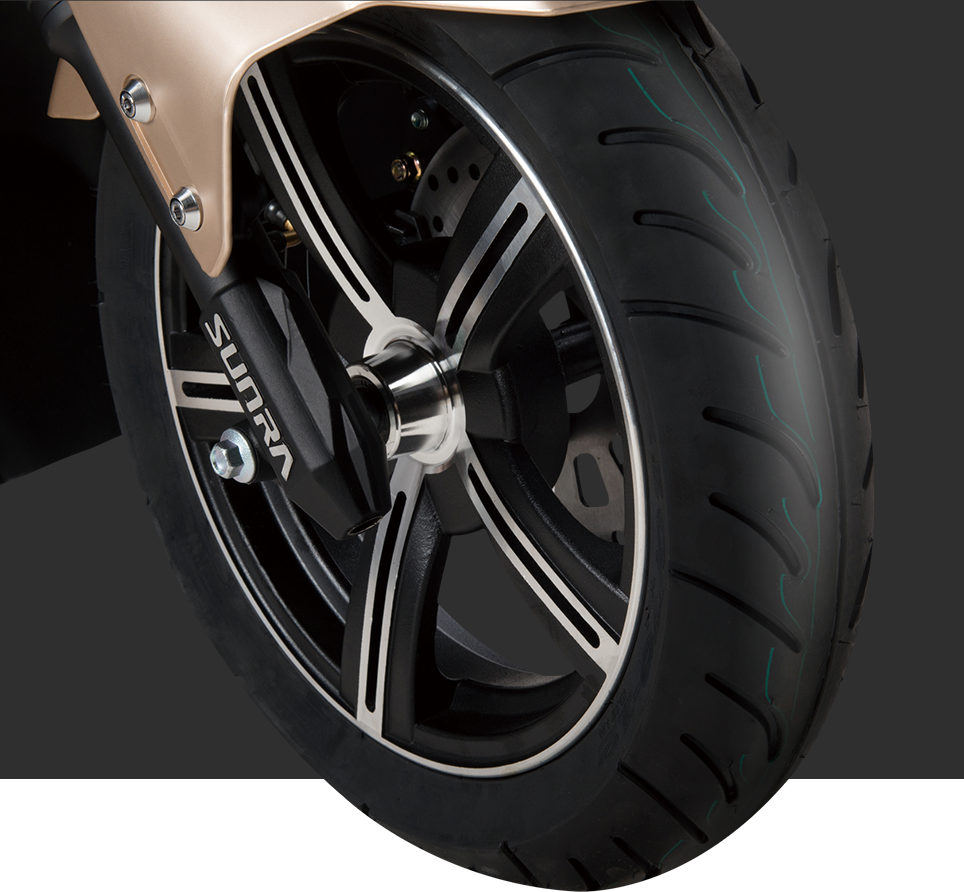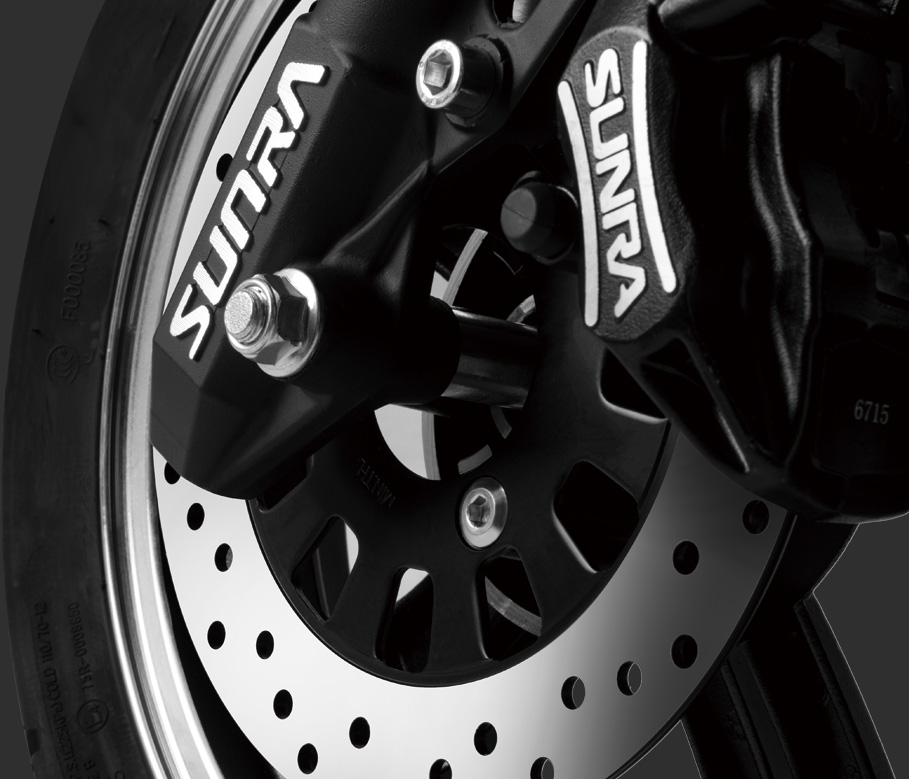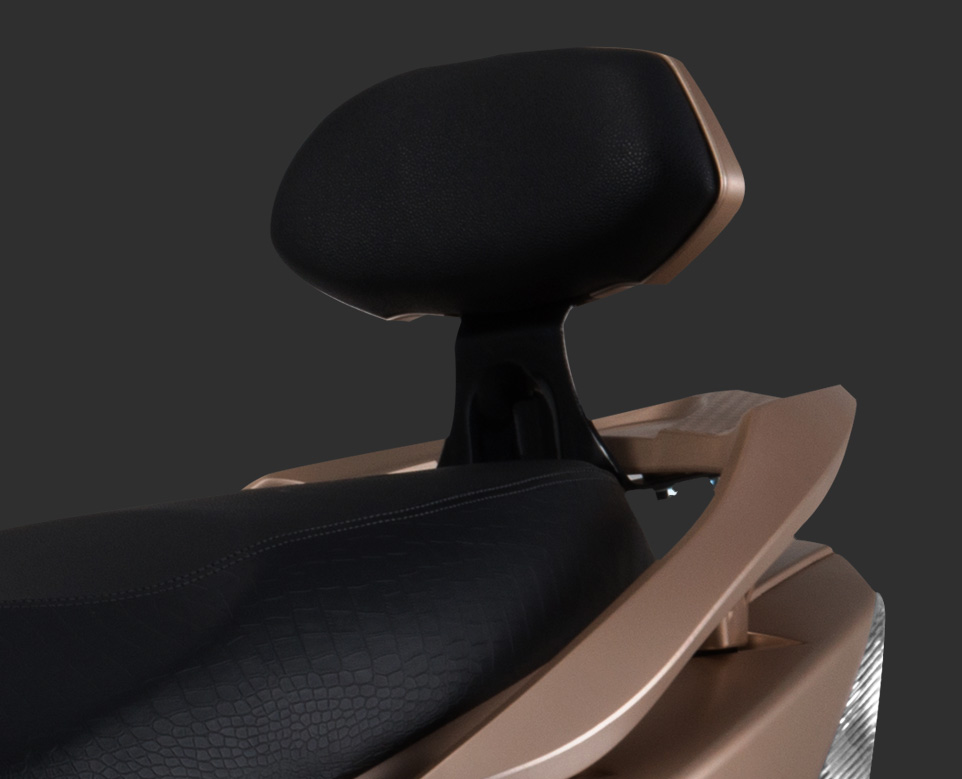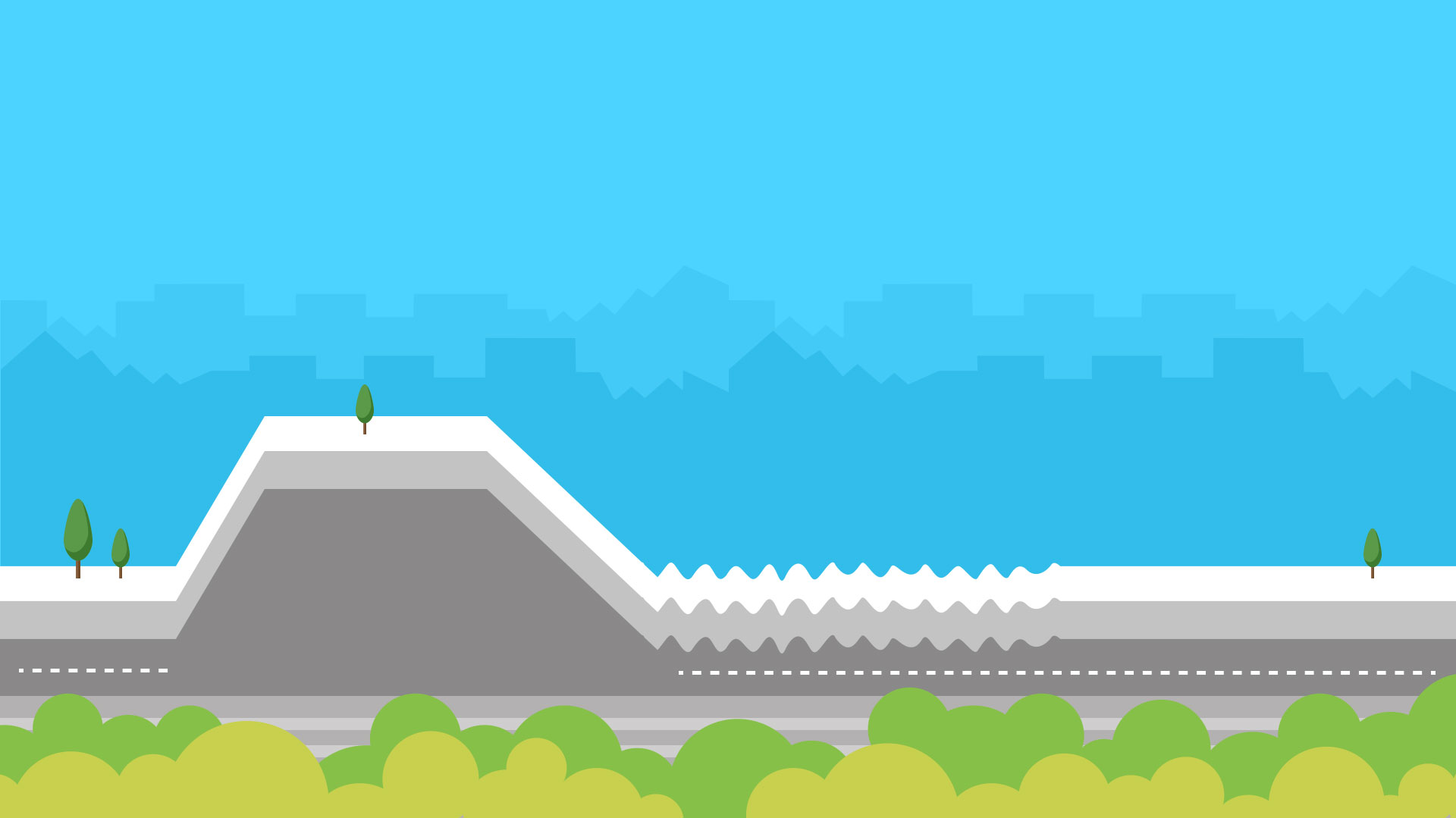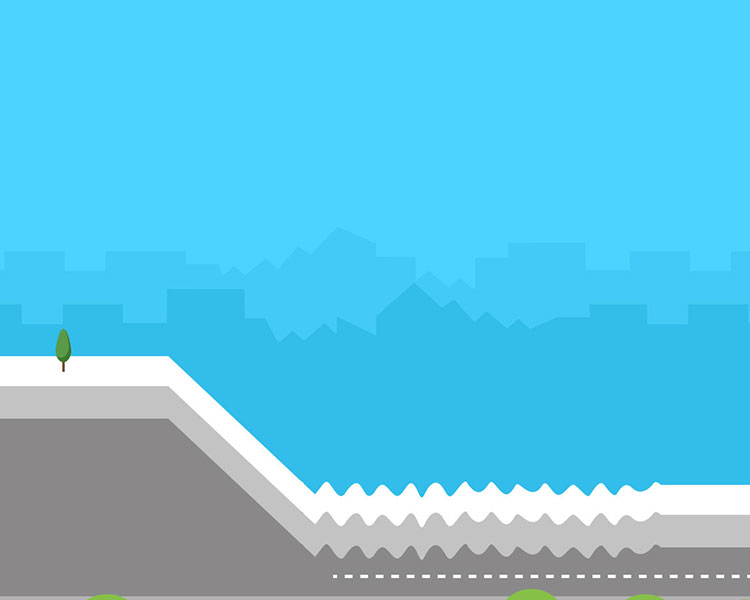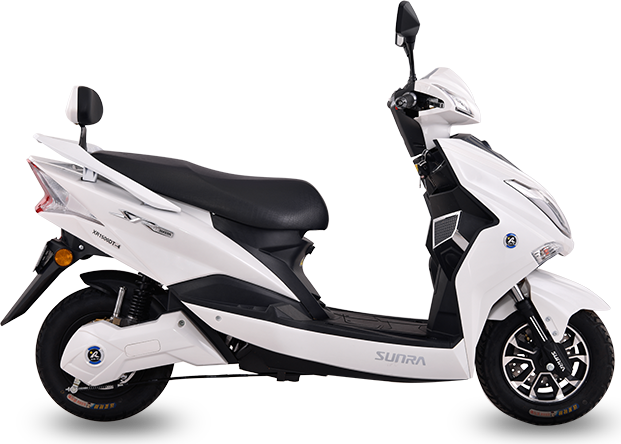 PERFORMANCE
Hawk is well controlled in various road conditions.
Twist the throttle and speed up, get the fun started.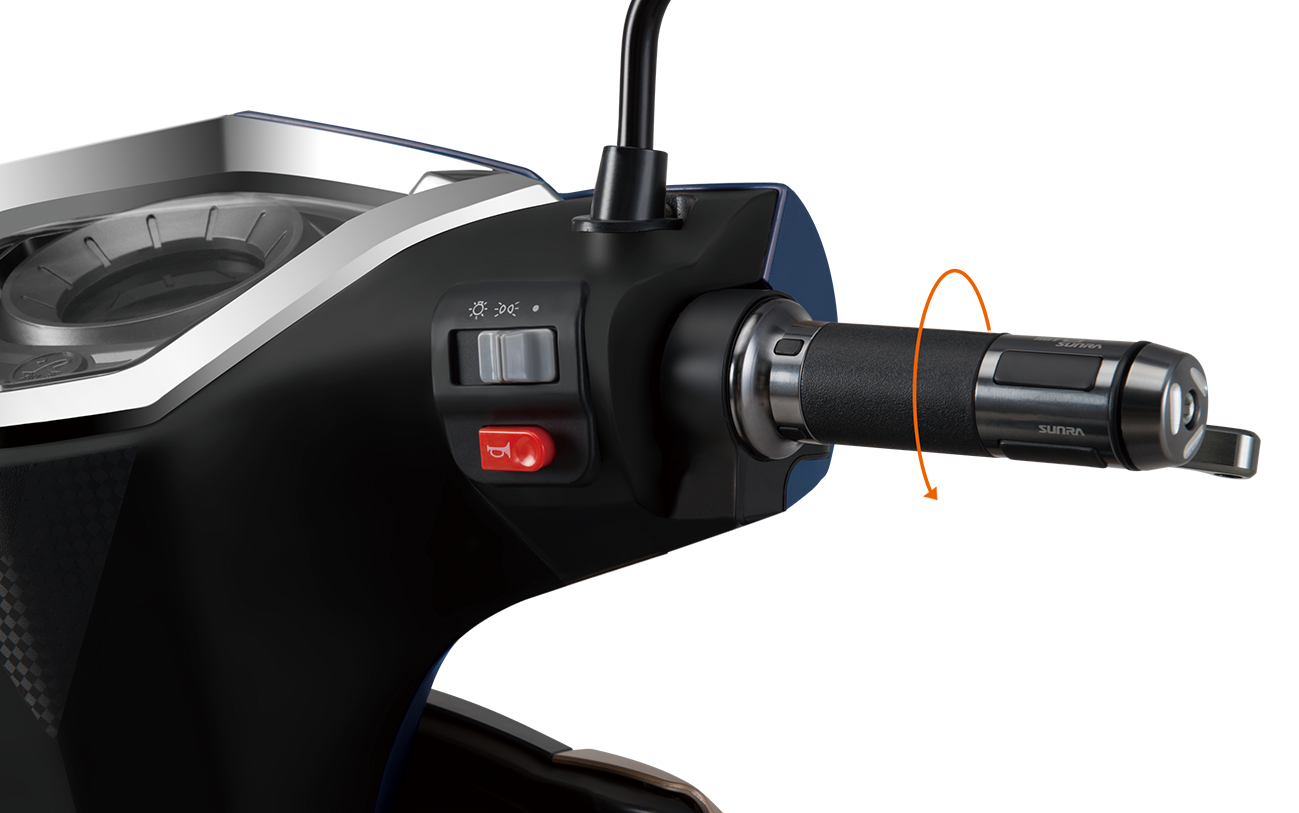 3 speed mode & cruise control.
High-efficient Motor provides smooth power
and acceleration performance.
1800WHigh power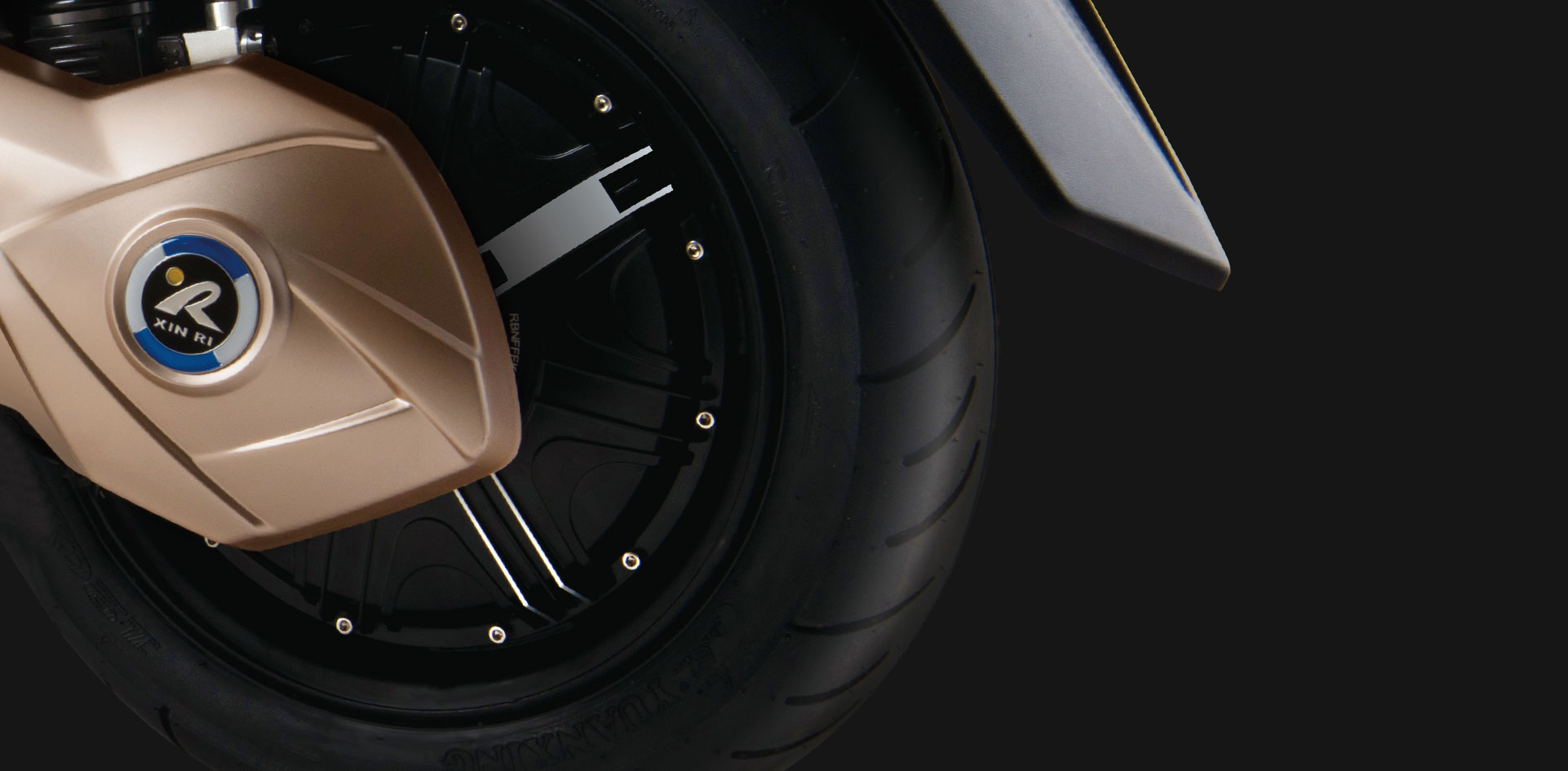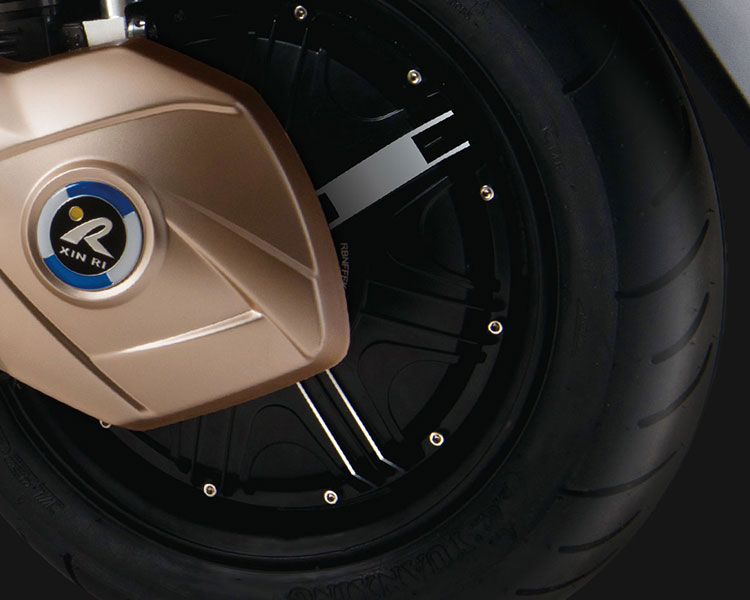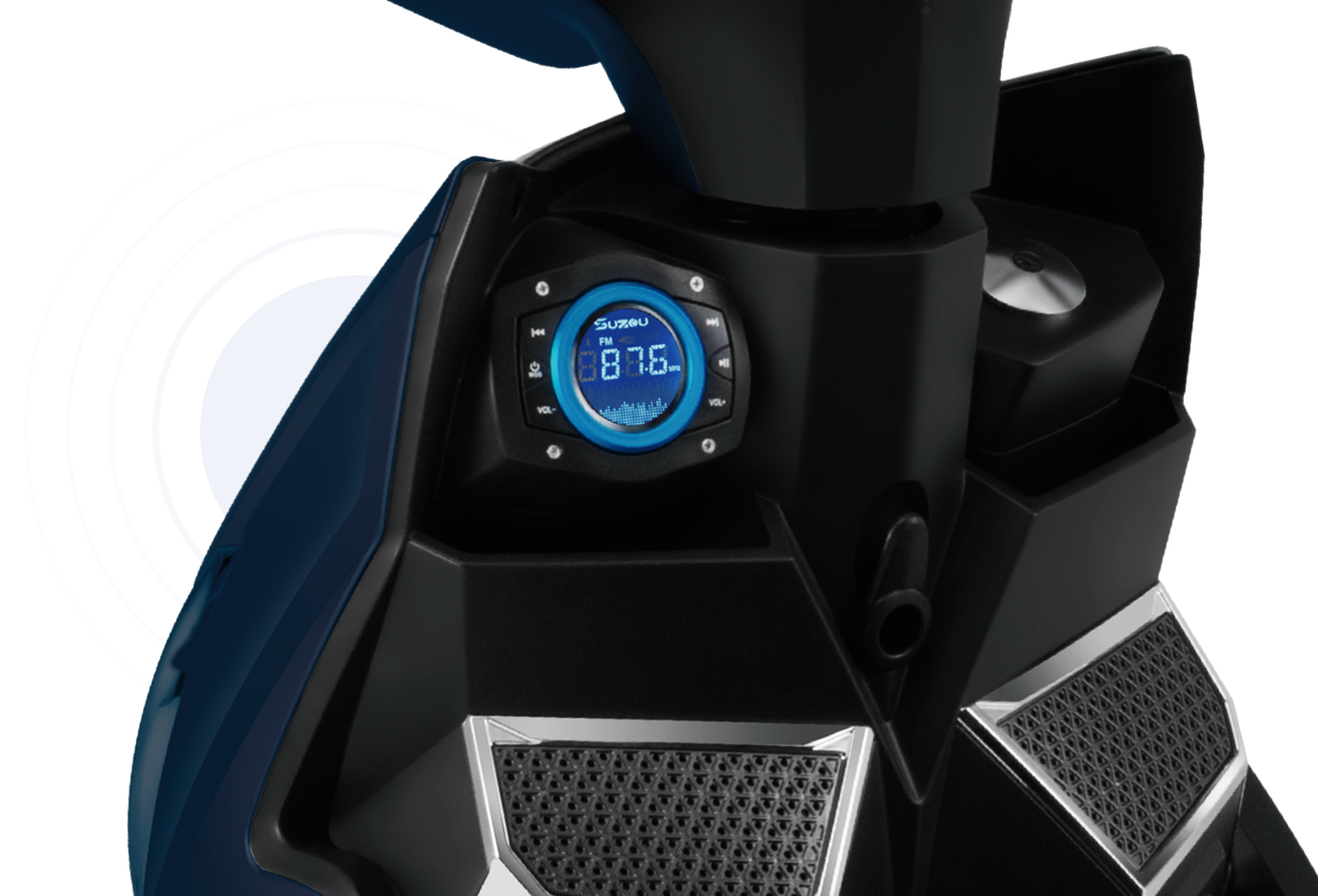 It's a joy to ride.
Bluetooth device & Stereo system
Stylish LED headlight
HAWK eye show you the way.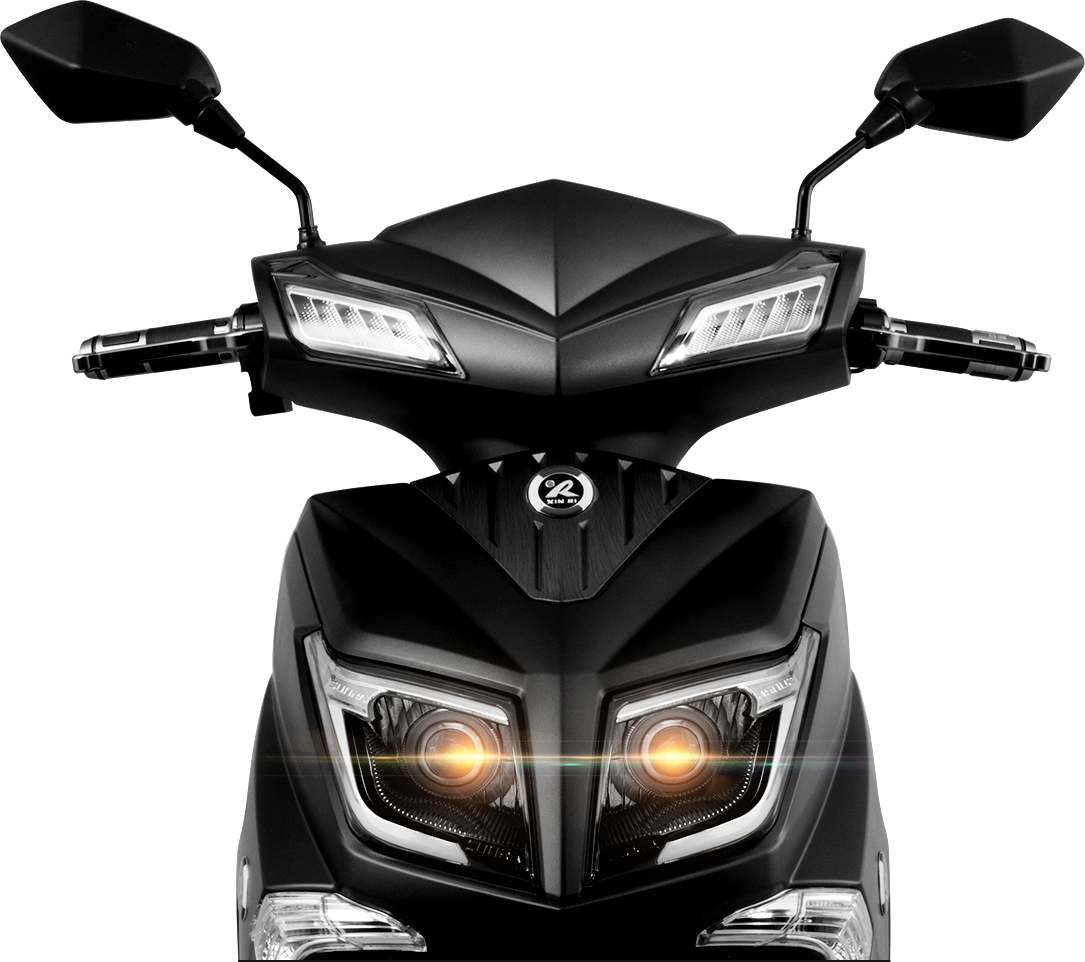 Excellent riding experience.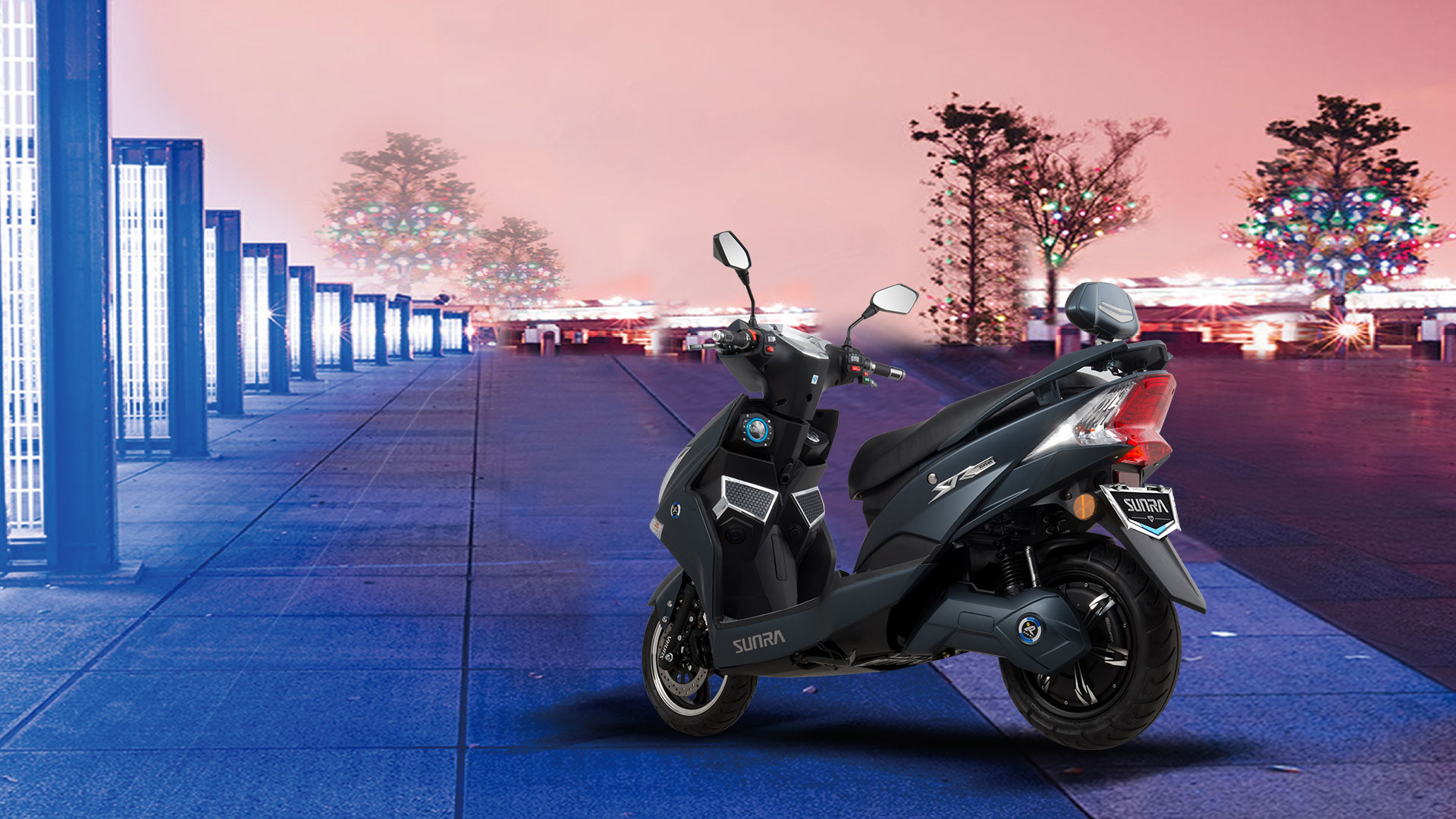 Start your riding with full energy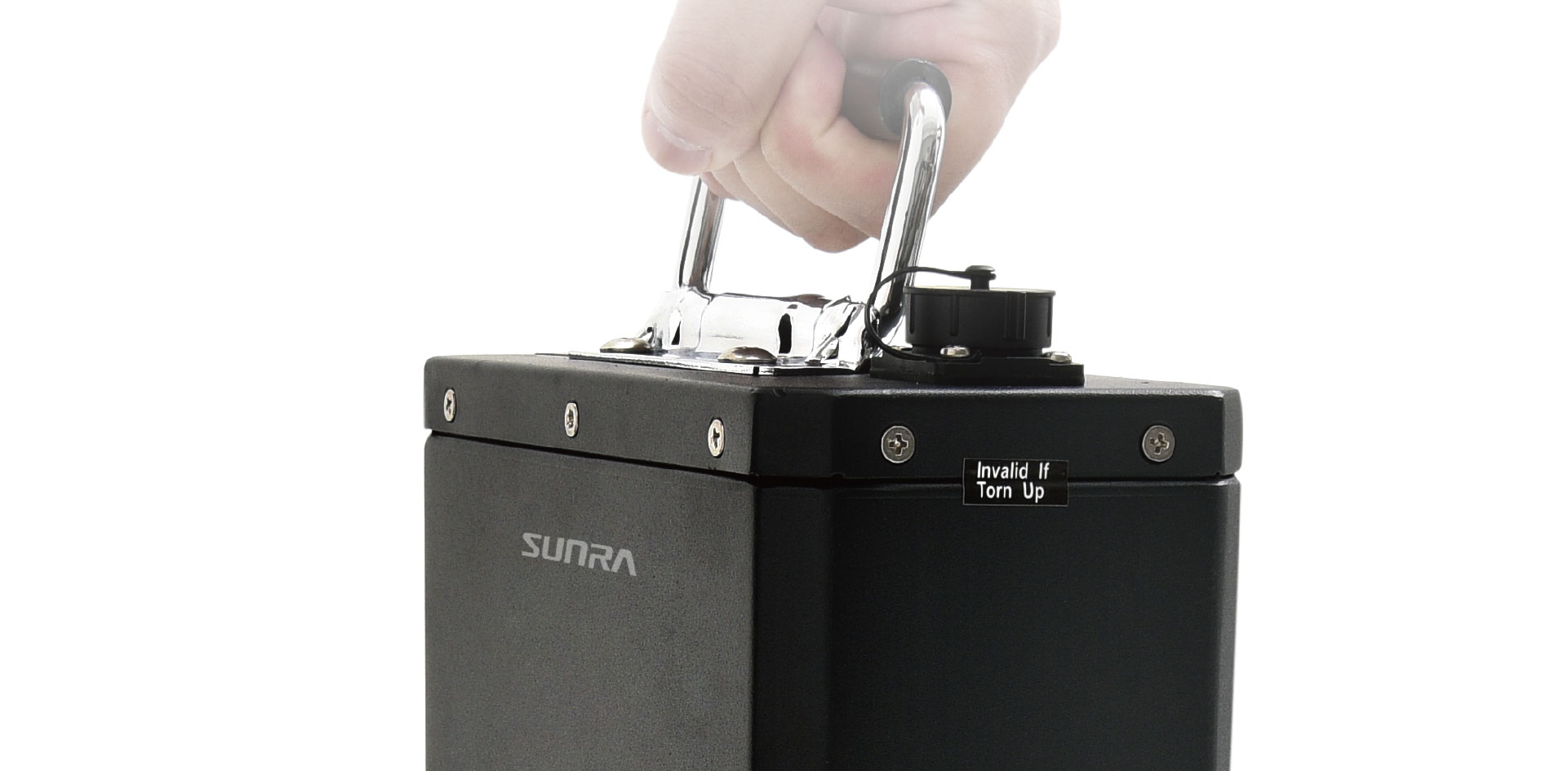 Multi-angle display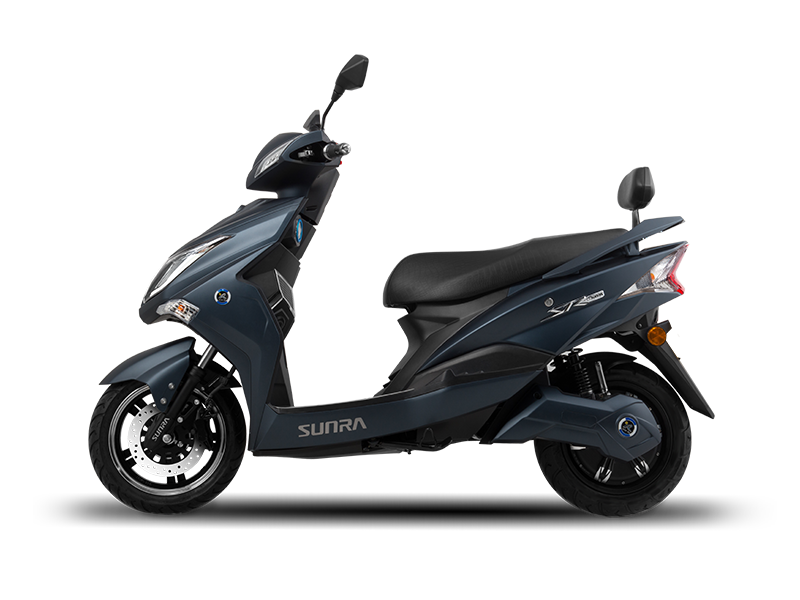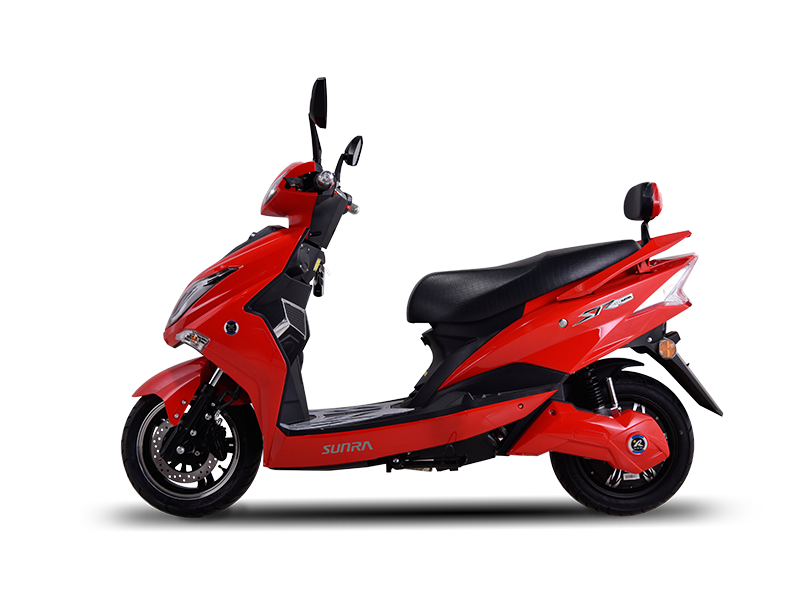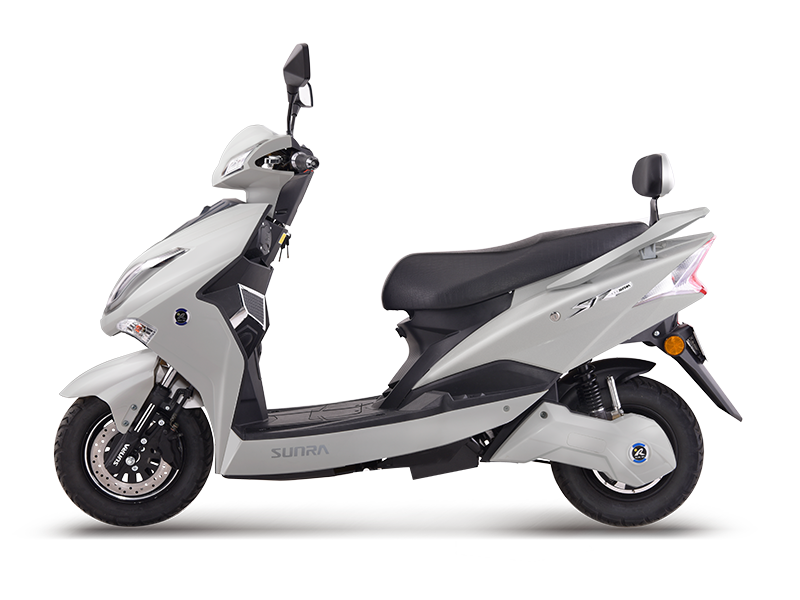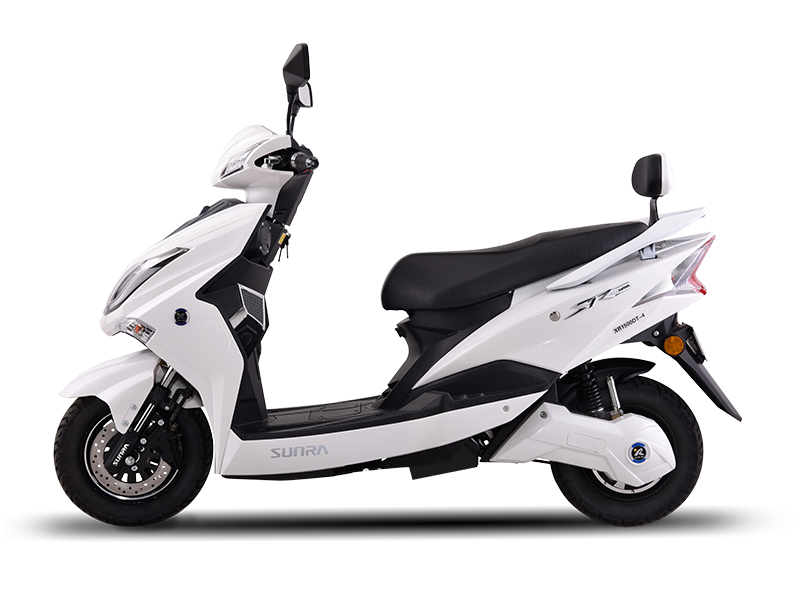 Specifications
Open size
1900*730*1100mm
Wheel base
1380mm
Tyre
F:110/70-12;R:120/70-12 tubeless
Max speed
45km/h
Max range
65km/65km/130km
Front brake
Disc brake
Rear brake
Drum brake
Motor
Sunra motor
Motor power
1800W
Meter
Digital display
Battery
72V20AH lead acid
72V20AH lithium ( portable )
2*72V20AH lithium ( portable )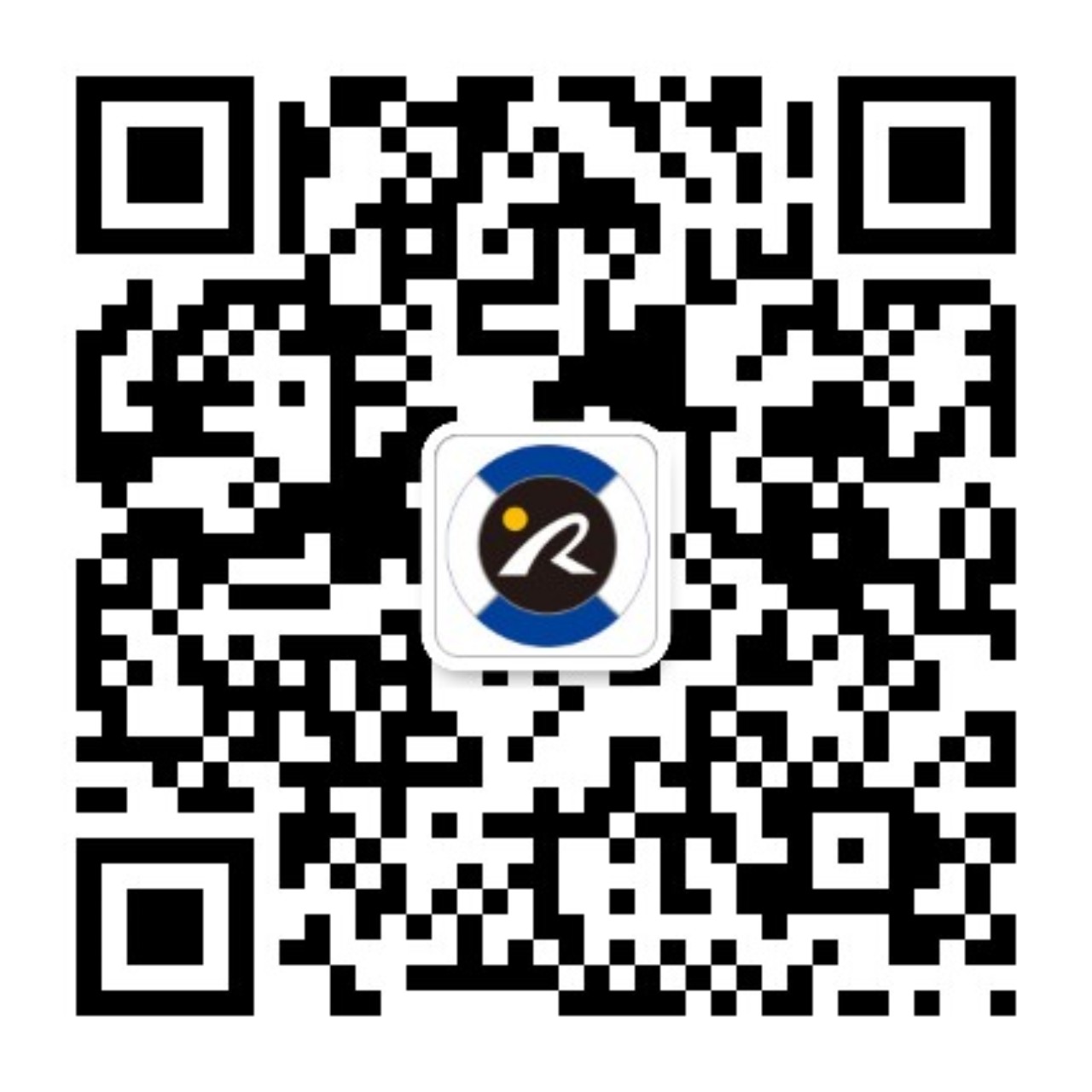 微信公众号
Privacy Policy | Terms of Use | Sales and Refunds | Sitemap Copyright 2019 © Jiangsu Xinri E-Vehicle Co.,Ltd All rights reserved. Technical support:Web design

Chinese