A satisfying commuter——SUNRA Nova
Time: 2019-12-11 17:29 Admin: admin
A swan gives people a feeling of purity & elegance, and Sunra's electric scooter Nova is as flexible and balanced as a swan.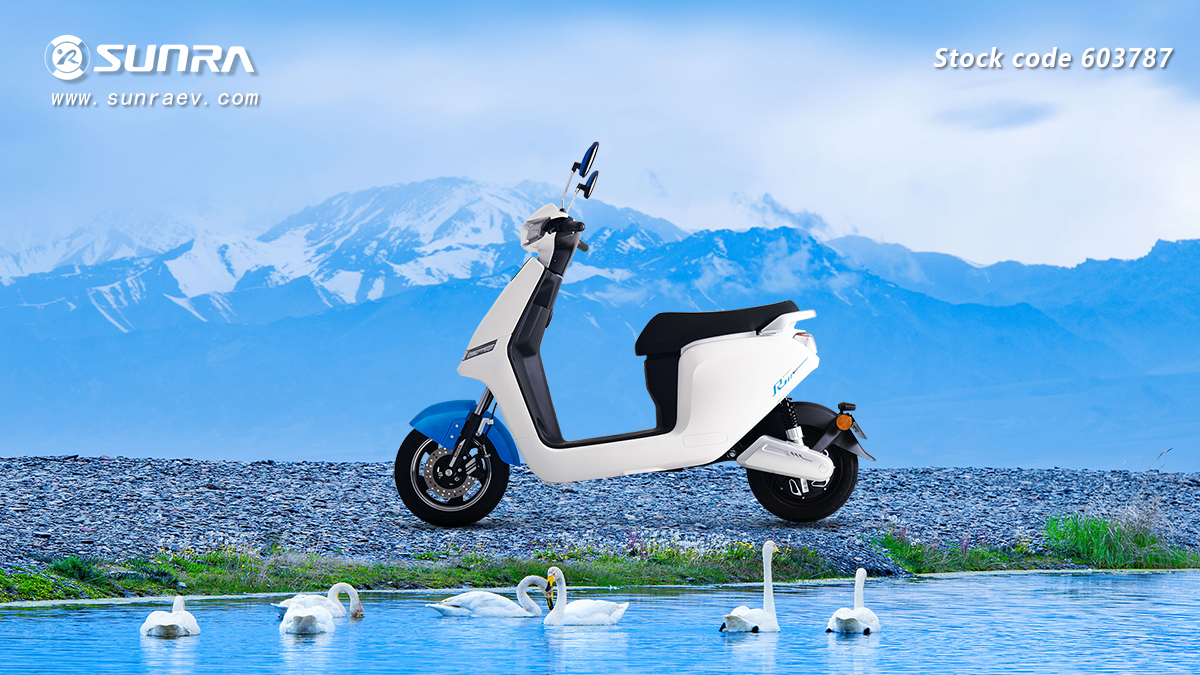 Nova's wing-shaped daytime running light features a bidirectional array and stable rhythm to ensure riding safety. The tail light and headlamp are in good harmony to present a fashionable personality. Also they can be brighter & more energy efficient. The body has a high-quality refined frame, which has gone through 1 million times of vibration tests with a load of 165KG. Its high quality steel and excellent welding technology enable Nova has impeccable balanced performance. In addition, Nova is equipped with Sunra independent developed Li Battery which provides wonderful high-power & a longer service life. Our e-bike Nova has three-speed mode to allow riders to enjoy riding.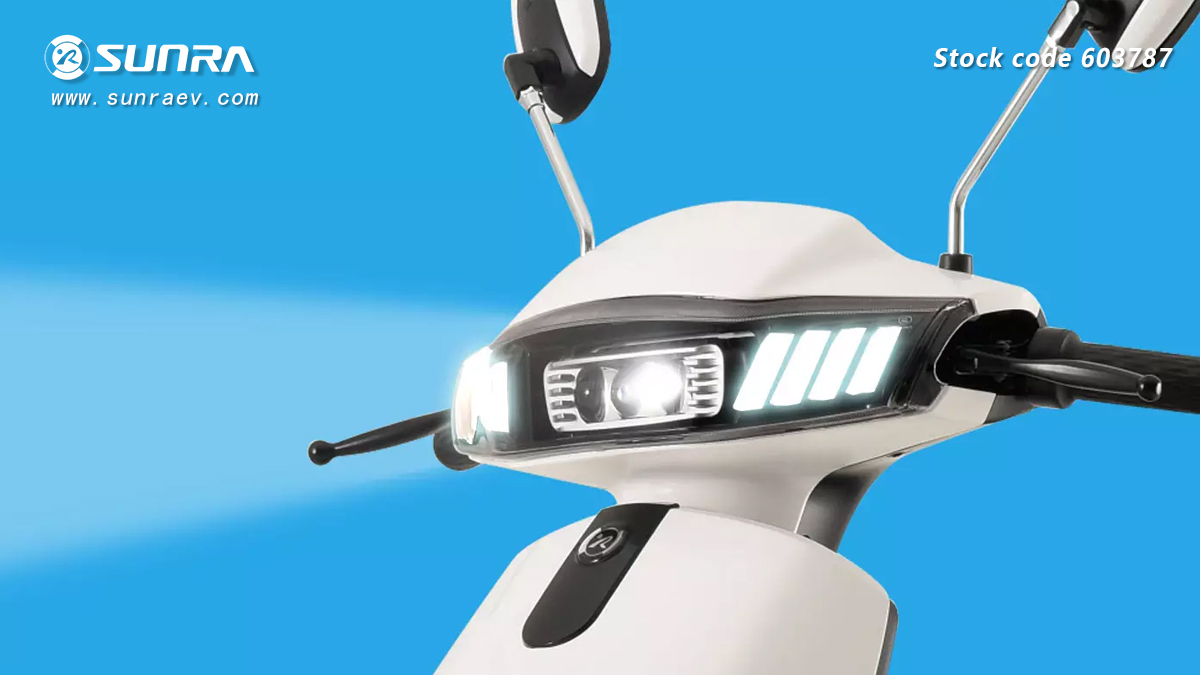 In August, Sunra participated in the " 2019 Top China Motor" contest with its annual flagship lithium battery smart electric moped Nova and the new model Robo, which were recognized by many consumers. Sunra has demonstrated its strength in practicability, aesthetics, technology and security, as well as its image as a leader in the EV industry.


2020 will be a new year for the electric vehicle industry, Sunra is launching its new product dual-power dual-battery Robo. Electric motorcycle is not always week, your mind will be changed after experiencing Robo.