SUNRA Electric Products Successfully Appear at the Philippine Exhibition
Time: 2023-05-04 15:13 Admin: Arlene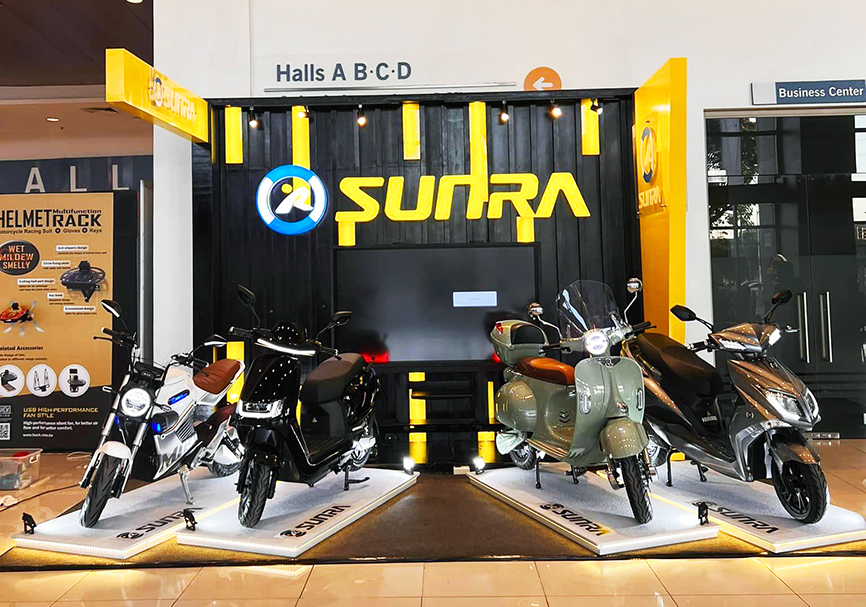 In 2022, there were approximately 1.56 million
electric motorcycle
sold in the Philippines, reflecting an increase from the previous year. As the
electric moped
sales goes up rapidly, the Philippines electric powered two-wheeler market is predicted to grow at 7.1% CAGR during the forecast period in terms of revenue size. The Philippines market is primarily driven by the rapidly growing due to the efforts of the non-government social welfare organizations and support from government policies. Different products including
e-scooters and e-bikes
are majorly contributing to the construction of the electric two-wheeler market size in the Philippines.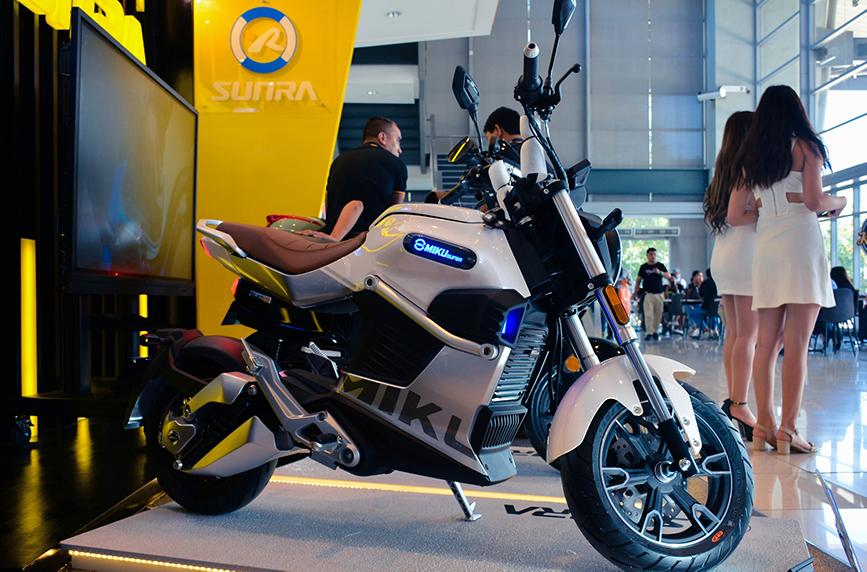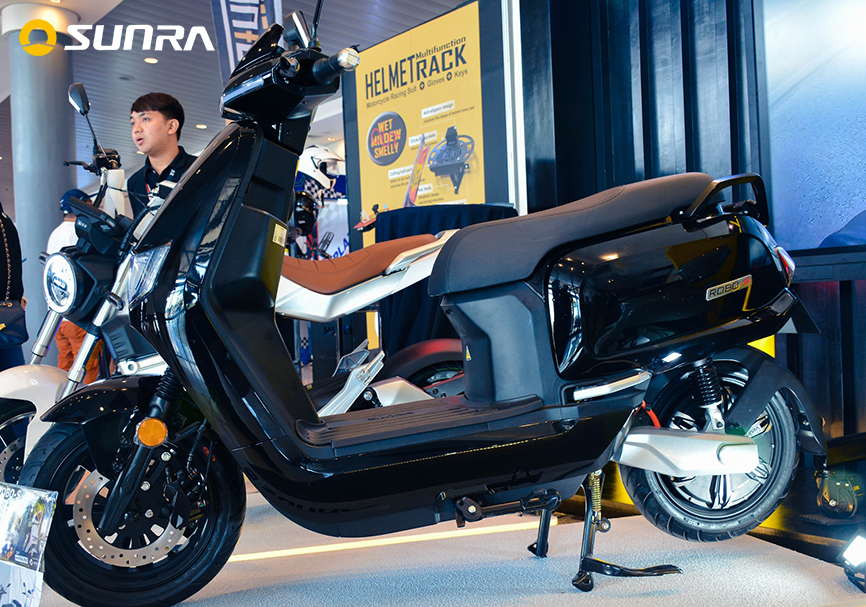 The Philippines, as the top five biggest market player of motorcycle in Southeast Asia, it is also expected to become one of the markets where
electric vehicles
are fully launched. On Mar 24-26, 2023, SUNRA had a big presence at the Inside Racing which is regarded as one national Bikefest and Motorcycle event at World Trade Center, Metro Manila. It successfully attracted a lot of audience attention. The SUNRA brand and high-end product are successfully launched, including Miku Super, Robo-s, Ronic, Hawk. Although
electric scooter
is a new product in the Philippines, people were still excited at the SUNRA products design, function and easy usage. More importantly, people believe that electric is the trend of the future and environmental protection is already around the corner.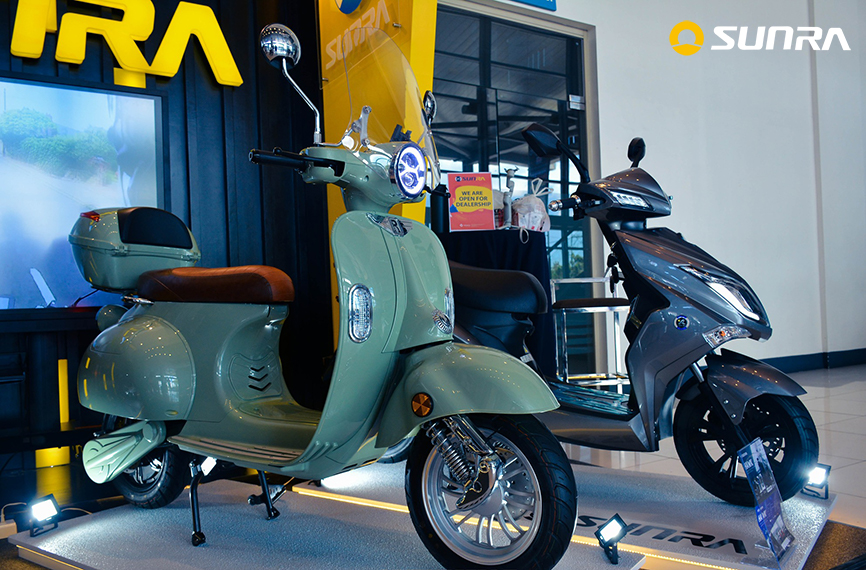 Following this event,
SUNRA
already established local SUNRA flagship store and will make the official presentation in the Philippines, focusing on developing greener transportation vehicles and supporting the development of
electric mobility
in the country. You can easily visit us for any consultation on SUNRA electric scooters or bikes and have one fun test ride in our local shop in BGC city, North SM mall of Metro Manila city. It is a big pride for SUNRA to contribute to development of electric mobility, protect the environment, change and improve the convenience of people's transportation.
For more specification information and details about this newly launched electric bicycle,please visit our official website https://www.sunraev.com/ and get in touch with us via email info@sunraev.com .