SUNRA – the vanguard of environmental protection commutes
Time: 2022-05-12 17:27 Admin: Arlene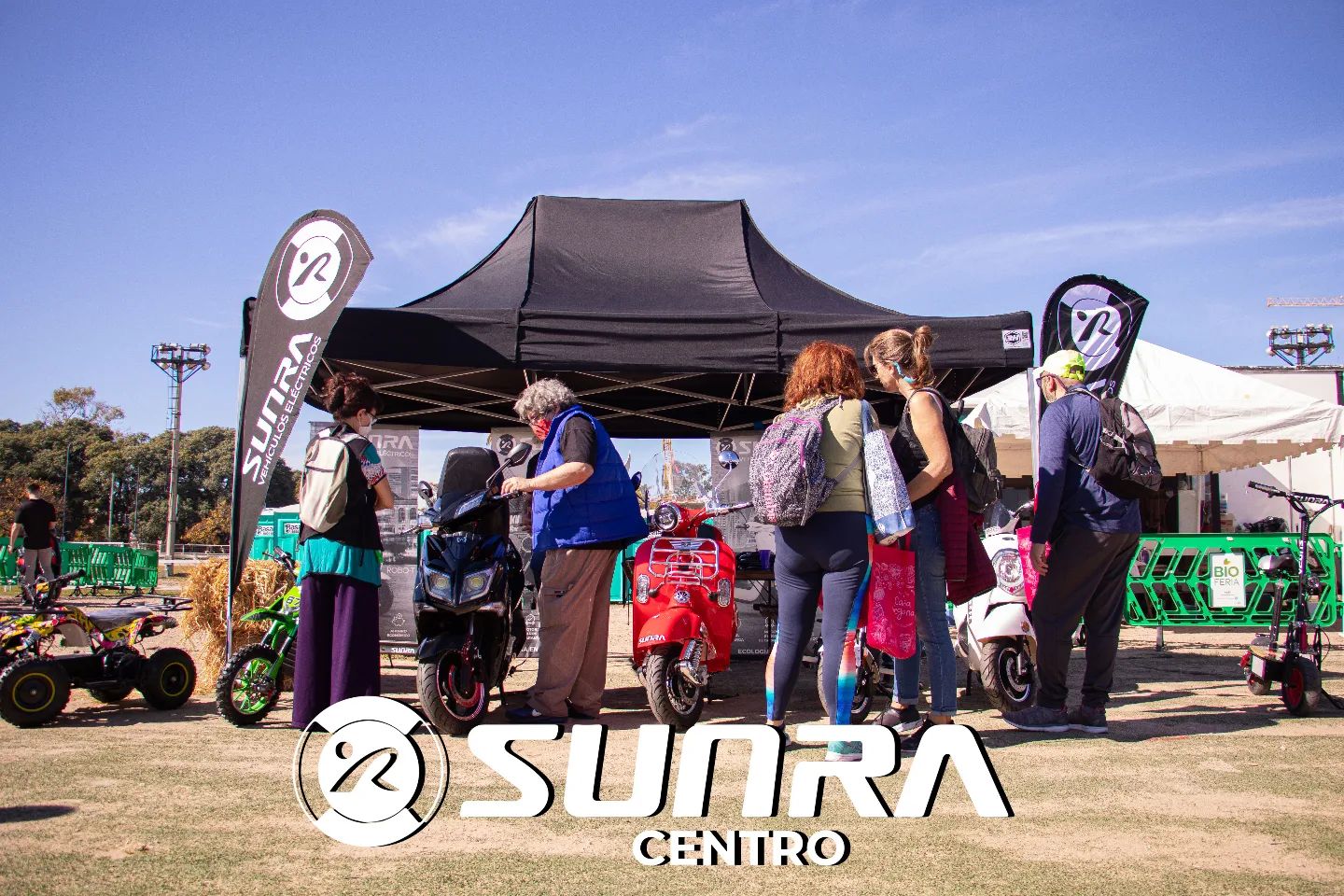 From May 6 to May 8, as the largest Sustainable Development Expo in Latin America, the Bio Expo was grandly opened in Buenos Aires. As the exhibitor of this event, a number of environmental protection models of SUNRA brand are highly praised.


Since the outbreak of COVID-19, green attendance has once again become a hot topic among the public. As a pioneer in this field,
SUNRA
has actively responded to market demands and launched a variety of environment-friendly electric scooters.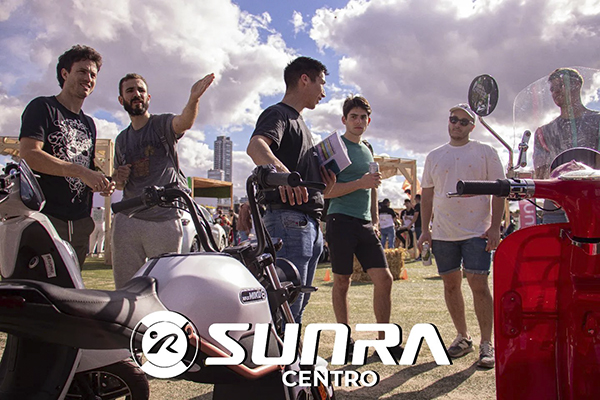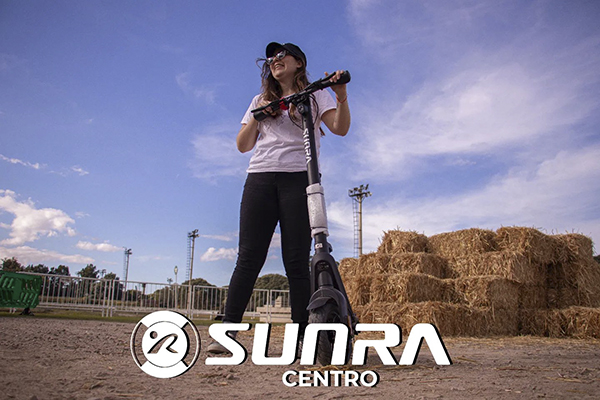 In the past two years, electric scooters have quickly occupied the market with their advantages of being light, compact, foldable and easy to carry. The X7 scooter launched by
SUNRA
has also been widely welcomed in overseas markets. X7 is nimble and ideally-balanced. It takes only 3 seconds to fold the whole vehicle, and the weight of it is only 13kg, so it can be easily placed in public transportation such as buses and subways, which perfectly solves the problem of people's daily commuting. This small kick scooter is efficient and stable. The SUNRA motor ensures its cruising range of 30km, and its maximum speed can reach 25km/h. At the same time, it also has a climbing ability of 15 degrees, which can easily cope with various road conditions. It can be said that X7 is the best commute option for people.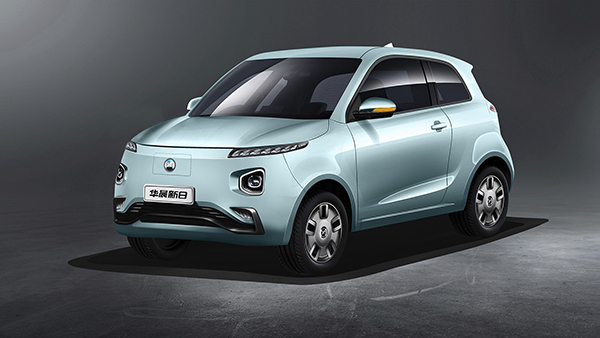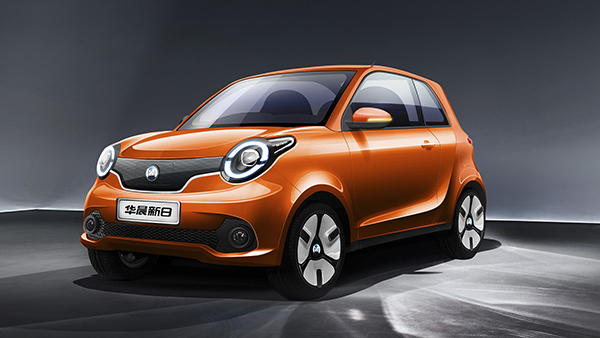 In order to comply with the global trend of green, low-carbon and sustainable development, Brilliance Xinri also made a strong entry into the electric new energy vehicle industry in 2018. In 2021, i03 and i03A new energy vehicles were officially launched. These two cars are both equipped with a ternary lithium battery pack with a capacity of 38.54kWh, which can last up to 318km. It will be enough to meet the needs of urban travel in any region. The acceleration of 0-50km/h can be completed in 4 seconds, and the double-layer design of the anti-collision beam of the car body also brings double-layer protection to the car owner. These characteristics have solved the concerns of consumers of new energy vehicles in multiple aspects and also responded to the concept of environmental protection.


There are more surprises of SUNRA waiting for you to find out, please visit our official website
https://www.sunraev.com/
for more information! See you~