Another Two SUNRA Flagship Stores Newly Opened
Time: 2023-03-31 11:48 Admin: Arlene
From 2020, the global demand for
electric powered bicycles and electric mopeds
has increased significantly. People tend to travel less frequently on public transport in favor of two-wheelers as a preferred short stopover. And since 2022, the international gasoline price fluctuations, the growth trend of two-wheelers will continue. Beyond all doubt, electric vehicle sales are growing rapidly around the whole world.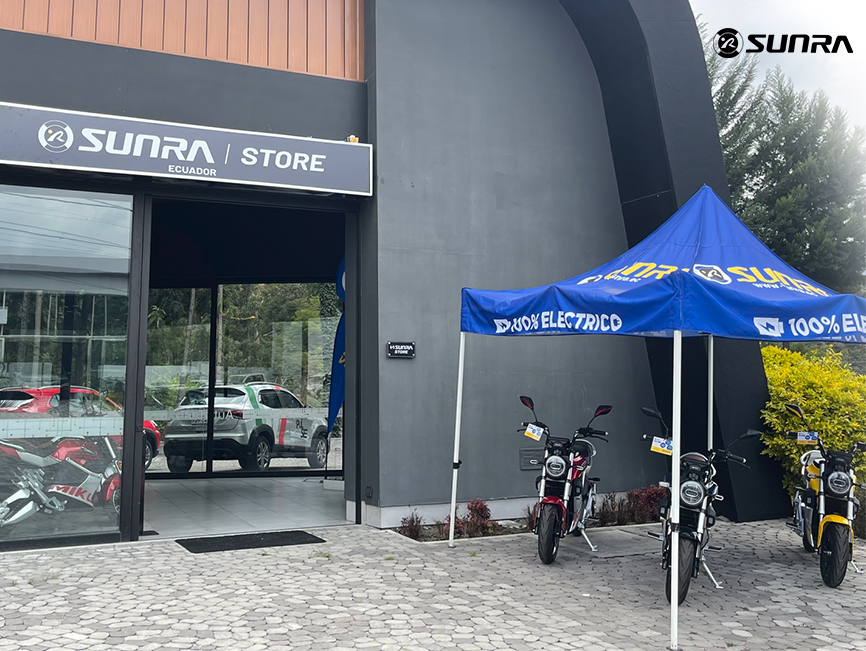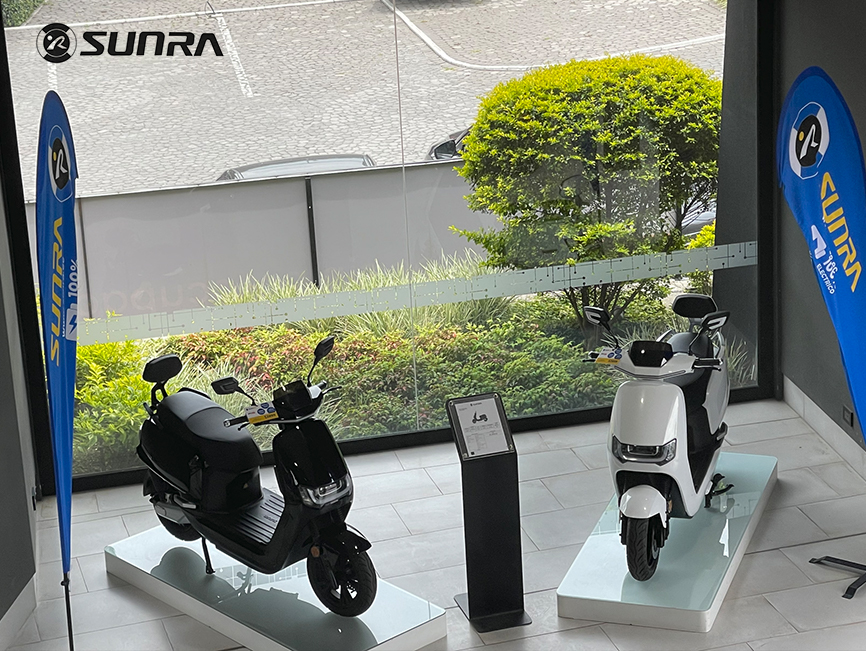 As a large-scale
electric mobility manufacturer and Electric Bicycle supplier
, SUNRA is speeding up the deployment of its stores in the overseas electric scooter market. Recently, two flagship stores have been opened in two countries. Ecuador's E-bike market is chaotic and most of the distributors have no brand with a low price. In response to the huge local demand and after a comprehensive investigation of SUNRA products, the Ecuadorian agent chose Miku super and ROBO-S as the star models to rapidly enhance brand power and influence. At the same time, SUNRA's Swiss dealers far away in central Europe found that there is a relatively large market margin for
electric bikes and electric motorcycles
in Switzerland and coincided with the Ecuadorian agent's ideas. Because it is the first time to cooperate with a local distributor, SUNRA also gave support for store decoration, customers were very attentive to decoration and models, and have given a specific annual plan on how to promote SUNRA products.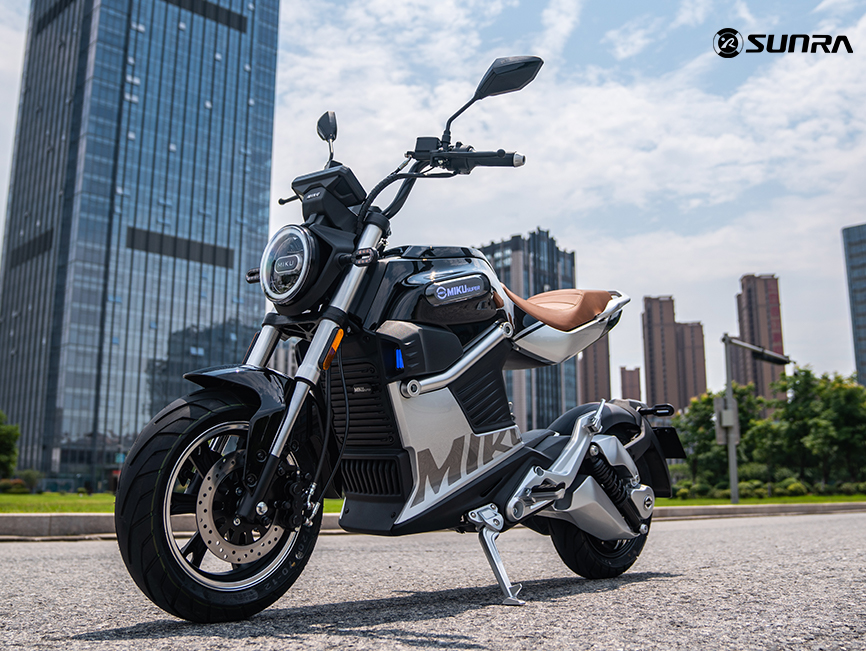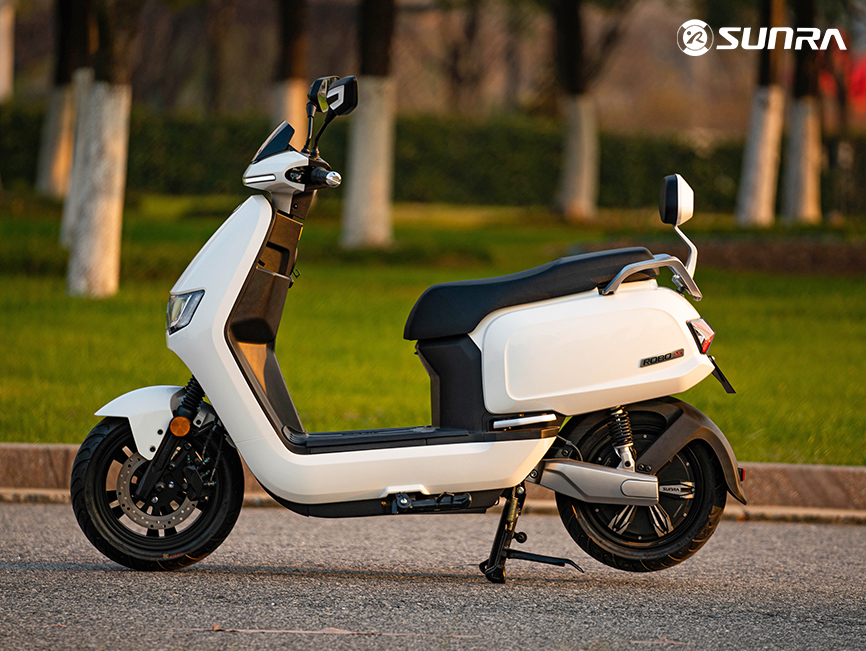 Product intellectualization and lithium electrochemistry are the main development line of
SUNRA
export electric scooters. At present, the intellectualization of both ends of motor and battery has been nearly popularized in SUNRA. In the future, SUNRA will continue to fulfill the brand mission of "allowing hundreds of millions of people to enjoy beautiful travel", leading the strong development of Chinese national brands in the global market, and explore a new path for China's
electric bike companies
. Let all the users enjoy the beauty of scientific and technological intelligence.