SUNRA works with HUAWEI HiLink
Time: 2021-07-29 16:35 Admin: Arlene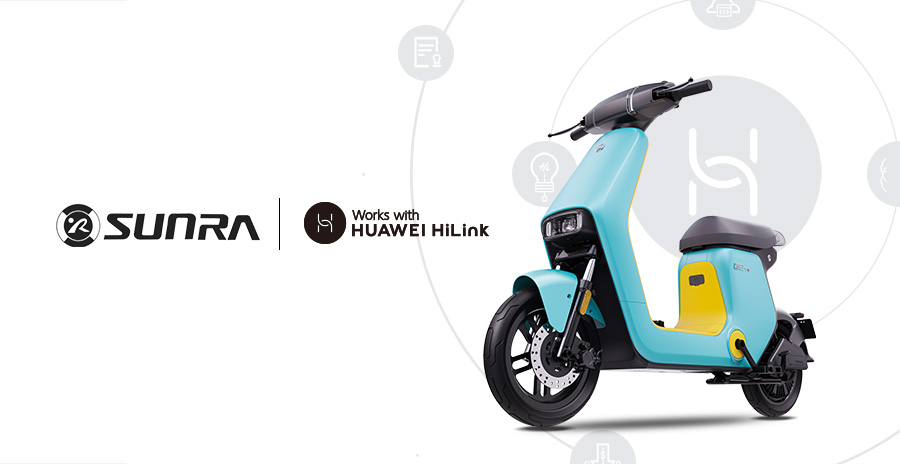 Huawei HiLink version of the

Sunra electric vehicle

unveiled, smart empowerment shines at Wuxi Exhibition.
As the leading brand in Wuxi's local and even international electric vehicle industry, SUNRA Electric Scootors has once again appeared in Wuxi Exhibition with a brand new attitude after the Tianjin conference and exhibition in March. This new day not only exhibited its own version of the smart lithium battery, but also launched the Huawei HiLink model with a Huawei mobile phone as the key to the electric vehicle, allowing the audience to enjoy a visual feast of "smart + green".



The direction of intelligence has always been the unswerving development path of

SUNRA Electric Bikes

.
The cooperation with Huawei has fully demonstrated the unprecedented integration and tacit understanding between the two fields. Under the guidance of Huawei's "1+8+N" all-scenario strategy, the two major national brands will join hands to not only build a new ecology of smart travel in the electric vehicle field in the future, but also create a new, intelligent, full-scenario life with the Internet of Everything Experience. At the auto show on May 20, Mr. Zhang Chongshun, the chairman of SUNRA Electric Vehicles, not only briefly introduced SUNRA's electric vehicle intelligence and lithium battery technology to everyone, but also demonstrated the intelligent functions of Huawei HiLink F5. Leaders and consumers have a deeper understanding of Huawei's HiLink version of the new smart lithium battery.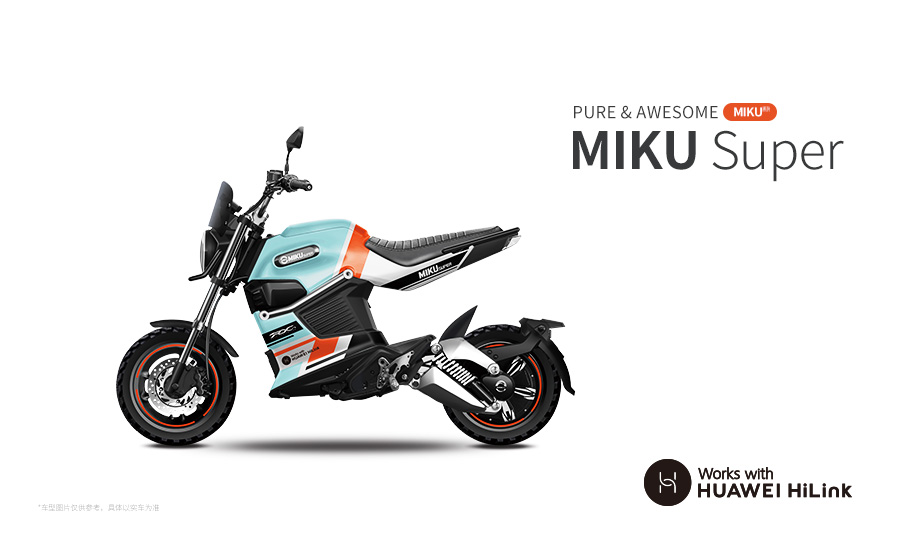 This time, Huawei's HiLink version of SUNRA's smart lithium battery has received such a high degree of attention, mainly because this is the first product show since SUNRA's cooperation with Huawei. Huawei HiLink is a complete set of cloud-to-end smart device solutions. It can easily build a variety of smart scenarios, and can bring people a more efficient and quality life experience. The appearance of Huawei's HiLink SUNRA smart lithium battery proves that SUNRA has fully stepped into the field of intelligent travel, making SUNRA's leading position in the electric vehicle industry more stable.


As far as SUNRA is concerned, the value of the cooperation between SUNRA and Huawei is not only in bringing consumers a more comfortable and convenient intelligent travel experience, but also in the meaning behind the cooperation-breaking the circle and complementing each other's advantages are traditional electric vehicles. The development path of industry reform and upgrading. In the future, SUNRA Electric Vehicles will always carry the vision of "building a new century for a hundred years, creating the world's number one", forge ahead in the field of intelligence.

Let us wait and see!