Robo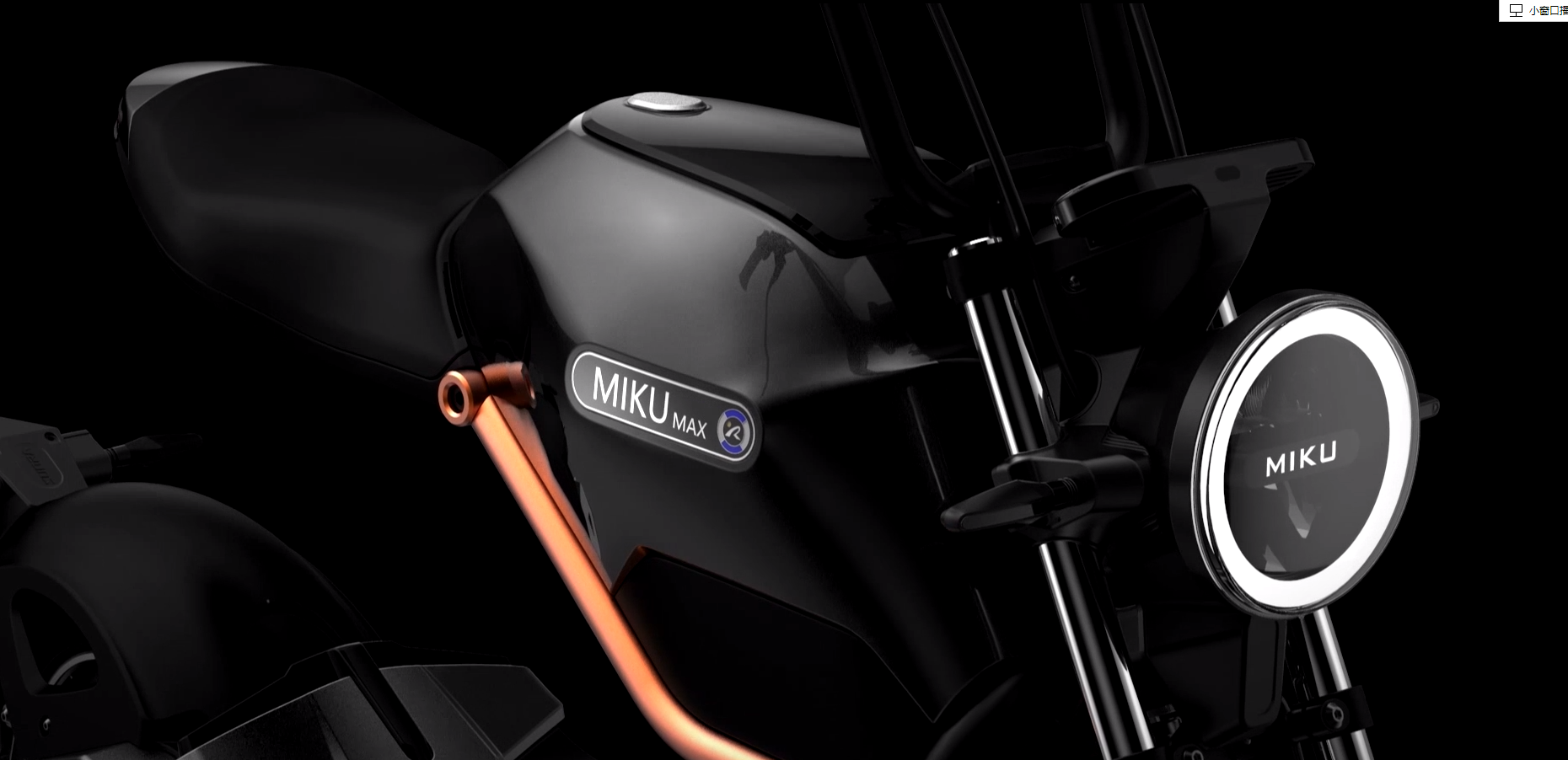 Robo
Next second, more possibilities
Watch the video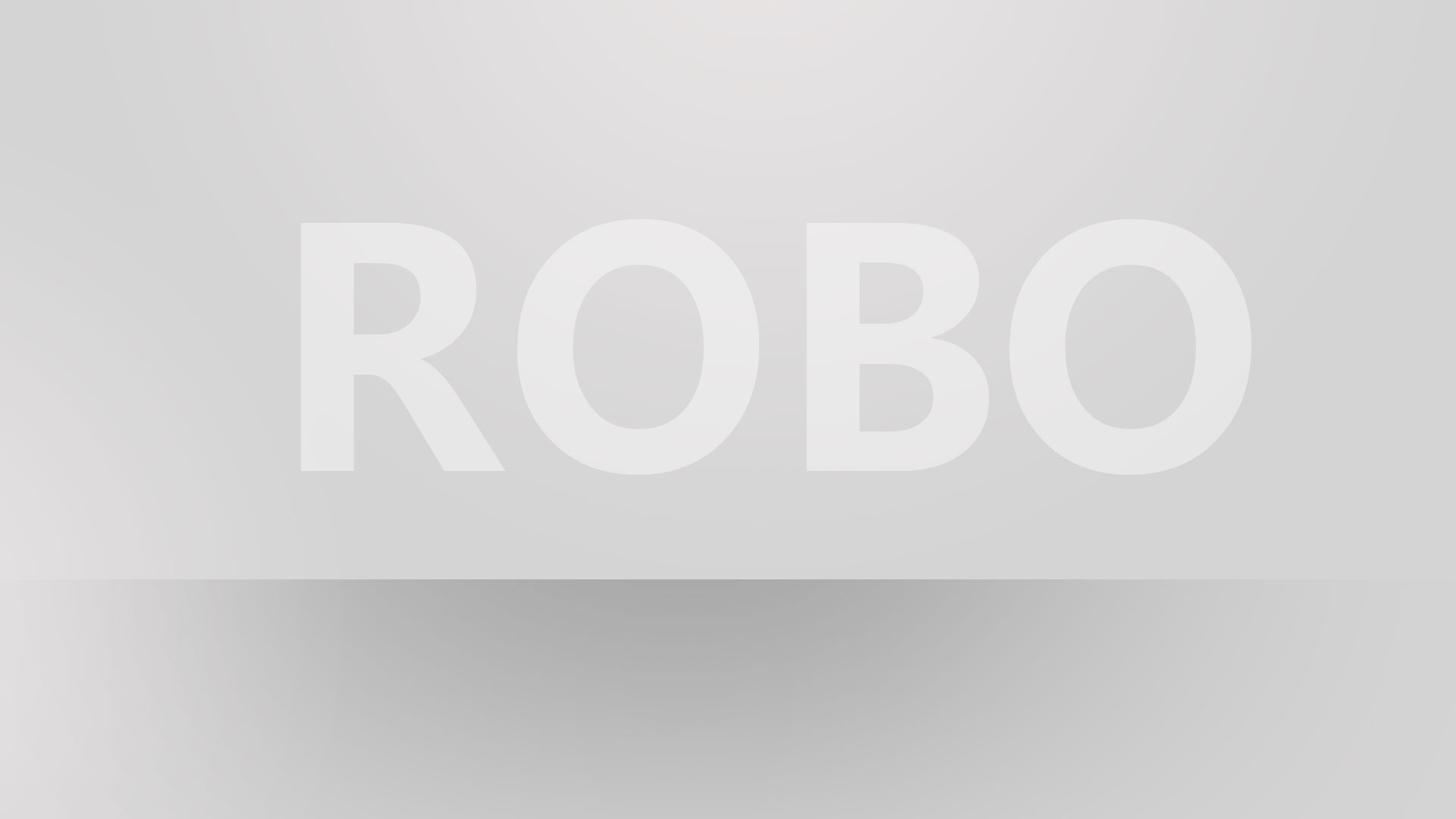 DESIGN
Clean & smooth, without unnecessary embellishment.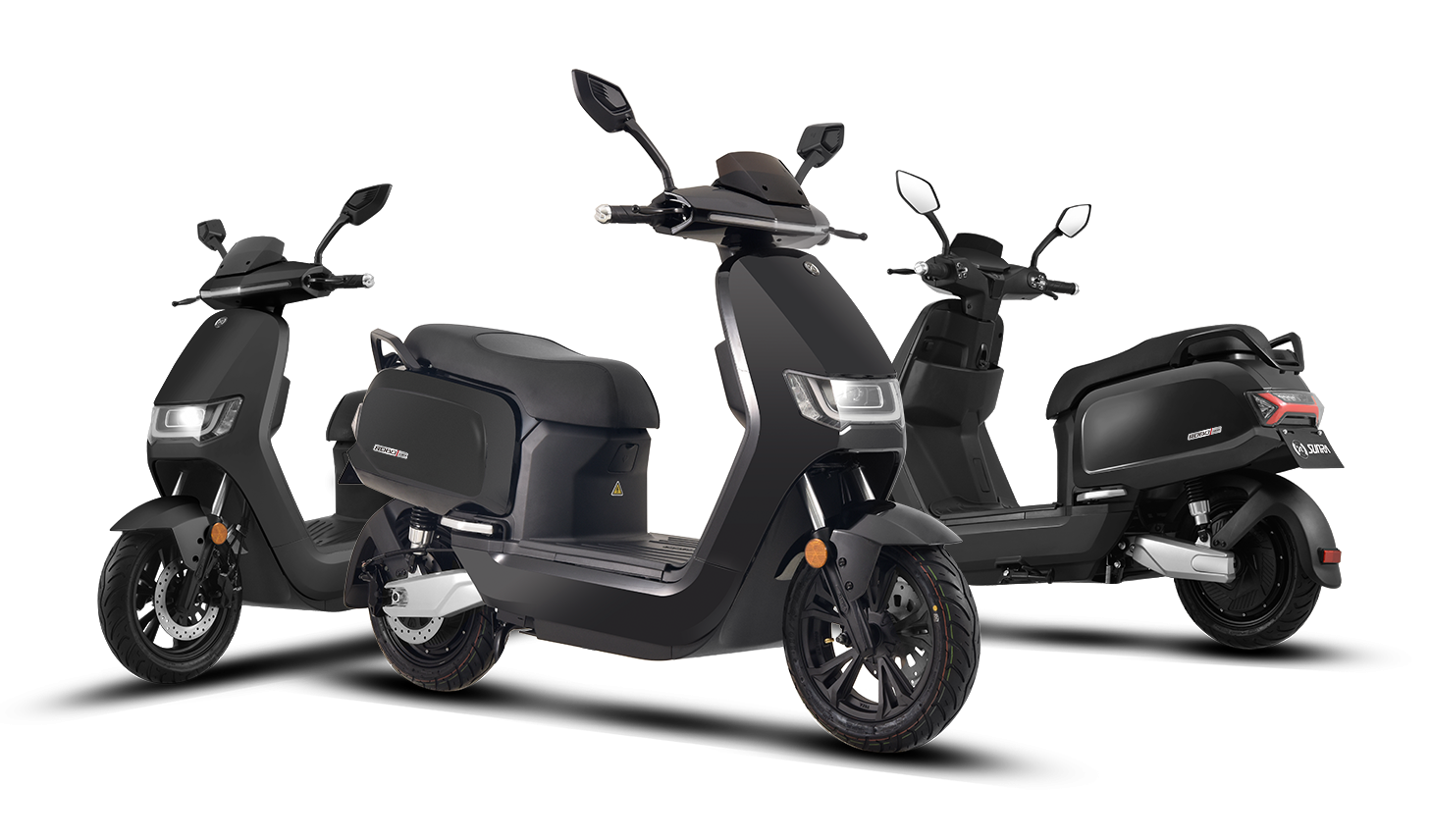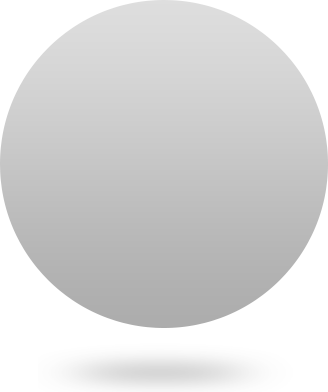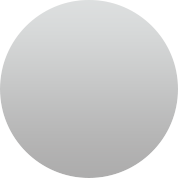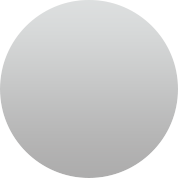 Attention to Details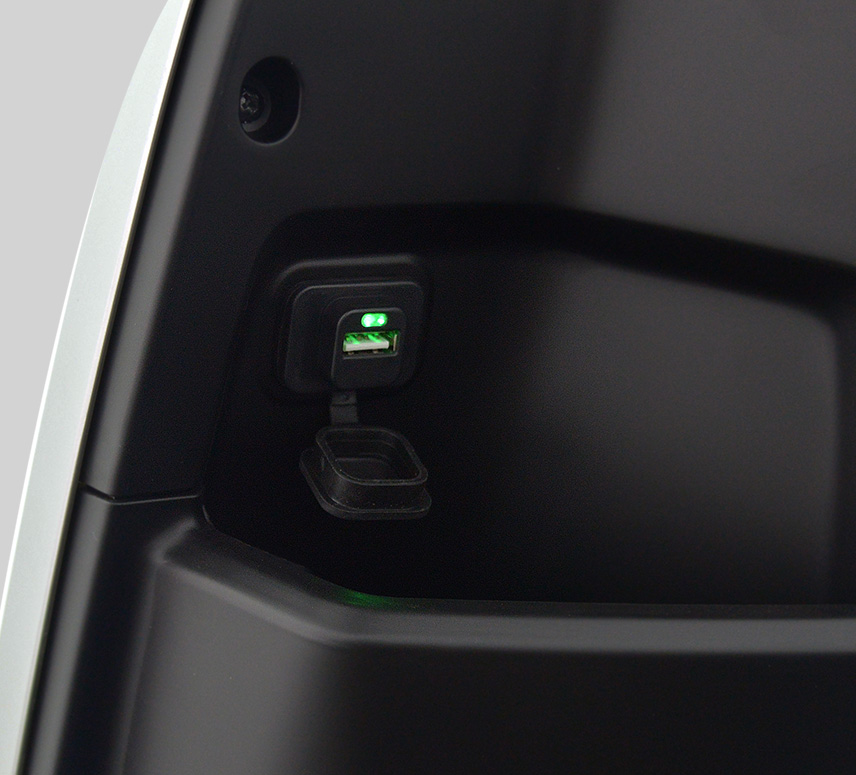 5V USB cell phone charging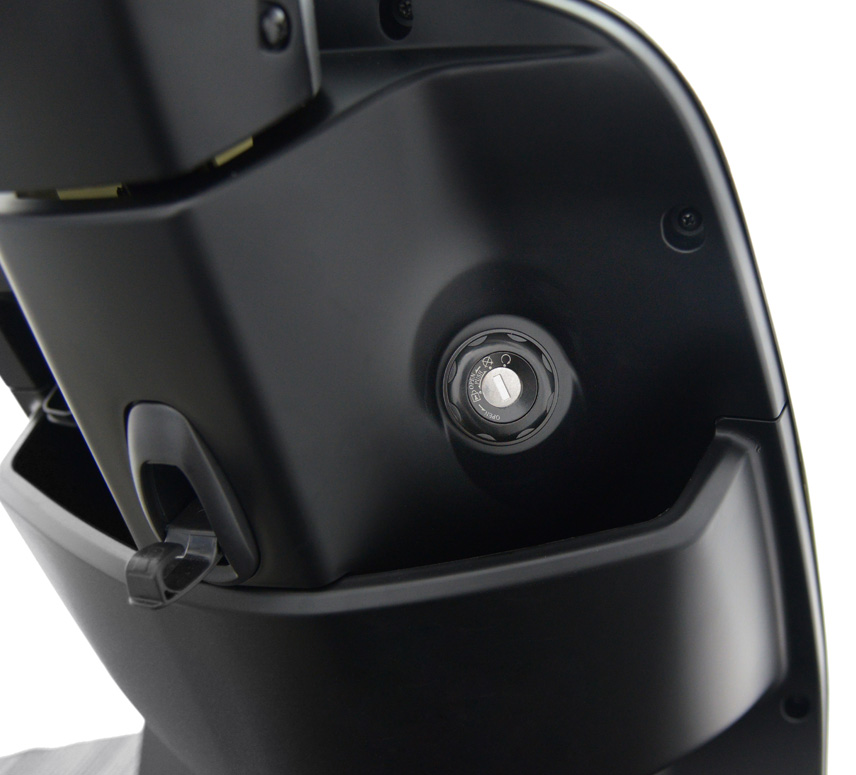 Stuff-holder & hidden bag hook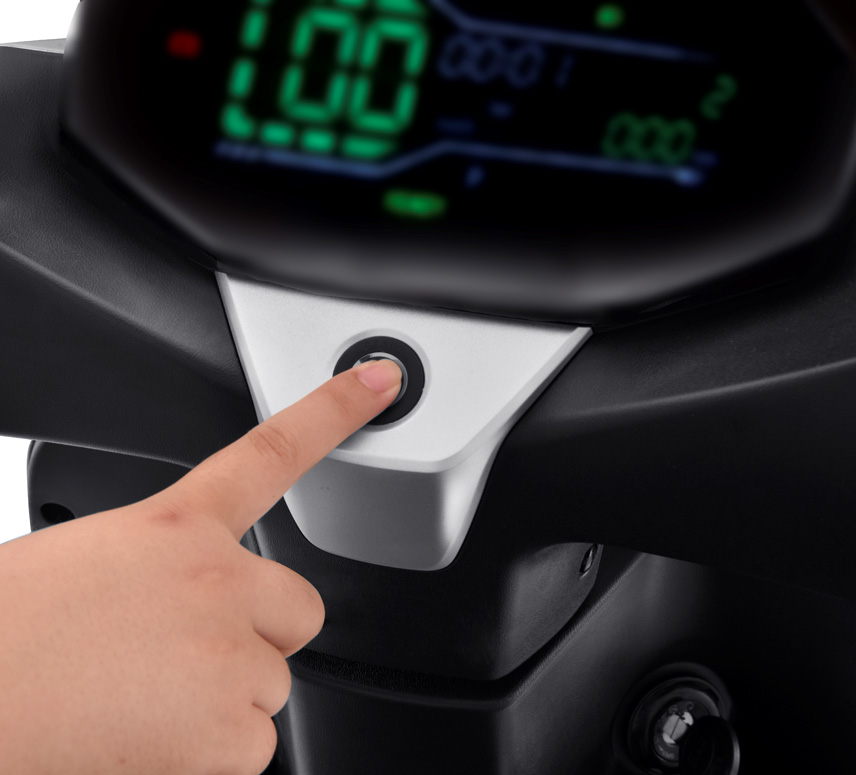 Finger-print touch-start
Give a gentle touch to start the motor.
PERFORMANCE
Electric scooter is not always weak!
Your mind will be changed after experiencing Robo.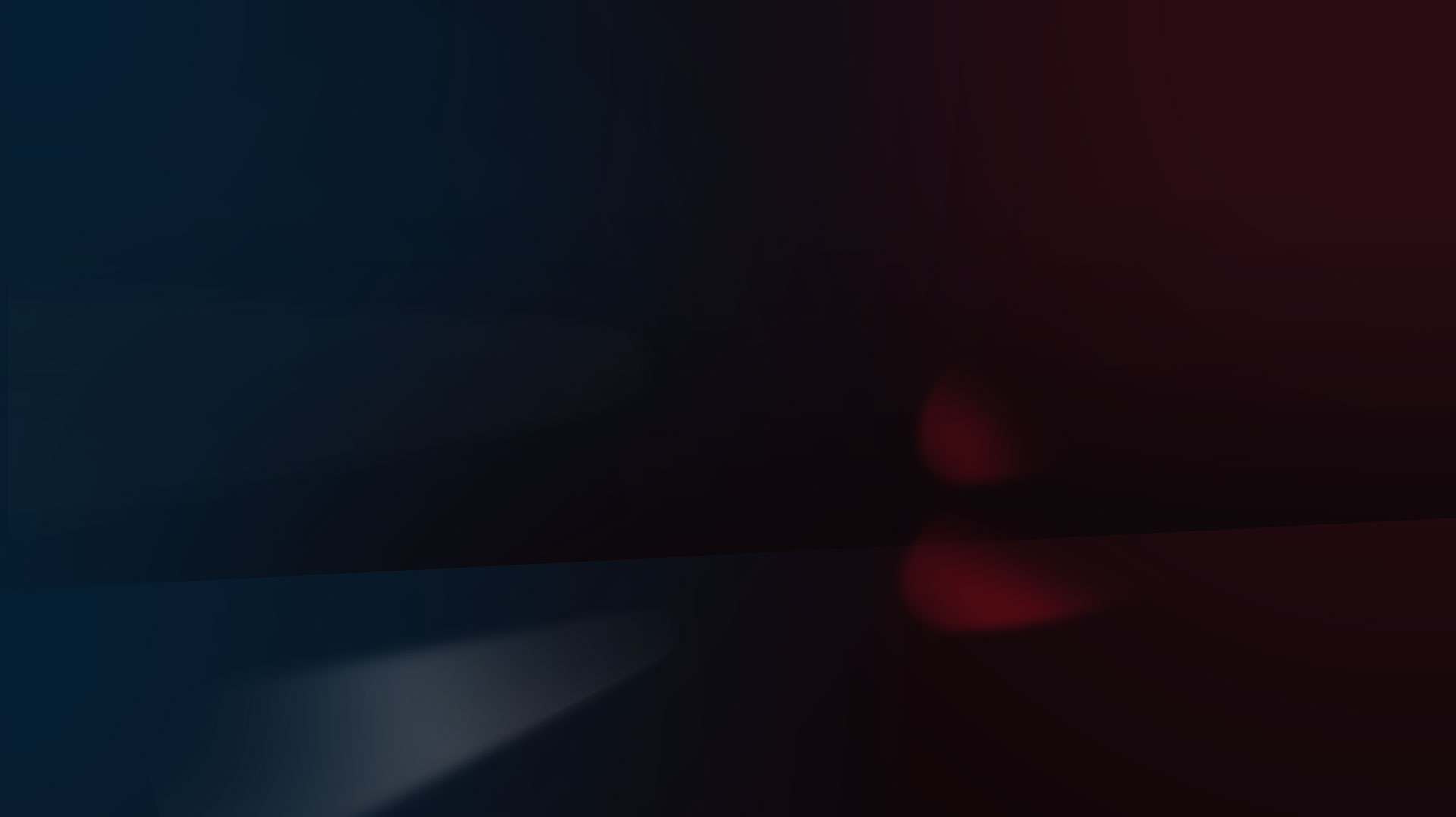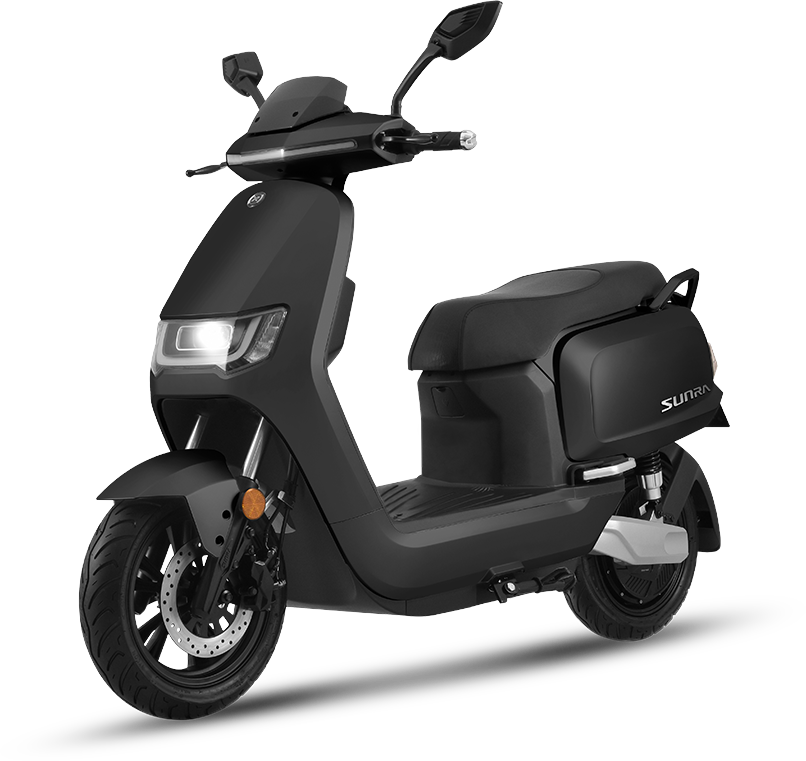 3 speed mode
cruise control & reverse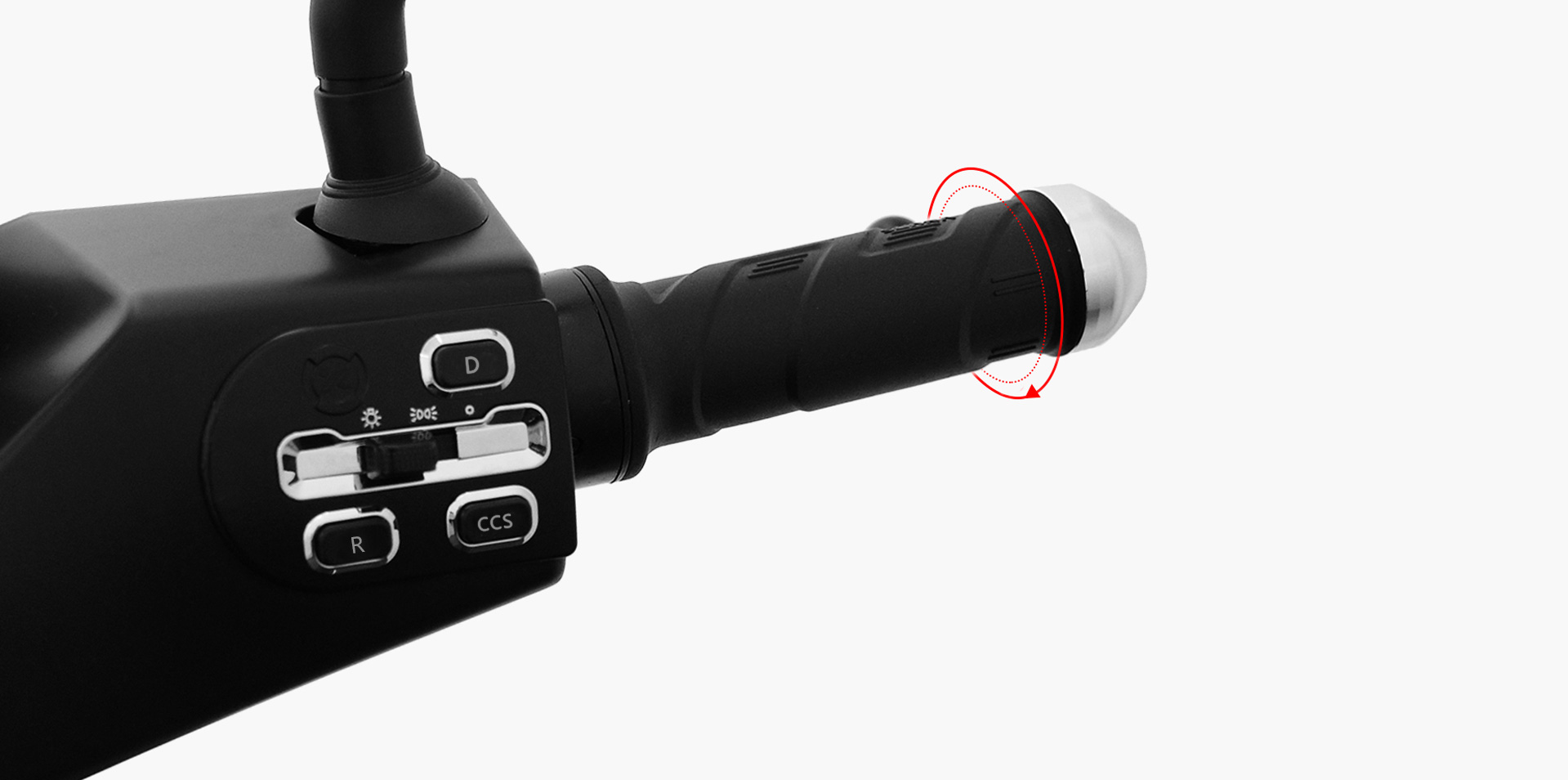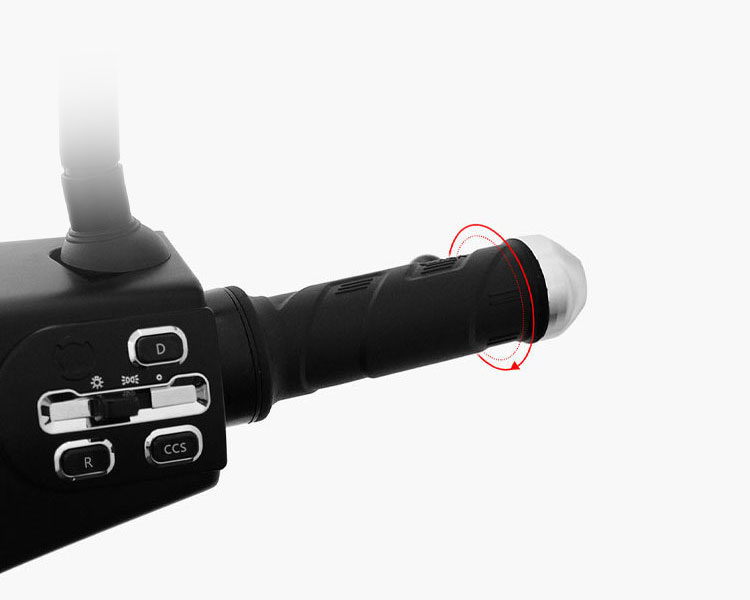 Digital instrument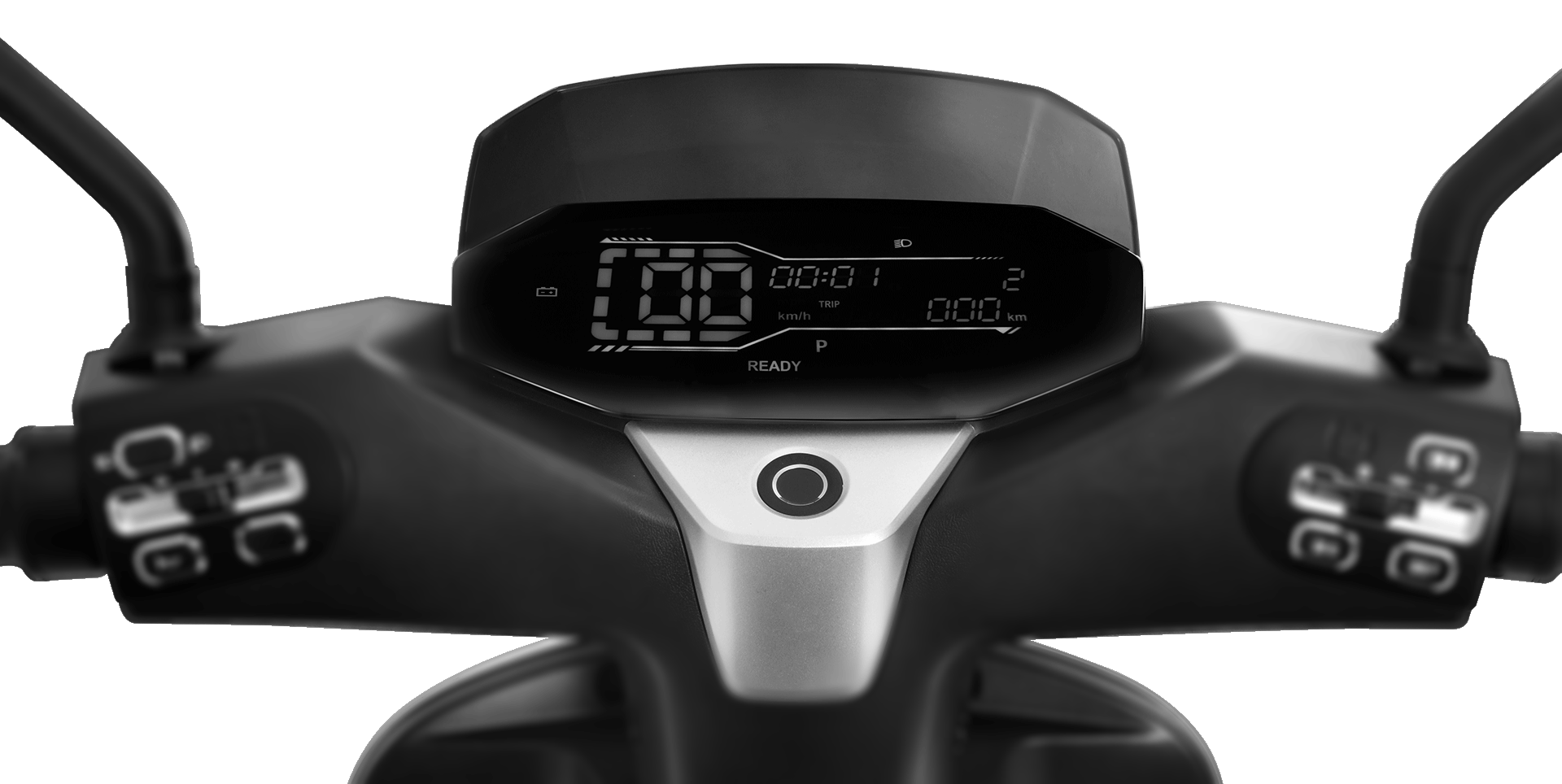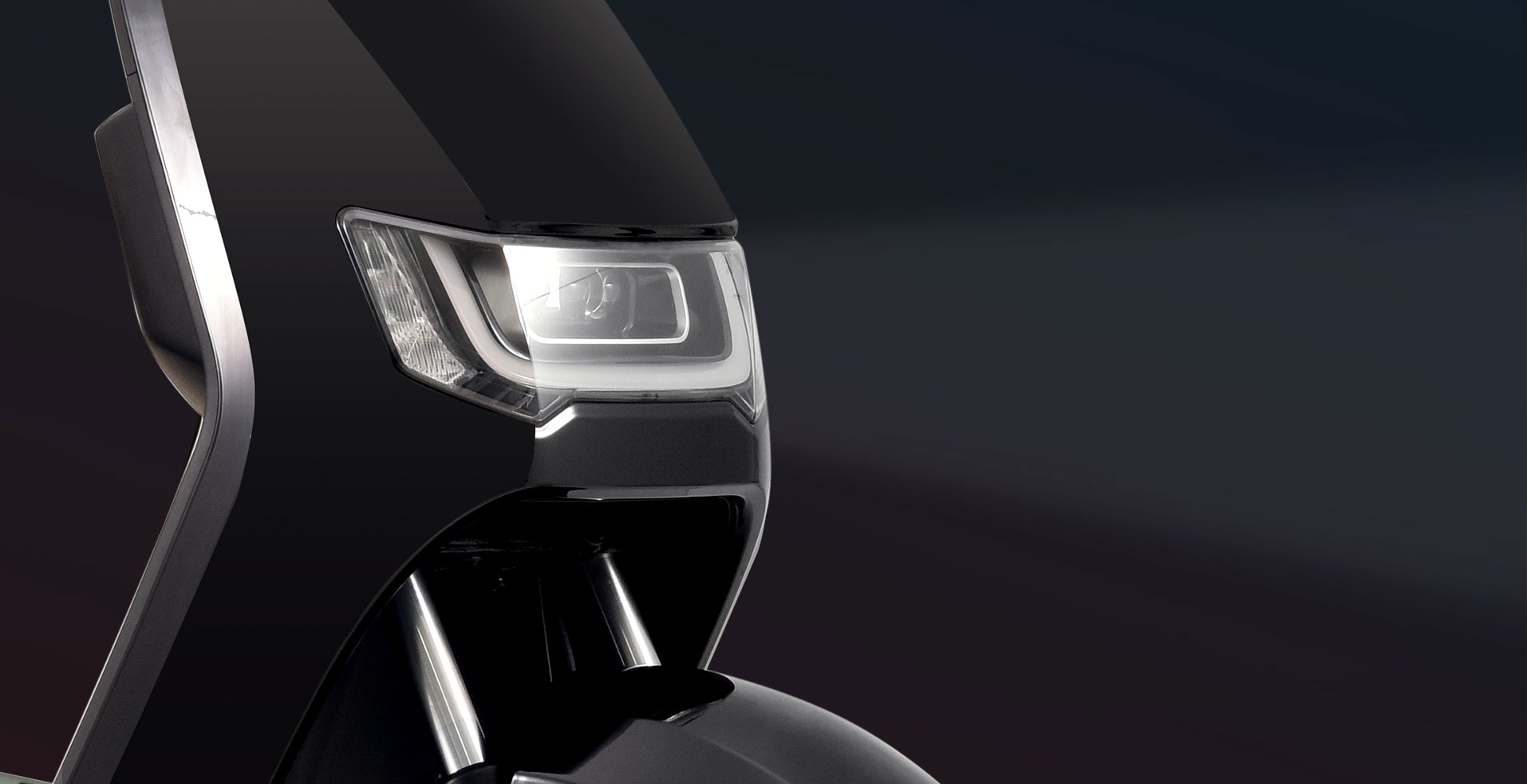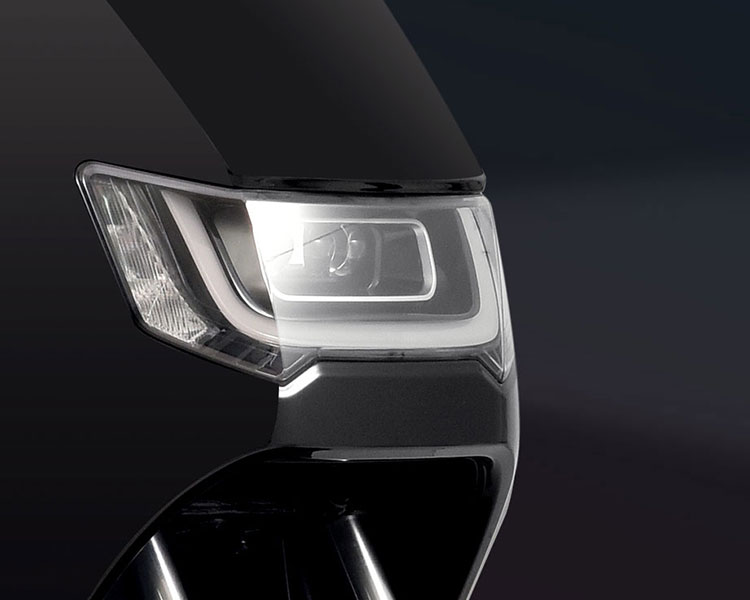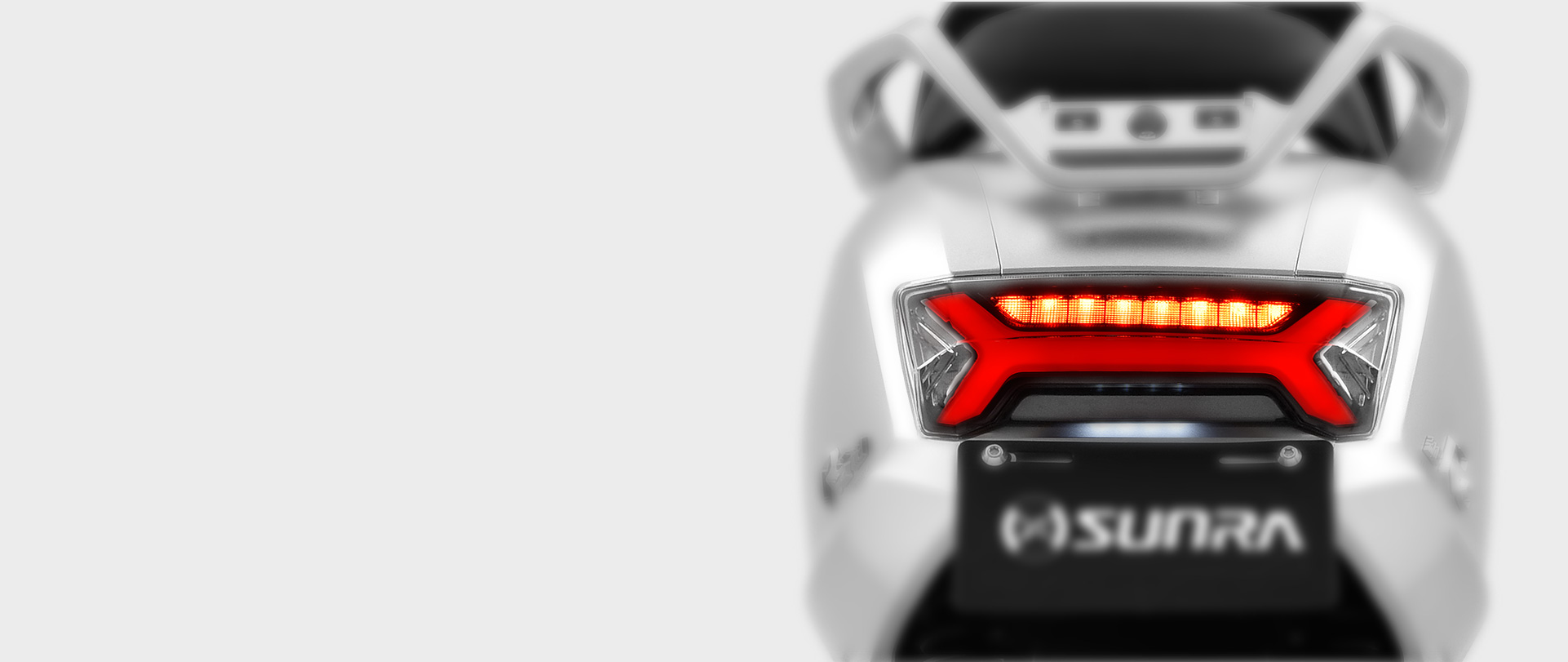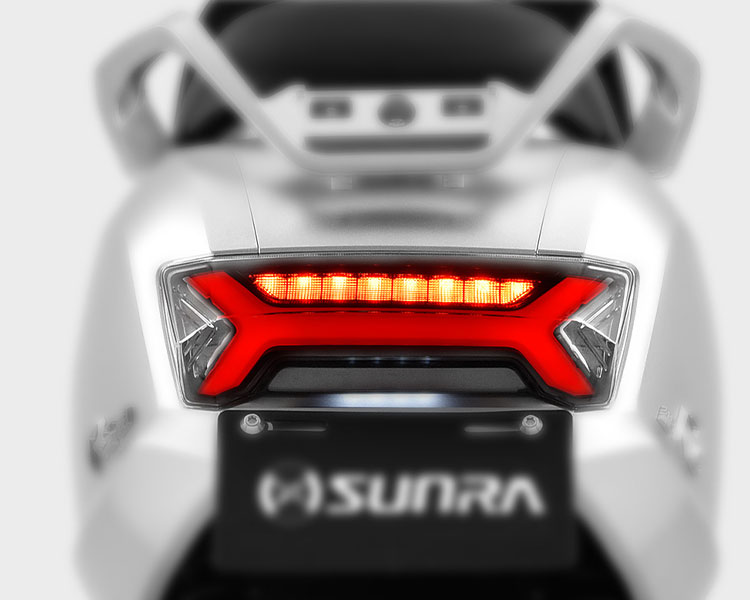 Integrated LED tail light.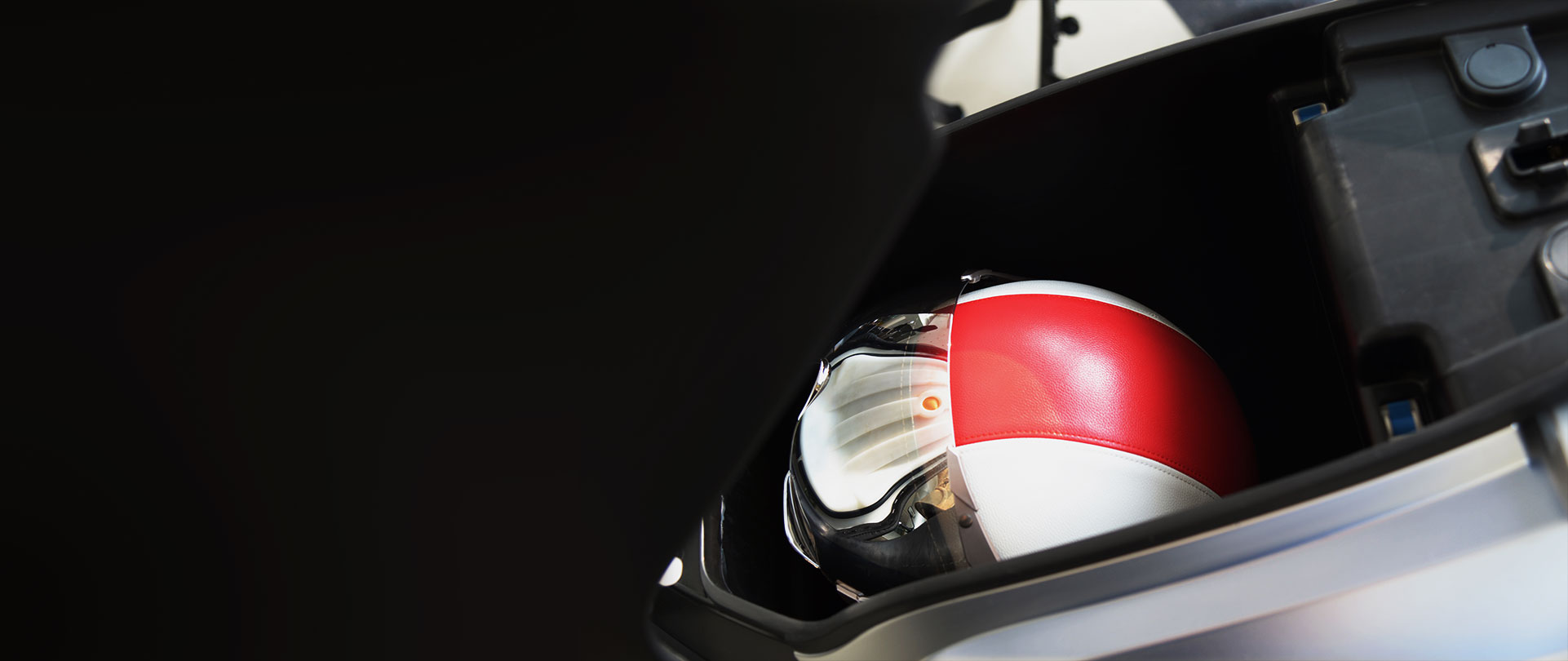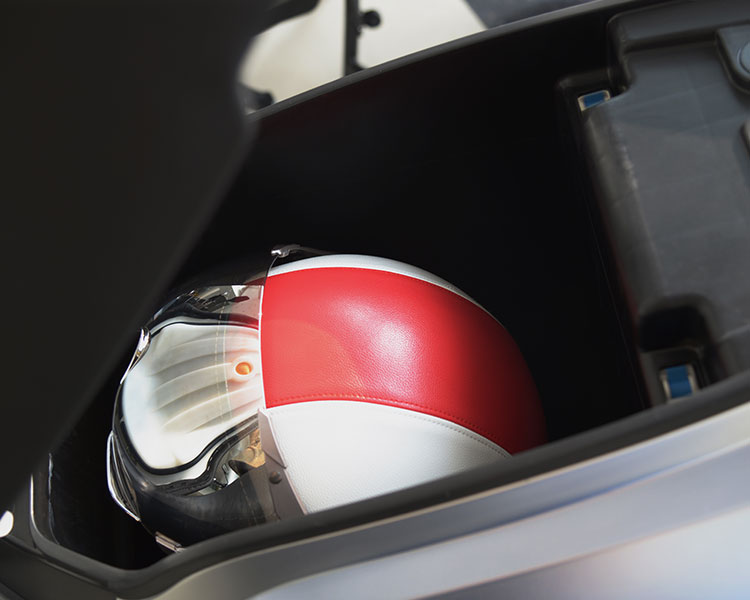 Big storage space just for your convenience.
When you put in a helmet, it's still easy to contain many other things.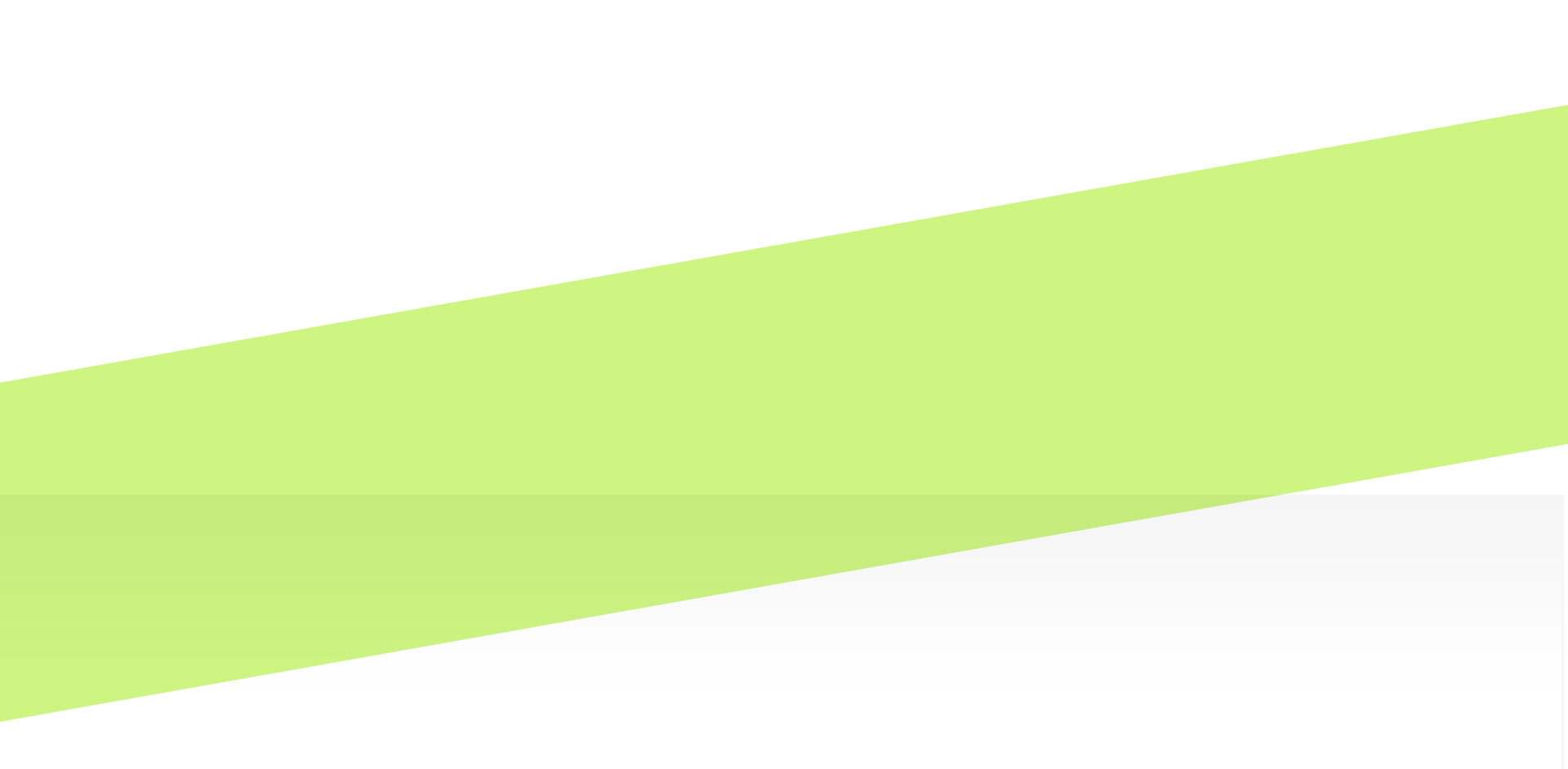 Charging simply.
Fast charge, well meet your needs.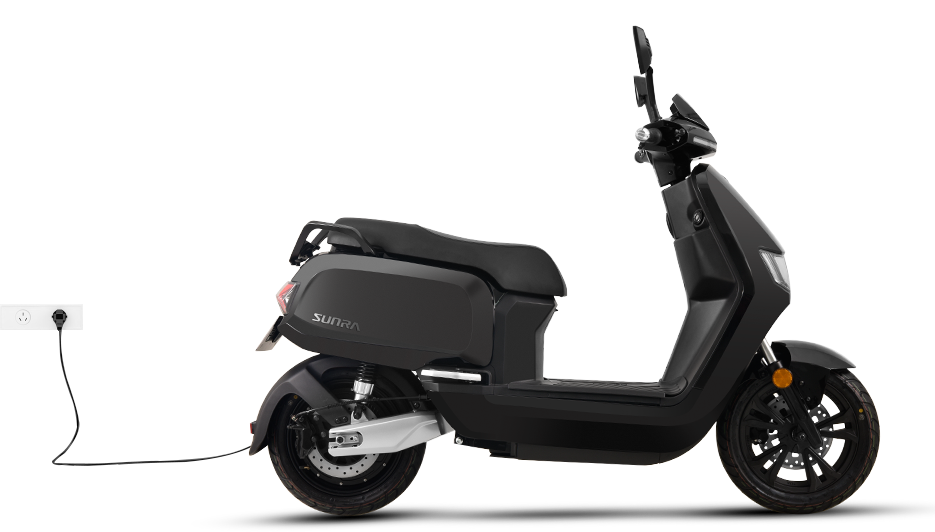 High capacity battery cell
Equipped with 2 packs of battery, powerful enough to support a longer cruising range. Go-As-You-Please.
Dual-power to produce a peak torque of 230N.m, top speed is up to 75KM/h,
provides consistent & smoother power output and blistering acceleration.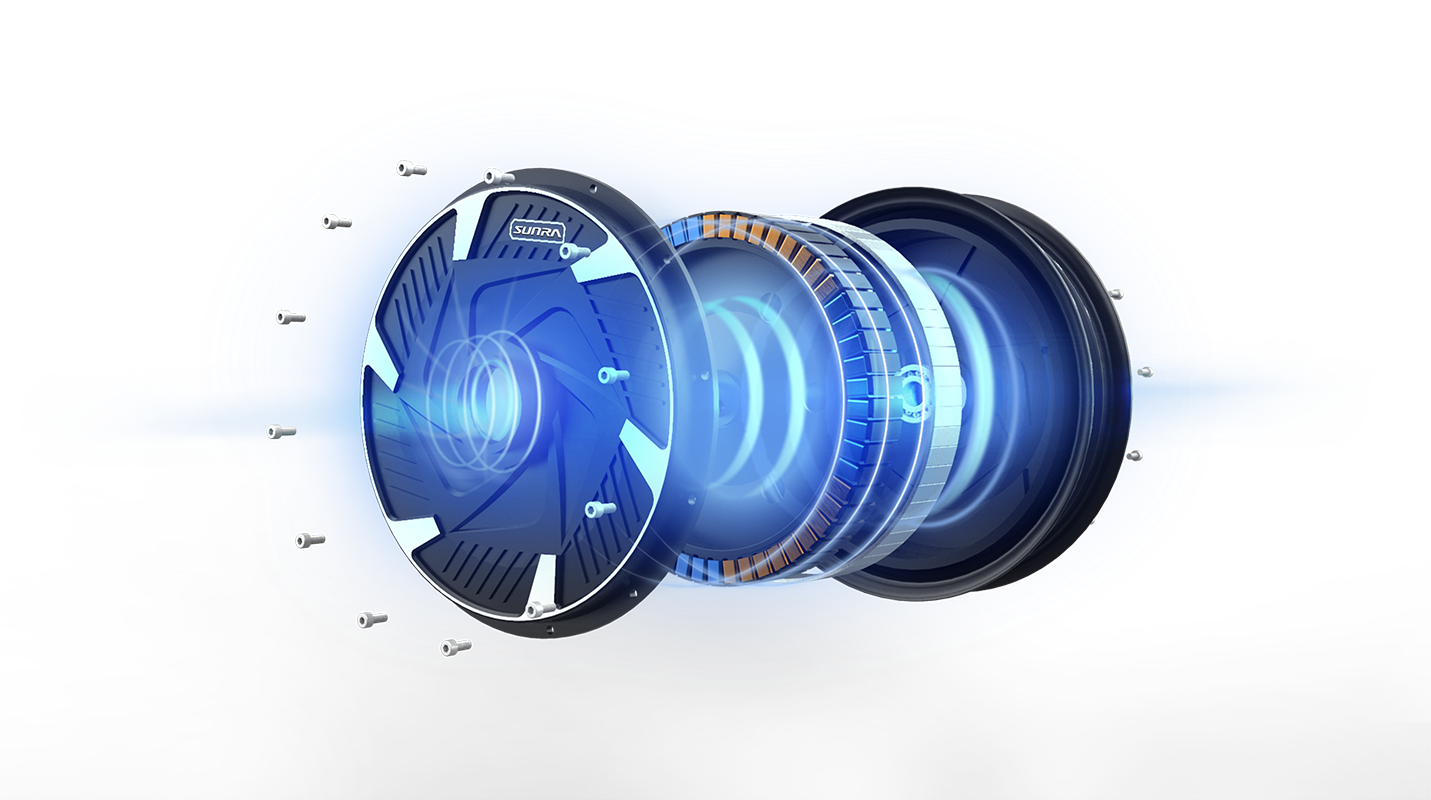 Combined brake system for
front and rear wheels
More stable & flexible, increase riding safety.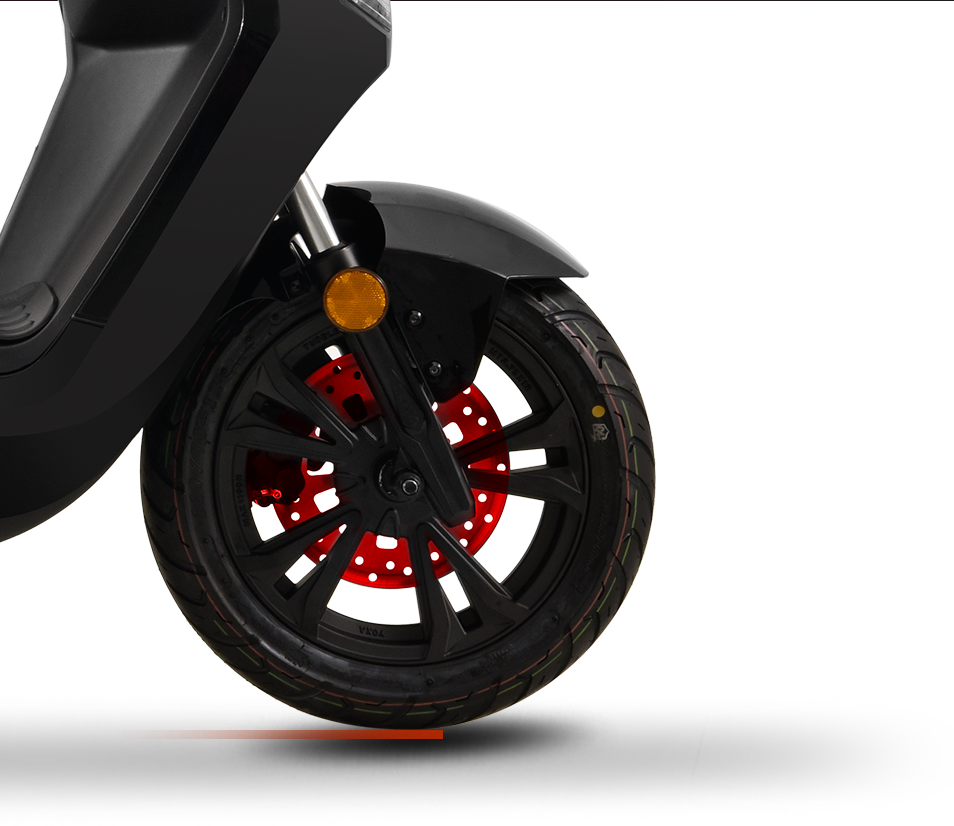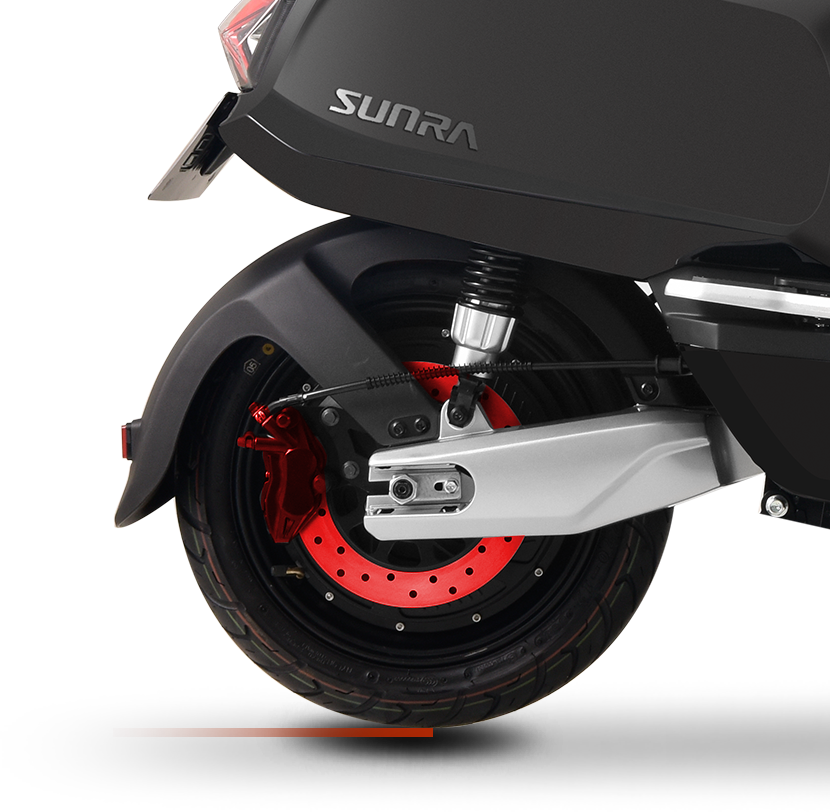 Multi-angle display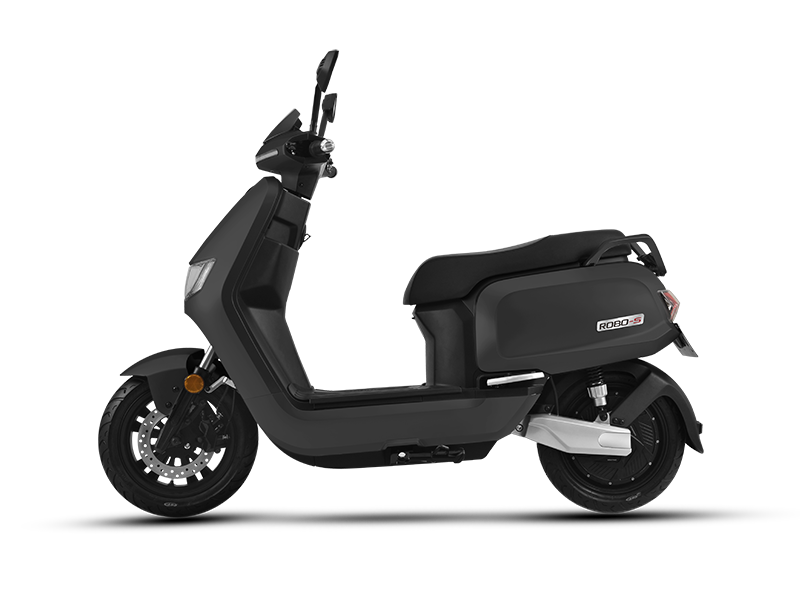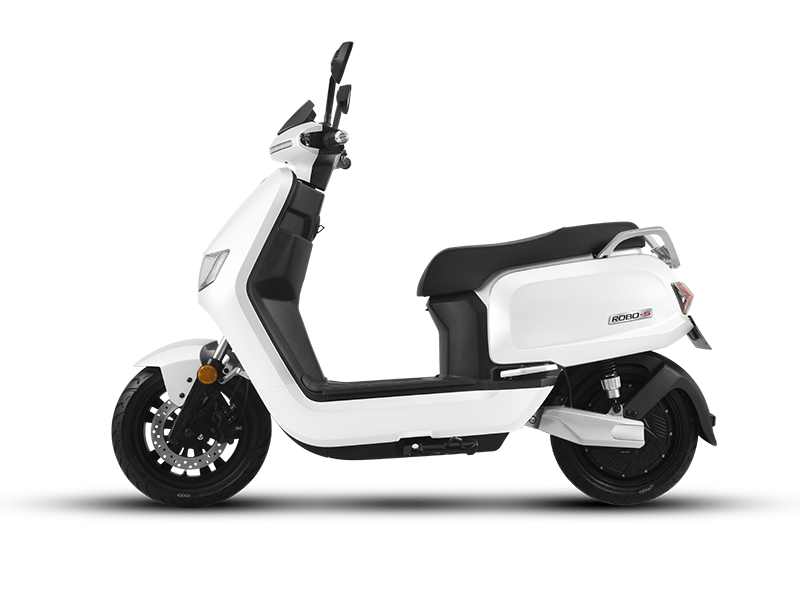 Specifications
Robo
Robo

-S

size
1800*733*1190mm
1800*733*1190mm
Wheel base
1305mm
1305mm
Tyre
110-70-12 tubeless
110-70-12 tubeless
Max speed
45km/h
80km/h
Max range
65km
135km
Front brake
Disc brake
Disc brake
Rear brake
Disc brake
Disc brake
Motor
Sunra motor
Sunra motor
Motor Power
3000W
3000W
Meter
Digital display
Digital display
Battery
72V20AH lithium( portable)
2*72V20AH lithium( portable)
Video
Video-based Tutorials
address
No.501 Xishan Road,Anzhen,Xishan District,Wuxi,Jiangsu Province,P.R.China
FEEDBACK
Each feedback is appreciated.Accurate description can help to get quick reply.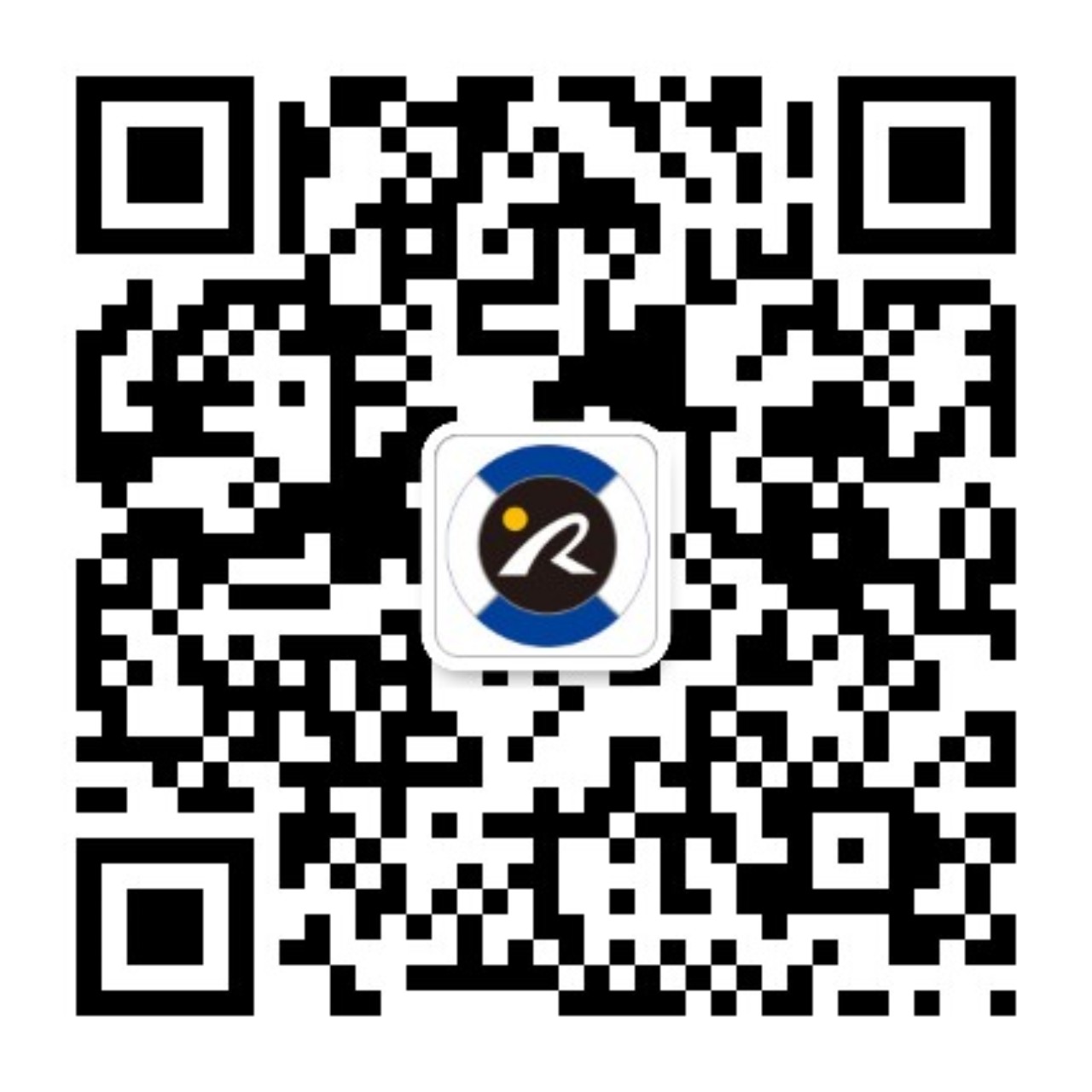 微信公众号
Privacy Policy | Terms of Use | Sales and Refunds | Sitemap Copyright 2021 © Jiangsu Xinri E-Vehicle Co.,Ltd All rights reserved. Technical support:Web design

Chinese